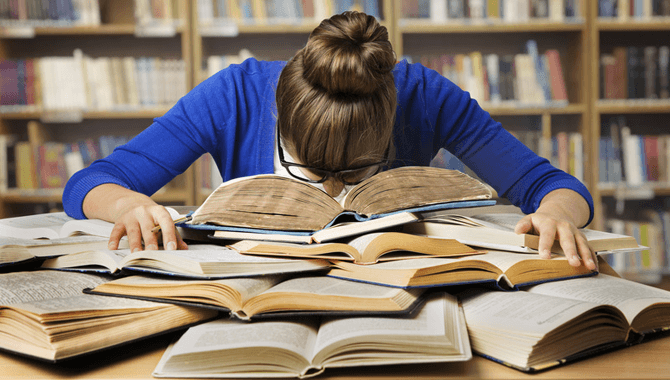 ADD (Attention Deficit Disorder) and ADHD (Attention Deficit Hyperactivity Disorder) are becoming more and more common in the modern age. Students complain about struggling to pay attention, which affects their studying.
But don't you worry!
We've decided to compile a list of 100 tips on how students with ADD can develop proper study skills. This article can give you an idea of how to handle this condition properly and provide you with helpful ADHD strategies. Keep on reading if you want to know how to manage your time and schedule, take notes, and remember material efficiently. This article will also tell you about study strategies for ADHD students, study techniques, and skills you may find useful. You'll get a number of study tips that actually work.