Job Opportunities
Looking for a stable freelance job that will allow you to make a living? Then we have an offer for you.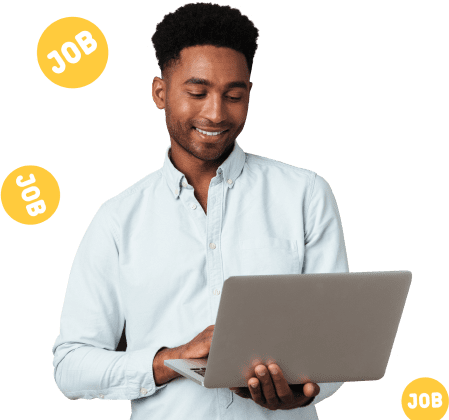 What are we looking for?
Freelance writing experience in copywriting, academic writing, or journalism and reporting.
At least a bachelor's degree in your academic field.
Demonstrated ability to work under strict and tight deadlines.
Dedication and passion for writing.
Professionalism and strong communication skills.
Ability to strictly follow instructions.
Do you fit the profile? Here's what to do next:
Send an email to support@custom-writing.org stating your interest in the position. Be sure to attach your CV as well as any representative samples of written work that showcase your ability.
Include a brief yet thorough explanation of why you would like to join our team as an academic expert.
Please include "Freelance Writing, Job Application" as the subject heading in your email to help us filter out your job application from the many emails our support team receives.
What happens next?
Our quality assurance department will examine your work samples. They will be looking for high-quality content, a solid understanding of the topic, research quality, and excellent writing skills, including grammar, spelling, and organization.
Once we have reviewed your cover letter, CV, and writing samples, we will contact you for a test essay that will help us verify your skills. The assignment will include a short research paper on an unfamiliar topic.
We will schedule a call with you to confirm your identity and language skills. Please be sure to provide us with up-to-date contact information.
If your application is accepted, we will activate your expert account so that you can begin your internship.
We look forward to receiving your application and hope you can join our expert writing team!