Why Custom Writing Isn't Cheating — Our Fair Use Policy
With all the controversy that's been surrounding writing services, it's time that we answer the most burning questions of all.
Is ordering papers through Custom-Writing.org considered cheating? Is using custom papers legal? How can you properly use custom essays from our writing service?
We want to deal with all these concerns and hopefully break down some stereotypes.
To do that properly, you need to understand ur Fair Use Policy.
We all know that most colleges and universities have strict policies regarding academic honesty. They might differ in some details here and there, but the main message usually stays the same. Students are not allowed to plagiarize written works or submit other people's writing as their own.
Some might think Custom Writing doesn't meet university guidelines. However, to think that would be to miss one important detail!
We do not write custom papers for students to commit fraud and submit the work as their own. In fact, we're strictly against cheating or any other sort of academic dishonesty.
The works we provide are for research purposes only. Whether it's a thesis, summary, dissertation, coursework, or just a simple essay.
So, if a student decides to cheat and submit the model paper as their own despite the disclaimer (clearly stated on our website's homepage, as well as on our Terms and Conditions page), it's their own decision to break the rules. Unfortunately, we have no control over this.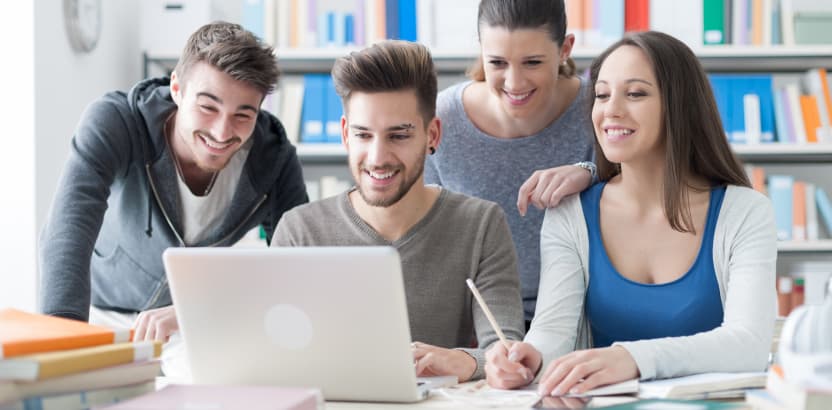 How to Use Essays from Custom-Writing.org?
What are these papers good for then?
They have a multitude of uses:
You can use the written work as a starting point to conduct your own research. You'll already have a set direction and won't have to go through the struggle of deciding what to write about and what angle to take.
Custom papers can serve as a reference source. When doing research and writing a paper, it can be difficult to find relevant and reputable sources for your work. This is especially the case when working on a niche topic that doesn't have many sources. Our model papers make that problem obsolete.
Our model papers offer a guide for creating your own content. The paper you get from Custom Writing is a full package. It can become an example of how you're supposed to structure your work. You'll also see how to properly format a paper. Specify a certain citation style when placing an order and the finished paper will be a perfect example of how to follow said style.
The paper you order from us can serve as inspiration. We know that getting in the right mood for writing isn't always easy. This difficulty can lead to other problems, like having a hard time coming up with decent ideas, or being unable to find the right words to express your thoughts. You can avoid all of these troubles with our model papers. As with researching, it will give you a starting point and highlight the different aspects of the topic you could explore in your work.
To label using Custom Writing's service as cheating is plain wrong! There are plenty of ways to use our model papers to enhance your own writing and ideas, and meet academic guidelines!
Need Help with Assignment?
Let's see if we can help you!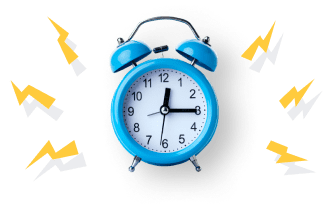 Is Custom-Writing.org Legit?
This is another question that gets asked a lot. And it's not just us. Pretty much any writing service encounters questions about trust and legitimacy. For some reason, people would rather believe that custom-writing is a scam rather than recognize that we help struggling students.
Custom-Writing.org has been around since 2006. During this time, we've helped tens of thousands of clients and completed hundreds of thousands of assignments.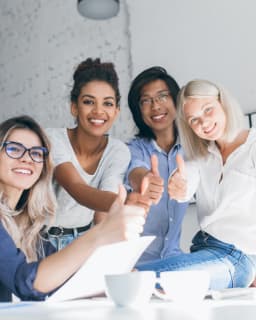 Our satisfied clients post reviews of our service on multiple trusted websites like Trustpilot and Sitejabber, as well as on Facebook. They also go as far as to post video testimonials, which we regularly upload to our YouTube channel.
We're always open for conversation, our Contact Us page has our phone number, legal address, as well as a contact form that you can use in case you have any questions, concerns, or suggestions.