Custom Writing Reviews
Our customers' words prove that you can rely on our service. When real people share real experiences they've had with our website, the feedback is impossible to deny.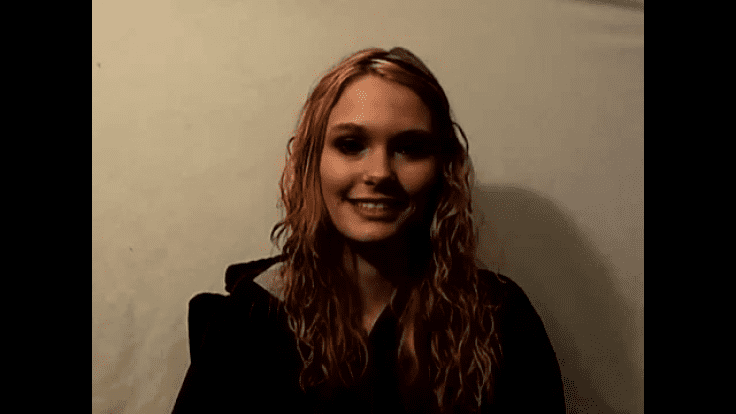 I've written plenty of writing assignments at school
I've written plenty of writing assignments at school, but college essays are different and require more attention, analysis, and other skills. Custom Writing is the best!
I love reading books, but writing reviews about them is another story. Thank you, Custom-Writing, for helping me with them!
The result was alright, but not exactly what I expected. I had to revise it twice. 4 stars is what I can give to the service.
Wow wow wow! Custom-Writing, you rule! My term paper was a great success, and I owe it to you for inspiring me.
I needed help with my project desperately. I was afraid of trying an online service, but I gave it a shot. I couldn't be happier with the decision!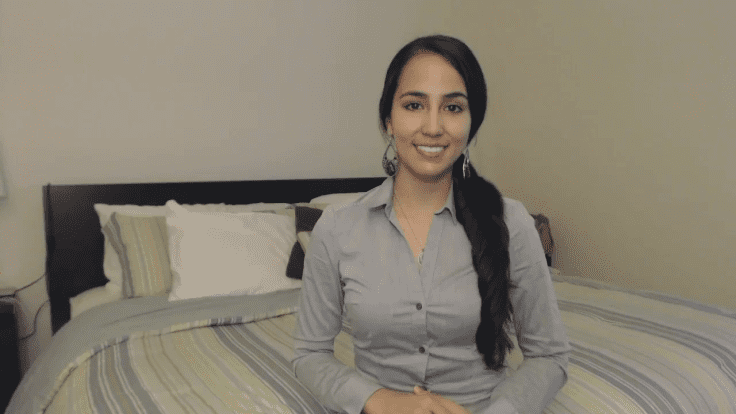 This is a cool online service
This is a cool online service that is suitable for both school and college students! I will absolutely recommend you to my friends and classmates! Thank you!
It's a decent service. The experts know what they're doing. The prices are not too high. Worth trying out.
I'm not bad at writing essays, but whenever I need help, I can find it here. Custom-Writing team has never let me down.
I liked the service. What they did with my term paper was outstanding, but I think the price could've been lower.
My first year of college seemed like an endless string of writing assignments. I'm so grateful to have Custom-Writing who can always help me!
Where Can You Find Reviews for
Custom-Writing.org

?

At Custom Writing, we strive to deliver the best service possible. We want our customers to trust us, which is why all of our reviews are real.

Unfortunately, not every paper service plays fair. Instead of providing legitimate feedback about the quality of their work, some businesses prefer to publish fake reviews to trick people into thinking that they do a good job.

Dishonest reviews of essay services never drop below 4.5/5 or 5/5 stars. Some companies have been known to delete unwanted feedback, or to create many positive, fake reviews.

It's easy to see that all Custom Writings reviews are real. We use trusted review websites that allow our customers to easily leave their feedback. We also reach out to clients ourselves to learn about their experience with our service.

We periodically gather all the reviews, analyze them, and use their findings to make changes to our website and workflow.

Here are the platforms we use to get reviews from our clients.
Reviews on Trustpilot
Trustpilot.com is a website for consumer reviews that gathers feedback on businesses all around the world. Founded in Denmark, it's been operating since 2007. Each month, the website collects close to 1 million new reviews.
To leave feedback on a business through the Trustpilot website, reviewers are required to create an account with their email address or Facebook profile.
SiteJabber reviews
SiteJabber.com is another web-based platform, where users can find trustworthy reviews and post feedback of their own. Founded in 2008 in San Francisco, the website has more than 2.5 million monthly visitors and contains reviews of over 100,000 businesses. The mission of SiteJabber is to improve the level of transparency online.
When people post Custom Writing reviews on SiteJabber, the feedback appears on our site with a verification link. Following that link will take you to the platform's website, where you can ensure the review was written by a real person.
Clients' feedback on Reviews.io
Reviews.io is a licensed Google Review Partner. This review platform allows publishing feedback from verified customers and has a strict moderation policy in compliance with Google regulations. This makes the information on the website fully transparent, leaving no doubt about the authenticity of the content posted on it. In other words, if you see feedback on Reviews.io — it's 100% genuine.
Video reviews on Youtube
YouTube is known for its bloggers and content creators who post on the platform regularly. But it can also be an outstanding way for customers to leave short testimonials and share their experiences about services they've used.
We really appreciate video reviews of Custom Writing. They clearly explain how our customers feel about the services we offer, and leave no doubt about the authenticity of the review.
Such testimonials can be found on our Reviews page, and on our YouTube channel.
Why do Custom Writing Service Reviews Matter?
We provide numerous services for paper and essay writing. And while we try our best to give you as much detail as possible about how we operate, you might still have questions.
Detailed reviews can help. Not only do they show Custom-Writing.org visitors that our service is real, but they can also provide answers to potential questions that clients might have.
If you write a genuine review, regardless of whether it's positive or negative, you will help us become the best essay service available.
If your feedback is positive, it will tell us that we're on the right path to providing excellent writing services. And if you've had a negative experience, we'll do everything in our power to improve the situation. We won't hesitate to make the necessary changes to ensure that the next time you come to us, your experience will be positive.
We cherish our customers' opinions. Please don't hesitate to tell us about your experience!
❓ Answers to our clients' frequent questions
Using Custom Writing is quick and easy. Just fill in the order form to get an instant price quote for your paper. Then, confirm your order, make a payment, and enjoy your free time while our experts take care of your task.
Here at Custom-Writing.org, we use top-notch encryption technologies to protect your personal information. We never share your data with any third parties, and we guarantee 100% confidentiality.
Yes. Using Custom Writing is completely legal and does not violate any college or university policies. We constantly work on improving our company to offer an even more reliable service and deliver the highest quality papers. All of your assignments are written by experienced educators and reviewed by AI-powered plagiarism detection software from a reliable vendor Plagiarism Analyzer.
The best service is the one that's honest with their clients. We've never sought to provide misleading information or otherwise trick our customers into ordering from us.
Our pricing is transparent, and anyone can see how much their paper will cost right away, using the price calculator on our homepage.
Compared to other services, Custom-Writing.org offers the most attractive price-to-quality ratio available on the market.
One of our highly qualified academic experts will deliver your essay. We pick the members of our writing team very carefully. With strict requirements, only 2 out of 100 candidates are chosen to work as our writers.
We employ experts from all over the world. Our current writers live in the USA, the UK, Canada and a number of other countries. They have varied backgrounds and at least a Master's degree in their respective fields of study.
No. You can use the papers written by Custom Writing as a source of additional knowledge about your topic, for paraphrasing ideas, or for direct citing. Always refer to your college/university policy on plagiarism to give the appropriate credit.
Need Help with Assignment?
Let's see if we can help you!