Posted by Julia R. to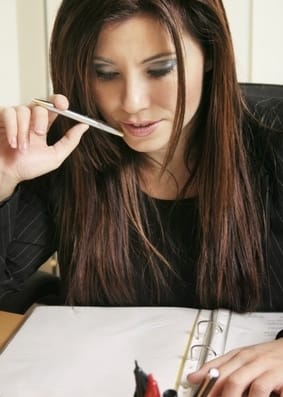 Even though magazines and websites are full of movie reviews, you might still feel frustrated and confused when assigned to write one. You might even end up reading a movie review in a local newspaper and trying to understand how it is organized. Do not waste your time! Instead, take a look at these free writing tips to make your essays stand out.
1. How to Write a Movie Review. Before Writing
Definition:
A movie review gives clues as to whether readers will find the movie worth watching or not. It is frequently confused with a movie critique. The main difference is that a critique discusses separate parts of the movie and tells what can be improved.
Continue reading…
Comments (4)
Posted by Julia R. to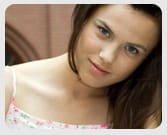 Book reports can be tricky. First of all because they are easily confused with book reviews, which are not the same. To give you a hand in a sea of available book report writing guidelines online, we weaved them together into a brief but capacious list of book report writing tips. We also added some of our professional advice to them.
1. How to Write a Book Report. Preparations
Definition:
Preparations are the important work done before writing: choosing a topic, reading, drafting, etc.
General guidelines:
- unless assigned one, choose a book that interests you;
- read the book carefully;
- take good notes when reading;
- prepare an outline by analyzing these elements: the setting, time period, main characters, and the plot; Continue reading…
Comment
Posted by Julia R. to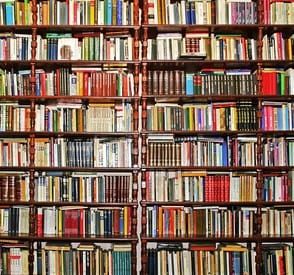 Report writing can come in different shapes, depending on your topic and supervisor's requirements.
It can also contain all or just part of report writing components. We will give the full list of requirements for successful report writing, and will also provide you with professional help on writing a report.
Report is a relatively simple type of assignment with an easy and understandable structure. But we're still going to break it down for you, to avoid any misunderstandings.
Continue reading…
Comments (67)