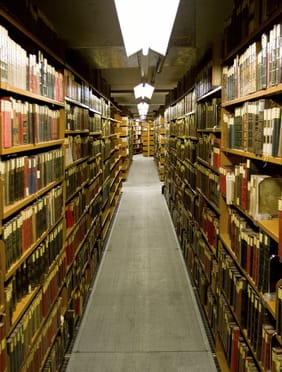 Discussion is usually strongly connected to the Results section, for it explains and evaluates. It has some significant differences, though. While there is no place for a personal opinion in the dissertation results, the discussion is all about it.
Your duty is not to simply share your point of view about dissertation writing and how much time it took you to finish it, but to give a constructive and critical analysis of the research findings.
When writing a dissertation discussion section
Try to maintain an unbiased position and judge your own suggestions. Like with the Results, Discussion presupposes references to the literature review page and the theoretical base that you have already described and evaluated.
The discussion is usually the interpretation of outcomes. Your task is to make the results and their significance clear to the audience. Regarding this strong connection between results and dissertation discussion, they are usually placed together and constructed in the same manner.
Quantitative results are the analysis of statistical data and all kinds of testing, surveys and observations that you conducted during the research for your dissertation writing. The goal of the interpretation of these results is to relate them to the broader problem area, possibly show real life implications.
However, the dissertation discussion has to be
held in a strong connection to the dissertation hypothesis. It is important because it shows how your findings support or fail to support a suggested decision.
mind, that if you had a mistake in your predictions, you need to explain why they were ommited. Keep the discussion closer to the Literature Review, and don't forget to comment on methodology and highlight plans for further research.
Qualitative results are an abstract of key findings in your dissertation, and the dissertation discussion has to give their full and factual review.
As with the quantitative results and discussion, this kind of interpretation has to stick closely to the dissertation research question and the theoretical framework provided by the Literature review. Concentrate more on the surprising and unexpected outcomes, and don't forget to give reflective comments and further research outline
A lot of people have always thought that dissertation is the synonym of a graveyard for young and struggling scholars! Well, not anymore!
Be sure to take advantage of our tips! Don't forget to visit our blog for even more awesome writing tips! Good luck with your classes!
Comments (3)