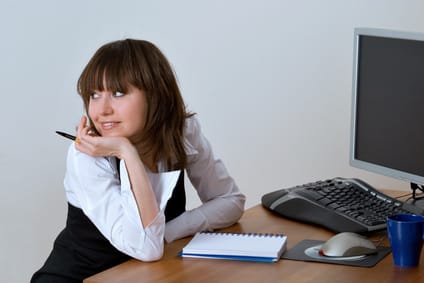 After the recent heartbreaking mass shootings, the gun control debate reached its boiling point.
Do we need gun control laws? Should everyone own a gun for self-defense? You can air your opinion in a gun control essay.
Below, you'll find everything you need to write a great paper in no time – weighty arguments, catchy titles and latest sources on the topic.
Take a Standpoint in the Gun Control Debate

Did you know that 33 people are killed with guns every day in America?
This is one of the numbers you can use in your essay on gun control. Are you ready to learn more reasons both for and against gun control? Here they are, in a nutshell:
Arguments for gun control
Arguments against gun control

Guns make it easy to kill or injure a person or even many people in a short time frame.
When owing a gun, there is a 43 times higher likelihood of killing a family member, friend or neighbor than an intruder.
There is a 5 times higher prevalence of suicides in homes having guns.

"Guns don't kill, people do."
Self-defense, hunting and collecting are all legitimate purposes for owning a gun.
Criminals can continue to hurt others even without legally owning guns.
Have you chosen your standpoint? Great! Now you sound like you know all the sides of the issue.
10 Catchy Titles and Fresh Ideas for Essays on Gun Control
Do you know what's another step to your A+ gun control essay? It's a catchy title, which emotionally expresses your standpoint and grabs your readers' interest.
1-2-3 – choose a catchy title for free:
Pro-gun control papers:
More Guns – More Violence.
Stop the Wrong People from Getting Guns.
Revision of Second Amendment to Prevent Human Tragedies.
The Second Amendment and Gun Control Can Co-Exist.
The Thin Line Between Self-Defense and Deadly Force.
Anti-gun control papers:
Gun Control Is Not the Answer – Education Is.
Gun Culture Propaganda Starts with Cartoons.
Mass Media Is to Blame: Murders Seem Easy Routes to Fame.
Gun Control: Why Then Not Ban Everything that Poses a Potential Threat?
Criminals Don't Obey Gun Control Laws.
5 Latest Resources for Gun Control Essays
Got a catchy title and weighty arguments for your paper?
Good, but don't go away so fast, please. We've got one more pleasant bonus for you. Don't forget to include citations from authoritative sources in your papers:
Stephen King's 'Guns'.
'The Case for Gun Policy Reforms in America' Johns Hopkins Bloomberg School of Public Health.
'10 Myths about Gun Control' http://people.duke.edu/~gnsmith/articles/myths.htm
Don Kates and Gary Mauser 'Would Banning Firearms Reduce Murder and Suicide?' Harvard Journal of Law and Public Policy.
The National Rifle Association. http://home.nra.org/#/nraorg
Good luck with your essays on gun control!
Comments (6)