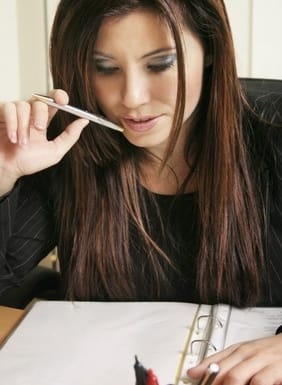 Someone might think that writing a 1000 word essay is a rather complicated and time-consuming assignment. Others have no idea how difficult 1000 word essays can be.
Well, we have to say that your task is actually not that challenging as it might seem at a glance. In this article, we want to answer students' most frequently asked questions about 1000 word essays.
How long is a 1000 word essay?
It is one of the main students' questions. So, how many pages will a 1000 word essay take? As you can guess, the answer is that it depends on your writing style.
Yet, you need a precise and clear answer, and we are ready to give it to you. We are almost sure that you, like many other students, will type your 1000 word essay on a computer. So, if you use 12pt Times New Roman, 1-inch margins, and double spacing, your essay will take 3 – 3.5 pages.

How many paragraphs will a 1000 word essay have?
Actually, this depends on you. However, the more paragraphs you have, the better. Long paragraphs are difficult to read and understand. Since 1000 words are quite enough, you can make up to 8 paragraphs.
How long will it take you to write a 1000 word essay?
Again, everything depends on you, your ability to find the necessary information, the topic you choose, etc. As a rule, researching a topic and writing the 1000 word essay takes up about 3 hours.
What topics are suitable for 1000 word essays?
If a topic is not specified, there is a great variety of things to write about. 1000 word essays can be devoted either to some serious issues, like child abuse, human trafficking, AIDS or to less serious issues like places you have been to, Nostradamus' predictions, etc.
Reading our article about 5 paragraph essays may be useful too, while you're on the subject. Be sure to check out other articles on our blog for more great writing tips!
Comments (8)