Posted by Jack Milgram to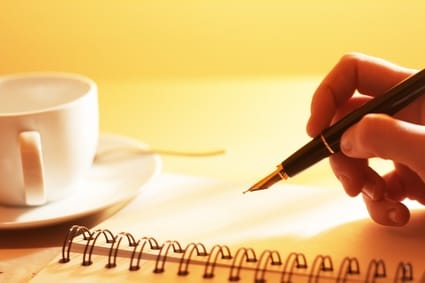 Writing a college essay can be an interesting and thought-provoking activity that prompts students to show their analytical skills, creativity, and critical thinking. However, some people have great difficulties with such tasks, in part because they don't know how to organize their work for such papers. Moreover, sometimes students don't know much about the mechanics of academic writing, especially with respect to structure, style, or grammar. If you want to write better papers, take a look at the college essay tips offered here.


College Essay Tips: Making Your Work More Effective
Sometimes students have to spend an enormous amount of time on their papers, because they often do the same work two or even three times. Here are some college essay tips and recommendations that you need to consider:
Take notes while doing research for your papers. For example, you can write down the most important quotations or statistical examples that you think you may use later. You should also specify the numbers of pages where this information can be found. If you do it, you will not have to look for this information once again when you use it. Strangely enough, many students forget to do this and then spend precious time to find the same information again.
If you come across a good source that you will reference in your college essay, write down the title of the book and the name of the author. This bibliographical information will help you to find this source on the Web or in the library catalog.
Don't let yourself be distracted by anything. If you do research or write a paper, forget about Facebook, Twitter, LiveJournal, or YouTube. By doing it, you'll see that you can write papers surprisingly fast.
Develop a schedule for each of your academic assignments. It will help you better manage your time.
College Essay Tips: Choosing a Winning Strategy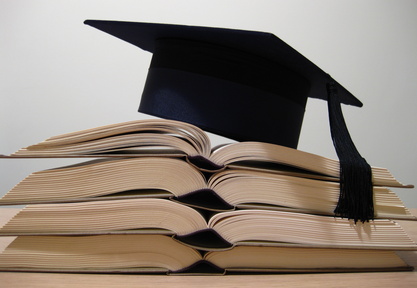 So, when you have already completed preliminary steps, it's the right time for you to start writing your paper. The following college essays tips will help you:
Make sure that the main thesis of your essay is clear and identifiable. Overall, you'd better place it at the end of the introduction.
Use headings and subheadings if your essay is more than three or four pages. These markers will help the reader navigate through the paper.
Avoid writing extremely long and complex sentences because they can be very difficult to read.
Don't forget about the structure of paragraphs. In particular, each of your paragraphs should contain a topic sentence, a series of supporting sentences, and a concluding sentence.
Remember to proofread the paper. Such misprints as there instead of their, or hour instead of our, indicate a hasty work, and they can really downgrade the quality of an essay.
Overall, by taking into account these college essay writing tips, you will greatly improve the quality of your essays. Yet, you should remember that practice remains the key to success. If you work hard on your papers, you'll see that each time you get better and better at academic writing.