Posted by Julia R. to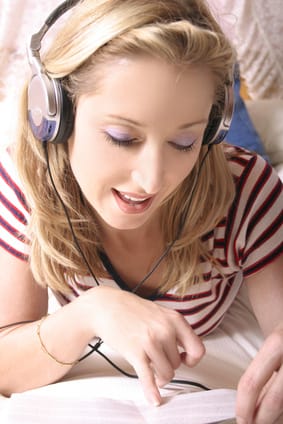 One does not simply go to all lectures and take good notes. Today's students prefer smarter solutions – recording lectures or, even better, asking somebody to make a recording. Brilliant results with minimum time and effort – isn't this what you have been dreaming of? Can lecture recording and sharing of recordings replace professors then?
Lecture Recording Benefits
Actually, the answer to the question "to record or not to record lectures" is definitely "yes". Anyway, recording won't do any harm. Scholars recently discovered that listening to downloadable audio lectures can be even more effective than attending traditional sessions in brick-and-mortar halls.
The dilemma however is whether a recording means that you can miss the lecture or you still must be at least physically present in the lecture hall. The correct solution depends on the characteristics of the course and the professor's attitude to non-attendants. Here are some tips for testing the ground:
Continue reading…
Comments (4)
Posted by Jack Milgram to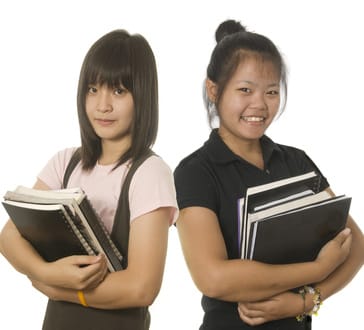 So, are you on an US campus now? If you are a Chinese student, your culture shock is guaranteed. To understand others, you will need to master not only the English language, but also the art of crossing cultures.
From the bottom of my heart, I wish you to adapt to your new reality as soon as possible. That's why I prepared the following orientation tips which are meant to help you.
Culture Shock – Welcome to the USA!
Comments (4)
Posted by Jack Milgram to
The first year of college is exciting but challenging. It's a time of learning to be independent. It's also a time of recognizing how dependent you've been on Mom and Dad for basic support. There are important steps in being successful if you are to survive the first year and continue on toward earning your degree. At the top of the list is making sure that you go to class. College costs are expensive, and not attending class is a huge waste of money.
It's especially important to develop a relationship with your professors. It's easy to avoid going to a teacher's office for help, but the impression made by seeking help may be a determining factor in final grades. Pay attention to deadlines. Whether it's a term paper or spring registration, missing a deadline can seriously impact your continued success and attendance. Make sure that you budget your time as carefully as your finances. Get enough sleep to stay healthy, but be prepared for late night study sessions.
Source: TopCollegesOnline.org
Comment
Posted by Jack Milgram to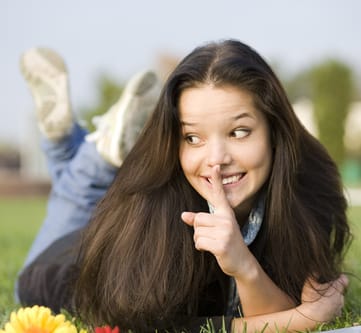 College students are undoubtedly the most creative folks ever. Day after day, they tirelessly create thousands of unbelievable excuses and myths to whiten themselves in the eyes of teachers and parents.
Here are some realistic statistics on the true facts of learning in college. Nobody says this aloud, but everyone knows the top reasons for…
Continue reading…
Comment
Posted by Julia R. to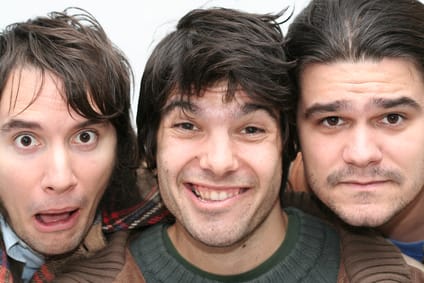 Did you know that 104 students died in the US as a result of fraternity hazing (initiation rituals) since 1970? Do you still want to be a member of an Alpha-Delta-Sigma-Something? Is the doubtful brotherhood (sisterhood) worth the risks?
Fraternity Hazing: Why Go Through It?
Comments (8)
Posted by Julia R. to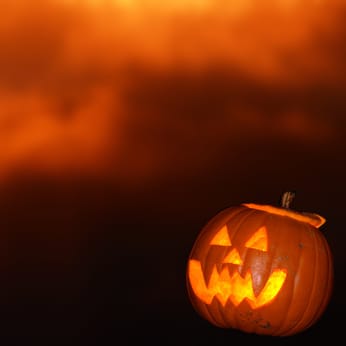 Are you ready to have fun at a Halloween party this year? What do you mean by "not yet"? October 31 is just around the corner. Ah, sure, you need a good idea for a college Halloween costume.
Let me guess – it has to be original, funny and… cheap. Of course, you can do it yourself. Here are only a few suggestions for creating unforgettable Halloween characters:
College Halloween Costumes for Girls
Ladies, here are the latest fashion trends of the upcoming Halloween 2012 for you:
Continue reading…
Comments (2)
Posted by Jack Milgram to

Dear Friends!
Only 2 weeks you have a great chance to save up to 25% on your orders.
Become our friend on Facebook – like our page and receive the promo-code which should be inserted into the appropriate field of the order form and (!) will be added to your Lifetime Discount!
Hurry up to become able to see our funny and interesting posts and save your money!
Best wishes,
Marketing Department
Custom-Writing.org
Comments (2)
Posted by Julia R. to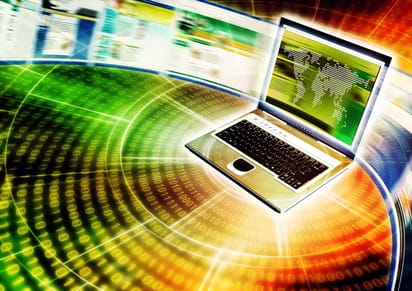 Do you want to be in the know of the latest news for students without watching TV for hours? You are welcome to use this brief review of the latest life-changing inventions. Any of these discoveries can change your future!
Continue reading…
Comments (6)
Posted by Julia R. to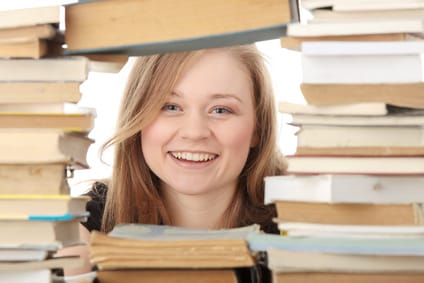 Are you looking for cheap textbooks online? No wonder you do – given the skyrocketing prices of textbooks, most students turn into true online textbook-hunters. The most important thing is not to end up like some pessimists who give up the search way too fast.
You should not buy expensive textbooks in the closest Barnes & Noble shop only because that seems easier. All you need to pay less for your textbooks is some patience and a few tips on where to find cheap textbooks (the latter are provided below).
Continue reading…
Comments (5)
Posted by Julia R. to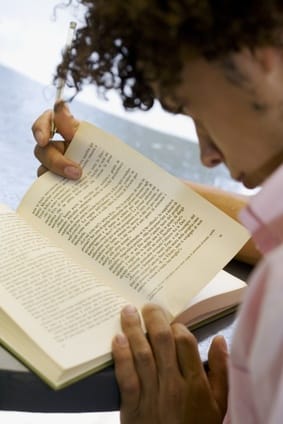 What if all prepositions miraculously vanished from the English language? Oh, that would be a complete disaster! These small parts of speech are not as shy as they might seem. You might pay little or no attention to prepositions when they are at their right places, but you will definitely miss prepositions when they are absent. These preposition sentence examples will help you understand the value of every single preposition.
What is a preposition and a prepositional phrase?
A preposition is a part of speech, which shows the relations between other parts of a sentence. For example, in the sentence "The book was read by David", the preposition "by" indicates the doer of the action.
A prepositional phrase is a phrase consisting of a preposition and a noun or pronoun. For example, "behind the curtain", "around the world", "through the wood" are excellent examples of prepositional phrases.
Comment