Posted by Jack Milgram to
THANK YOU
We are grateful to you personally for being a part of our big and happy family.We wanted to do something special for you this year, so go ahead and check out our Holiday Wishes video.
We tried to be funny, so don't judge:)
P.S.Leave a comment with your Holiday Wishes for us on this video, copy your comment and send it to support@custom-writing.org and we'll send you a bonus 14% discount, active till the end of the year, cos' we're awesome like that:)
Wait! There's a Bonus!
We couldn't let you go without another discount:)
You must be really busy with all of the holiday preparations! We figured, you might need some extra hand with your academic tasks. Save 7% on any 1 of your upcoming orders all the way until January 1st.
DISCOUNT CODE: writingsanta2014
Yes, you will get 2 discount codes: 7% from here and another 14%, if you left your holiday wishes on our YouTube video with the pretty Santa and informed our support about the comment!:)
Happy Holidays, guys!
Enjoy your time with your loved ones, family and friends. Stay happy, healthy and prosperous all of the next year!
Comment
Posted by Jack Milgram to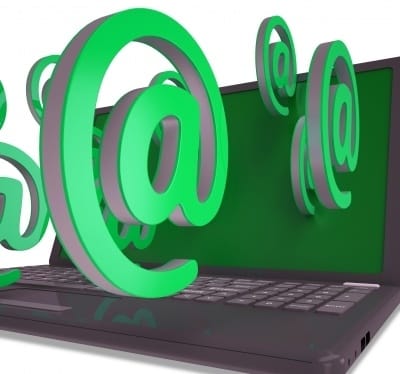 Do you know what makes the first impression in the modern world? Not the way you dress and not the way you speak. It's your emails – their format, grammar and tone.
That's why email etiquette rules are the key to your bright future. Don't miss them firefly explained below!
Emailing Teachers
If you have certain doubts if anyone cares of email etiquette rules, doubt no more. Your teachers are the ones who definitely do. Be careful when emailing them.
Continue reading…
Comment
Posted by Julia R. to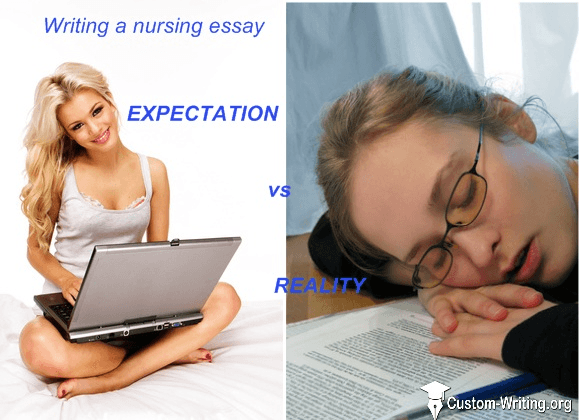 When teachers give you homework, they have no idea what you'll have to go through before you turn it in. Finding resources and creating an outline are mere trifles, compared to ignoring your cat (or roommate) and completing the whole project in almost no time.
However, here goes a real world guide to writing a nursing essay from the nursing school survivors. Enjoy!
Nursing Essay: The First Crucial Step
Comment
Posted by Jack Milgram to
Did you know custom writing services were known way before the internet and computers? Let's make a brief time travel to check the earliest instances:
Custom Writing Services: Ancient Times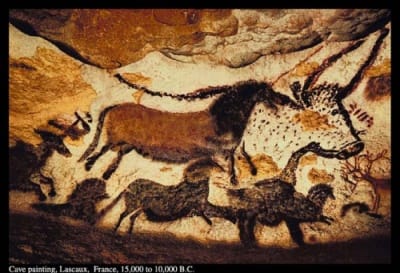 The earliest examples of custom writing were cave paintings. Shamans were invited to paint ritual images on the walls to attract good luck in hunting. Sure, ancient women, sick and tired of waiting for their spouses, had enough free time. They could paint the walls by themselves. Yet, they let professionals do it to achieve better results.
Continue reading…
Comment
Posted by Julia R. to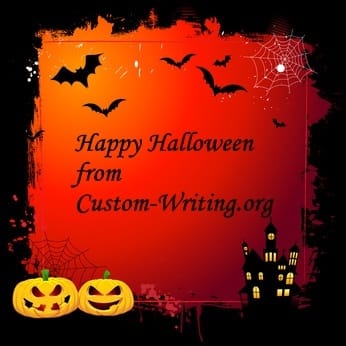 So, you don't have a Halloween costume yet? Don't worry – so do 60 % of other students. In case you don't want to be a 15th mummy at the same party, you can make a costume yourself. All you need to stand out at a party is some enthusiasm, creativity and free time.
Or, you might check out the following last minute solutions for DIY Halloween costumes.
5 Scariest Makeup Ideas
If your makeup is really scary, nobody will even notice if your DIY Halloween costume has any more elements or not.
Continue reading…
Comment
Posted by Jack Milgram to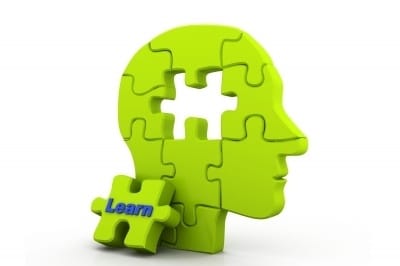 College life is a true challenge. It can be a terrible ordeal for your body, mind and memory. With the enormous amounts of study material, your memory can betray you when you least expect it. However, the following 5 mnemonic techniques can help you survive college overloads and stay sane.
Mnemonic Technique 1: Listen to Your Own Voice
Comment
Posted by Jack Milgram to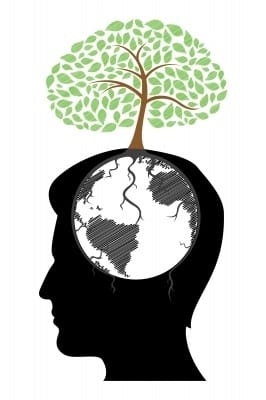 There's no such thing as bad memory. There are only ineffective ways of using it. The good news (which might be nothing new to some of you) is that it's never too late to improve memory. 7 simple tips discussed below proved to be surprisingly effective for improving cognitive abilities and boosting academic performance.
Tip 1: Get Enough Sleep
One of the most pleasant and most effective ways to improve your memory is to improve your sleeping regime. The connection between your sleep and your study outcomes can be a perfect excuse for not throwing another all-nighter. When you're fed up with it – just go to bed. Enough is enough. Seriously.
Tip 2: Take Breaks
Your brain needs time to process the information you squeeze into it. Most students prefer to procrastinate until the last moment and then study non-stop until they fall asleep on the keyboard. No matter what, there's always some time for a break and relaxation. By the way, taking naps during some of those breaks can be a good idea, too.
Continue reading…
Comment
Posted by Jack Milgram to
Whenever you have to write a research paper, you are pressed for time. No matter if you start early or procrastinate too long, you never have enough time. That's why you should take the most out of your time.
How to Choose a Topic
The first stumbling block which can easily ruin it all is the choice of a topic. Your topic should be somewhere at the intersection of several parameters: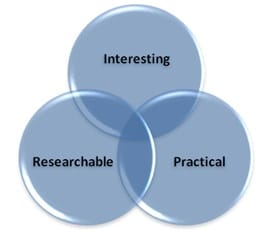 Comment
Posted by Jack Milgram to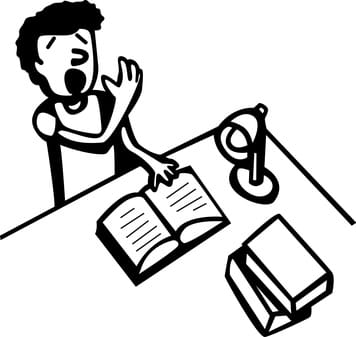 Whenever you're uncertain about your plans for the evening, you're probably forgetting something. Your homework.
In some sense, homework is like an overly attached girlfriend (boyfriend). It's annoying and always pursuing you, demanding your time and attention, interfering with all of your plans and standing between you and your friends.
"How am I supposed to do my homework when a day and a night have only 24 hours?" However, modern studies reveal that the things are not that bad.
Do My Homework: Stats and Figures
Comment
Posted by Jack Milgram to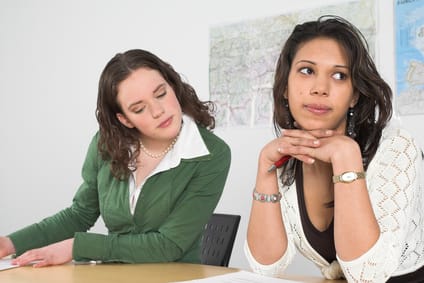 Everybody does this. Even the most hardcore nerds cheat – it's just that they think it's a shameful thing to confess in. And, since tests are the sad yet undeniable fact of our imperfect universe, our experts can and will give you a helping hand and tell you a secret or two about cheating on tests.
Cheating on Tests: Remembering Every Possible Idea. Strategy #1
The first and the most obvious way is to write a good "pony" is to write the answers to all the questions in advance and use them on the exam. There's like a bazillion of ways to record a list of dates/words/formulas and use them during your test. Check these simple tips:
Continue reading…
Comment