Posted by Julia R. to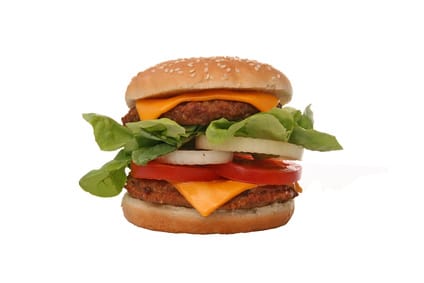 In a way, academic writing is very much like cooking. You take the best ingredients and combine them in a wonderful meal (academic paper). No matter whether you are a beginner or an expert, it's always better to follow a recipe so as not to spoil your wonderful piece of writing. And here goes one of the top writing secret recipes – a classic formula for a hamburger paragraph.
Hamburger Paragraph Amazing Formula
Comment
Posted by Julia R. to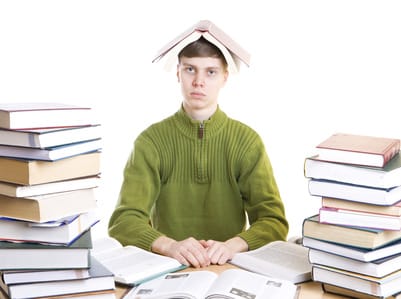 Students hunting for notes and taking short naps in the library can mean only one thing: the FINALS WEEK is here. Surviving this college Armageddon and staying sane is possible if you avoid the following 7 common pitfalls.
Mistake #1: Pulling All-Nighters
Comment
Posted by Julia R. to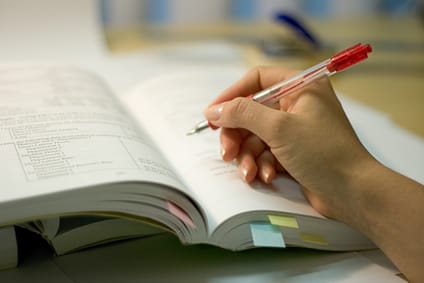 So, here goes a pattern for your essay on gender: attention hook in the introduction + persuasive arguments in the main body + annoying repetition of the main idea in the conclusion. That's it.
Let's see how it looks if used by our experts:
A Good Example of an Essay on Gender Discrimination
Comment
Posted by Julia R. to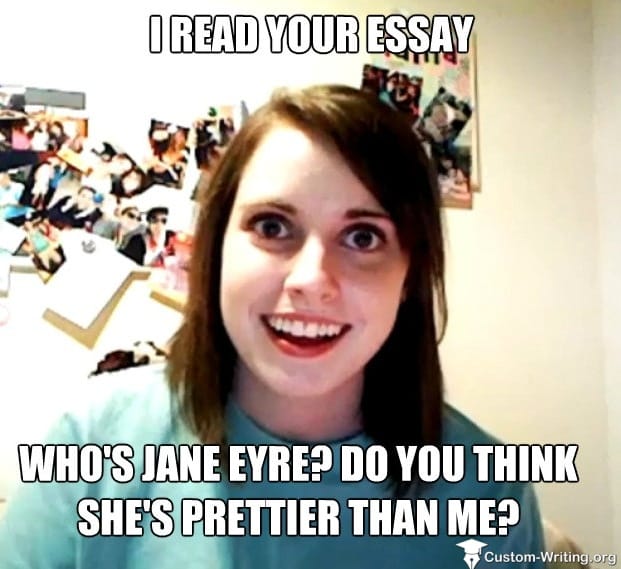 Comment
Posted by Daisy to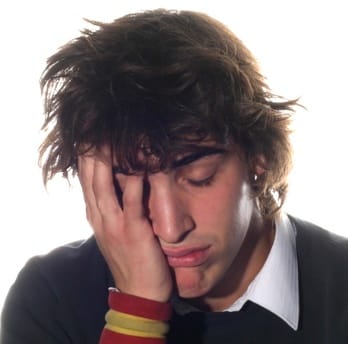 Writing about yourself is always a bit tricky. On the one hand, it's rather flattering; on the other hand, it's hard to pick specific events out of your entire life. Well, it looks like an interesting challenge. So, in case you're wondering how to write a personal essay, you've come just to the right place!
Personal Essay Definition and Important Tips: Experts' Advice
First of all, let's see what you are dealing with. You'll need a solid definition, so listen up:
Continue reading…
Comment
Posted by Julia R. to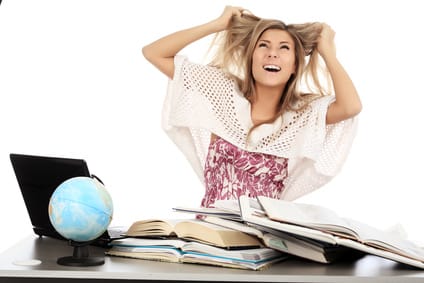 It seems that we'll soon have iPhone apps for absolutely everything. Not all of them are worth your attention, though. Some apps are completely useless, like Hold On!, while others are simply weird, like Run Pee.
However, you simply can't afford missing the following top 5 free education apps, which are truly helpful and cost you nothing.
5 Best Free Education Apps for You
Comment
Posted by Julia R. to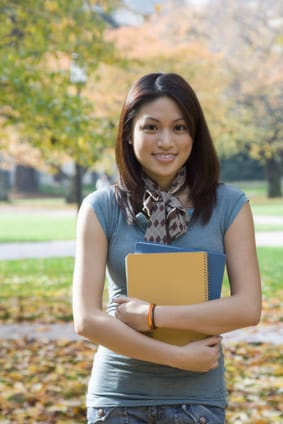 Wanna speak like an American?
We'll tell you how to get there.
Here are 4 simple steps for either a perfect start or a brilliant continuation of your war on language barriers.
4 Exercises to Speak Like an American
Accent reduction (I'm pretty sure that you're doing well at this) is all great. Yet, you may want to try out these 4 fun language learning strategies too:
Break the silence. The 3 most common mistakes made by Chinese (and other international) students are the following:

avoiding talking to American students, by all means;
making friends only among students coming from your native country;
never taking part in class discussions.
Comment
Posted by Jack Milgram to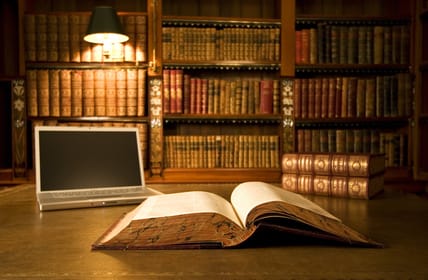 Distance learning requires a unique set of skills.
Students juggling work and family commitments can occasionally be hampered by the realities of modern life – but they are guaranteed to come out the other side with a fresh perspective.
Consequently, the study skills required for distance learning may vary slightly from those needed if attending a bricks and mortar institution.
That's why, if you find yourself slightly besieged by work and in need of a gentle push in the right direction, our top five study tips for distance learners will combine to motivate, inspire and help you squeeze the most out of your online degree.
1. Manage your time efficiently
Managing your time effectively is one of the key components in becoming a successful distance learning student. For most learners opting for an online degree, study will need to be scheduled around work and family commitments – which is why it's essential you leave enough hours in the week dedicated to hitting the books.
Continue reading…
Comment
Posted by Julia R. to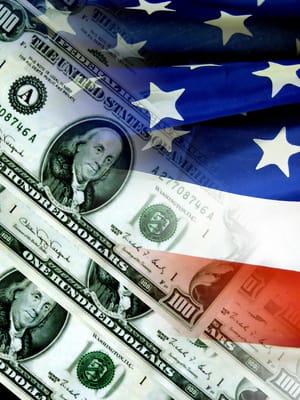 You probably won't deny that lots of international students dream of settling in their countries of study after graduation. One of the main problems with doing so is the lack of information on available opportunities. This is why we share here our knowledge on the easiest ways to gain permanent residency after getting a degree abroad.
Here are 2 real stories on immigration for students from those who started as international students, just like you:
Discovering the Gateways to Immigration for Students
Anderson from Brazil: "I came for college in 1998, graduated in 2002, and ended up staying here for good. In my case, I obtained an Optional Practical Training Visa, which allowed me to work for a year before returning to my country. My employers were so pleased with my work that they asked me to stay longer, and I applied for a 3 years Work Visa. I used that time to apply for the green card. My story takes a few extra turns, but I would say the Optional Practical Training path is the easiest way to start the immigration process."
Continue reading…
Comment
Posted by Julia R. to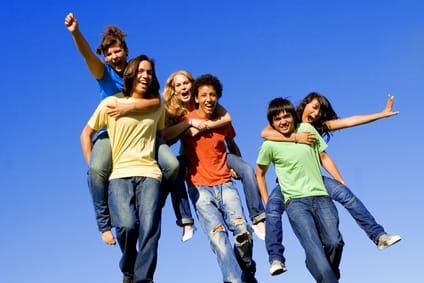 It is nearly impossible not to make friends in college.
At every step you take on campus, potential friendships are there for you. Don't you see them?
Believe it or not, but you already know how to make friends in college. And the following 5 sure-fire tactics will just help you rediscover your brilliant communication skills.
Continue reading…
Comment