Posted by Jack Milgram to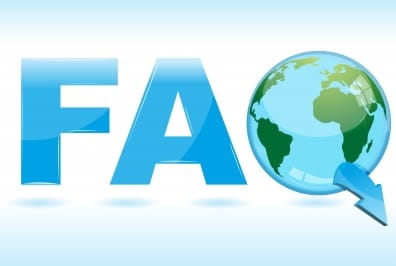 First, we're really grateful for the questions you send to us. This time we've decided to cover some of your recent questions in this post. So, here are our recommendations on how to write an essay:
Q 1: How to Make Myself Do My Homework?
Well begun is half done. However, it's often the hardest and most time-consuming part at the same time. Here are a few tips which might help you:
Continue reading…
Comment
Posted by Jack Milgram to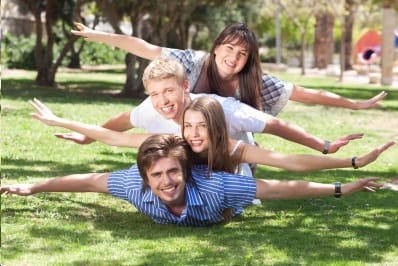 Raise your hand if you hate group projects. One of the biggest college surprises is that study group work requires special mindset and smart strategies. Organizing your own work is hard. Yet, depending on a variety of schedules and mood of your groupmates can be a problem. Big problem.
That's why you may need the following quick guide on how to succeed in different types of study groups.
5 Types of Groupmates You'll Meet
Comment
Posted by Julia R. to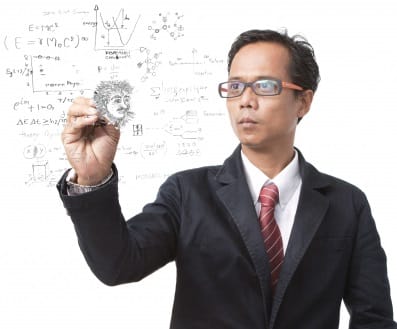 Success in college requires a full set of skills and talents. Pretending you're listening at lectures. And making teachers believe you're interested in class. However, even more your success will depend on your ability to deal with different types of professors.
Type 1: A Non-Stop Lecturer
This one is probably one of the most common types. This professor type tries to demonstrate his/her deepest knowledge through lecturing you 99.9% of the time in class. Ready your fingers for note taking marathons. Your smoking pencil is a sign that you're doing it wrong.
Continue reading…
Comment
Posted by Jack Milgram to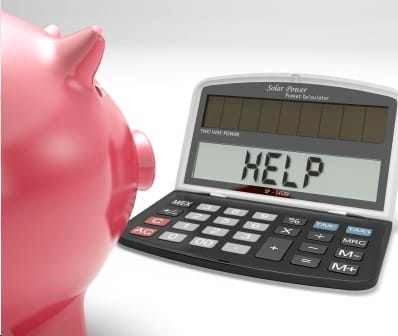 "A way to your first million starts from a single dollar" (might have said someone famous and successful). Anyway, college is just right for learning some basics of personal finance. It appears that the key secret behind successful budgeting is actually planning and counting.
And nowadays it's easier than ever. Simply choose any of the following student budget apps:
Student Budget Apps You Will Love
Comment
Posted by Jack Milgram to
Even after you've already dived into your studies, you can be missing one important thing. Motivation. Overburdened with too many tasks, you can easily take your eyes off your long-term goals and focus on short-term difficulties.
Check yourself: If you see only obstacles instead of opportunities, it's high time to boost the level of your student motivation.
And the following three TED talks can help you:
Continue reading…
Comment
Posted by Julia R. to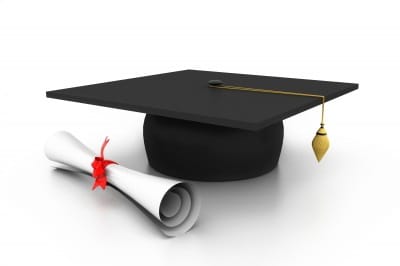 There are many views as to what are the main ingredients of college success. Some scholars say IQ is the key. Others claim that self-confidence and communication skills are necessary.
Anyway, we're sure that you'll create your own puzzle. And below are some ingredients you might want for your personal cocktail of study, social life and personal development in college.
Continue reading…
Comment
Posted by Jack Milgram to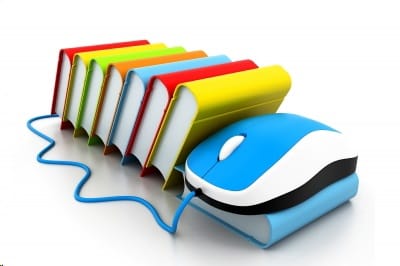 Let's be honest, the price is an important parameter for choosing an online college.
Only imagine – you love everything about some institution – its program, terms and conditions, but then you get to know its price. And your dream crumbles to pieces, like a house of cards. Simply because the tuition is likely to make you bankrupt.
It's awful. Be sure to check the tuition before falling in love with certain courses!
Continue reading…
Comment
Posted by Jack Milgram to
Of course, when choosing a college, you do not care much about its campus architecture. However, you need to know that some college campuses look very much like spa resorts or ancient castles.
5 Most Relaxing College Campuses
Arizona State University


The Arizona State Uni boasts of not only its best qualified graduates, but also its magnificent college campus. If you need just one more argument to choose this institution, simply walk these alleys and stand beneath its palms. And all of your doubts will gradually disappear.
Comment
Posted by Jack Milgram to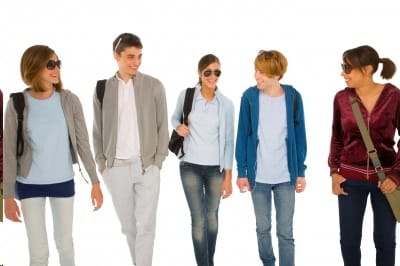 Wow, you're in college now! It's great news. You'll love it for sure. The only hurdle is the adaptation period, but it'll be over soon.
Here are the main first-year student issues which you'll inevitably face in college (because everyone does):
First-Year Student Issues You'll Have to Go Through
Comment
Posted by Jack Milgram to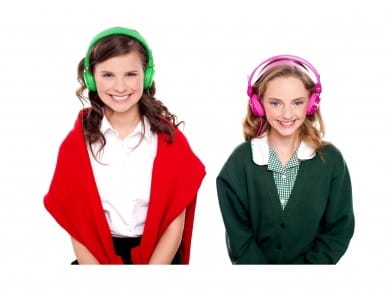 Sharing a room in a dorm is always stressful. Everyone wants to find a good college roommate (even though it means different things to different people).
Panacea for all dorm disasters comes from where we least expected it. It clears out that to find a good roomie, you need to become one.
Continue reading…
Comment