Posted by Julia R. to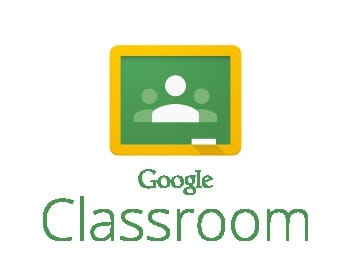 With the crazy tempo of technical progress, the classical education formula seems so outdated and so last century. No big surprise that educators argue whether modern students need to learn handwriting or not. And the launch of Google Classroom marks a new era in education evolution.
Google Classroom Features
A free Google suite for education, including Gmail, Drive and Docs, created for teachers and students, is now complimented with this new app. And most of the academic community couldn't help but love it, because
Continue reading…
Comment
Posted by Jack Milgram to
Here comes amazing news for students. The popular turbo mode is here again!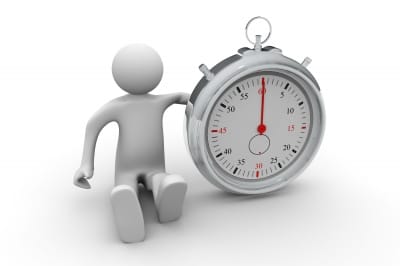 Now you can receive your orders way faster. All you need to do to activate this feature for your profile is to place an order within the next couple of weeks. And amazing things will happen. The turbo mode will automatically apply to your profile and your orders will be placed the first in the line, before the orders of other users who do not have this mode.
Continue reading…
Comment
Posted by Jack Milgram to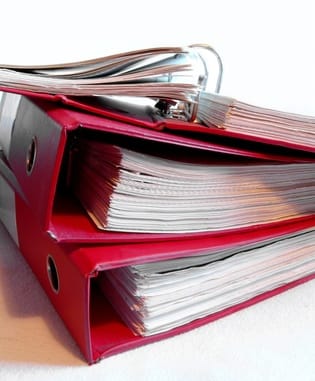 You may say it's unfair, but your college loan repayment will be with you long after your forget almost everything your learnt in college. Fortunately, there is the state program, known as Obama Student Loan Forgiveness, which is meant to make monthly payments lower and your life easier.
Main Benefits of Obama Student Loan Forgiveness
The Program limits the borrower's monthly payments to only 10% of monthly discretionary income (the income that is above the poverty line for your family size).
After the 20 years of monthly payments, your debt is forgiven.
If you choose a career in public service, your debt is forgiven in 10 years.
Even if someone suffers certain setbacks, such as a serious illness or unemployment, the government promises to help them repaying their loans too.
Comment
Posted by Julia R. to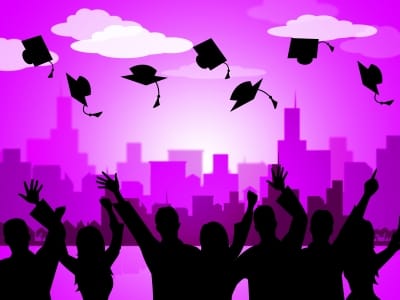 When you're almost done with a set of your core curriculum courses, you may feel a pressure to choose a major. This choice is important and rather difficult. Your potential career, wages and employment are at stake. However, it doesn't mean you should exhaust your nervous system to solve this dilemma. Use you logical thinking, research the labor market and listen to your inner voice.
5 Quick Questions to Choose a Major
Comment
Posted by Jack Milgram to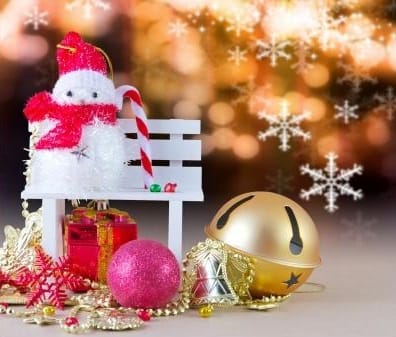 Merry Christmas and a happy New Year, dear readers, guests and anyone who came across this page by chance!
Here are a stocking full of gifts from us. We've collected a bundle of free Christmas apps especially for you.
5 Great Christmas Apps for iPad/ iPhone
Here's what you can get from iTunes for free to make this holidays season more exciting:
Continue reading…
Comment
Posted by Jack Milgram to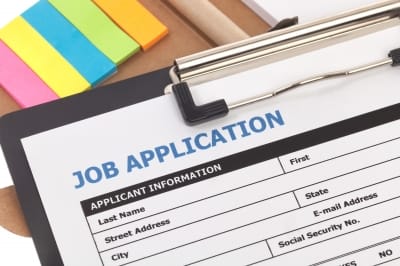 Writing a resume is a real challenge to students. You may think that you have nothing substantial to include in it. However, resume is the case when writing skills mean everything. Here's how to write a college resume with style and actually succeed.
Hint #1: Have a Positive Attitude
Comment
Posted by Jack Milgram to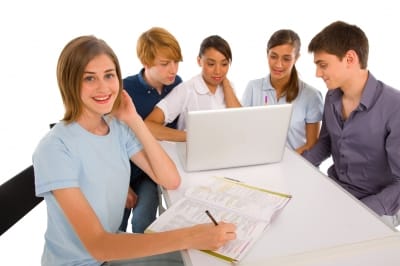 Choosing a major is a challenge to students. If you're reading this, you probably take it seriously. It's great that you understand all the consequences of this decision. To help you make an informed choice, we've compiled the following list of top 10 easiest and hardest college majors throughout the country.
Easiest College Majors Students Dream Of
Comment
Posted by Jack Milgram to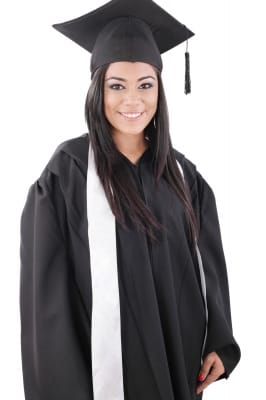 College graduation has been your ultimate goal for several years. After you receive your diploma you may expect fanfare and a red carpet to your bright future. The real life scenario is somewhat different. Along with your diploma you get new challenges – finding a job and sitting at a desk for 9 hours to make your living.
However, it doesn't mean you need to be scared. Here's what successful college graduates recommend for effective transition to adult life.
Ultimate Solutions after College Graduation
Even though college life may seem tough, it's just a good preparation for the after-graduation. Here's the most common advice from recent graduates:
Continue reading…
Comment
Posted by Jack Milgram to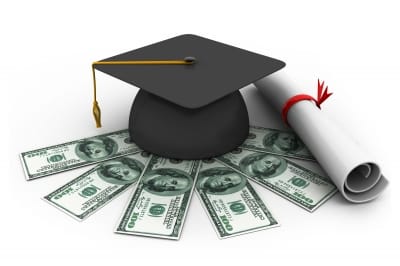 Student life is notoriously tough when it comes to money. In between tuition fees, pub crawls, managing rent and bills, and limited opportunities for learning, those of us who aren't rolling in vast amounts of trust-fund wealth feel the pinch hard. Even in our parents era, university was a time of financial hardship – and they got grants where we have tuition fees! Over the years, more than a few students have been forced to pack up their studies and head home due to a lack of money. However, you don't have to be among them. If you're savvy with what you have, then you don't have to end up as too much of a have-not. Here are five basic tips to making your money stretch.
Continue reading…
Comment
Posted by Jack Milgram to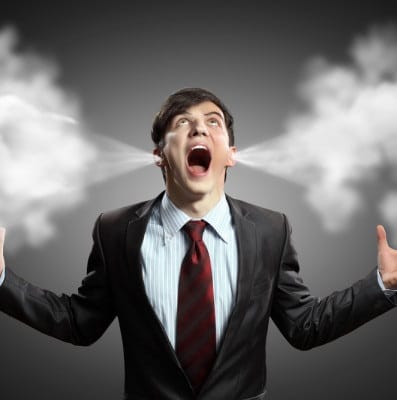 You probably noticed that your learning outcomes not always depend on the time you spend studying. Sometimes hours of looking into the book and rereading mean nothing. In other cases, only half an hour of working with course materials makes a huge difference.
Mystery, nah? It's all about the mechanisms through which your brain functions. The key to success in college is not simply studying, but studying effectively. And here are 5 cool psychology tricks to boost your cognition and show you how to succeed in college without going insane.
5 Psychology Tricks Every Student Should Know
Comment