Posted by Jack Milgram to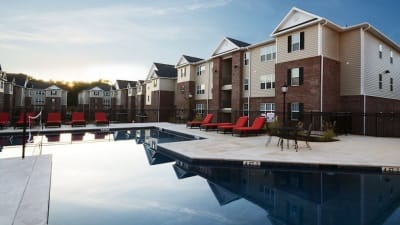 The breaking news is that the cave-like dorm rooms may soon become a thing of the past. If you think that a new generation of students won't mind sharing bathrooms with tens of people, think again.
Today's kids want all the comfort of home. And luxury dorms have no other choice but offer not only more space and private bathrooms attached to every room, but also fitness centers, spa, grocery delivery and other services.
Continue reading…
Comment
Posted by Jack Milgram to
How often do the amazing things happen at your lectures? College pranks might break the routine. At least, all of the following woke up even the students in the back rows.
An unexpected turn:
Continue reading…
Comment
Posted by Julia R. to
Well, it looks like yesterday's party was great. But guess what: today is not only hangover day, but also EXAM day However, there's no need to go mad about it. You'll handle everything wonderfully – just follow the tips below.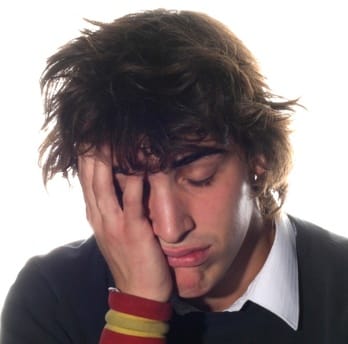 How to Take an Exam: Surviving a Rough Morning. Recommendations!
Comment
Posted by Jack Milgram to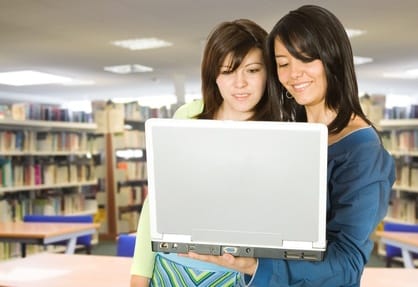 So, have you been recently assigned a research project? Or, even worse, is it already due soon? The following 10 life hacks will help you do it in record time. Here are 10 amazing things, which will help you write a research paper like a pro.
Life Hack #1: Topic
Comment
Posted by Jack Milgram to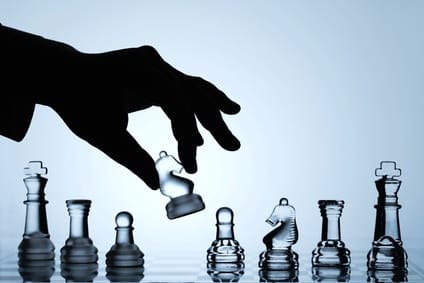 The essay writing format is one of those tricky things on which you can never decide whether they are helpful or menacing. When you write essays, formatting can be both guiding and misleading. Are you ready to dive into it?
Essay Writing Format: Structure It the Right Way! Important Tips
Keep in mind that, an essay writing format usually includes several aspects:
Continue reading…
Comment
Posted by Jack Milgram to
Sometimes Microsoft Word is like the Bermuda triangle. As if you hadn't enough troubles writing essays, the technical side of the question can make it even more complicated. However, this article is here to show you how to write an essay in Microsoft Word and never lose it.
Protect Your Files with Auto-Save Options
Though the era of huge personal computers is almost over, the problem of power supply and batteries is still important. Even if you forget to charge your device, you shouldn't worry. It doesn't mean you have to lose your documents. Only one small step can save hours of your work. It's auto-save settings. Here's how to write an essay and never lose it.
Continue reading…
Comment
Posted by Julia R. to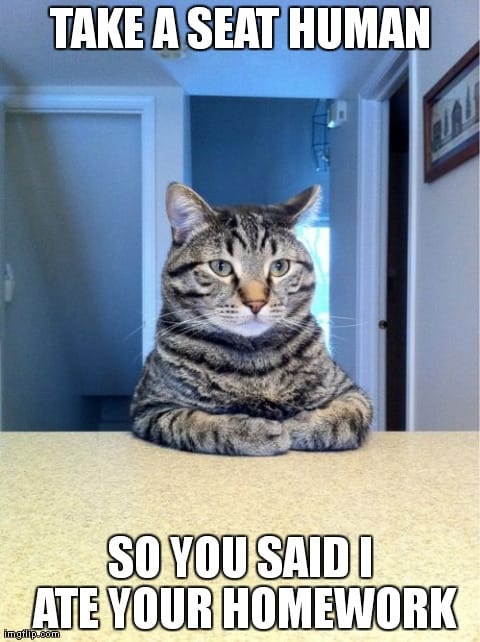 Continue reading…
Comment
Posted by Julia R. to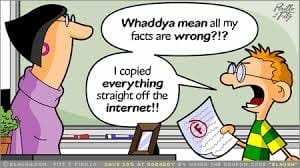 These days plagiarism epidemics and copy pasting viruses are all around. Are you sure that your essays aren't infected yet?
Not to tremble every time you turn in your paper, be sure to keep safe from the following top 4 plagiarism examples:
1. Missing Credits
Comment
Posted by Julia R. to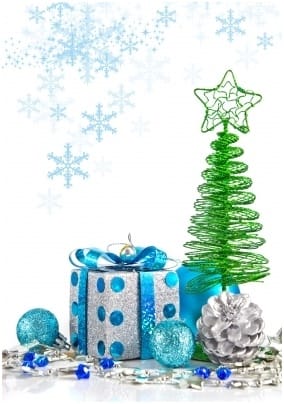 Next year resolution:
Make sure that all your wishes with us come true!
Heartiest congrats from Customer Care Department:
Dear Customers
While we are working here to write all kinds of papers for you, we want you to fill in the most important pages on your own… We mean the pages of your Life. As Edith Lovejoy Pierce said, "We will open the book. Its pages are blank. We are going to put words on them ourselves. The book is called Opportunity and its first chapter is New Year's Day".
Hope this day will be a beginning of something really important and it will bring a lot of happiness, joy, and love to your life!
Continue reading…
Comment
Posted by Julia R. to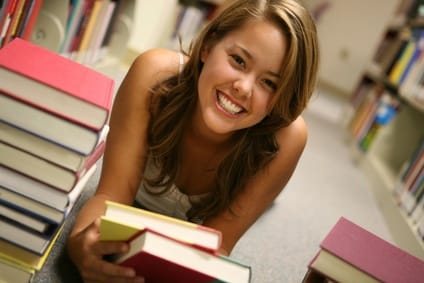 Any college student will tell you: writing courseworks can be easy… if you attend most classes, get your own (or borrowed) lecture notes, and know how to use the online courseworks platform. And this post is here to tell you a few interesting and useful things about the CourseWorks Columbia platform.
Columbia Courseworks: Better than Facebook
So, if you are lucky to get into the Columbia uni, you will have access to CourseWorks. First, you might be not delighted at this idea. However, later you might even question why you should go to college if everything you need is on the course site:
Continue reading…
Comment