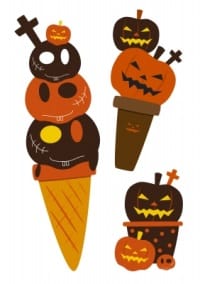 Sometimes Halloween can make you go bankrupt. All those costumes, decorations and party madness are very costly. That's why the following 10 steps are important if you don't want to hate yourself till the next big party because of spending too much. Here's how to celebrate Halloween in college on budget:
Cut Your Spending on Halloween
Start preparing early. The earlier you start, the more time you'll have for creativity. Halloween savings are all about your creative ideas.