Posted by Jack Milgram to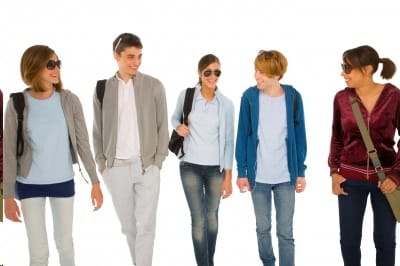 Wow, you're in college now! It's great news. You'll love it for sure. The only hurdle is the adaptation period, but it'll be over soon.
Here are the main first-year student issues which you'll inevitably face in college (because everyone does):
First-Year Student Issues You'll Have to Go Through
Comment
Posted by Jack Milgram to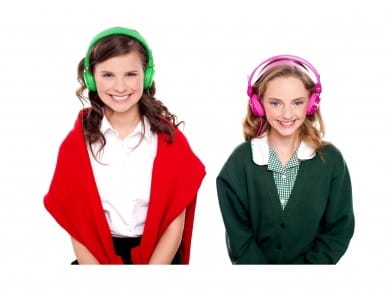 Sharing a room in a dorm is always stressful. Everyone wants to find a good college roommate (even though it means different things to different people).
Panacea for all dorm disasters comes from where we least expected it. It clears out that to find a good roomie, you need to become one.
Continue reading…
Comment
Posted by Jack Milgram to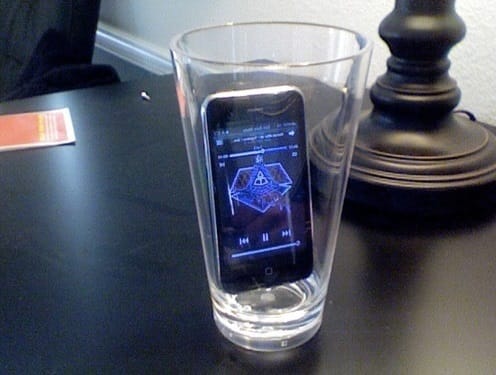 When you're in college, you dream of making day and night longer. The 24 hours you have are not enough. You've already tried everything. You cut the time you sleep. You never waste time cooking something more extravagant than Ramen. And still you are pressed for time most of the time.
Here are ten surprising life hacks to make your college life less stressful and ensure your college success.
Life Hack # 1: Speed Up Your Lecture Records
Comment
Posted by Jack Milgram to
College dorm pranks should be on your list of top 10 things to do before graduation. Do you know why? Because only in college you can make fun of your roommates, and nobody will say you're crazy or weird. Sometimes being a student is an excellent excuse for doing anything like this:
Cups, Cups, Cups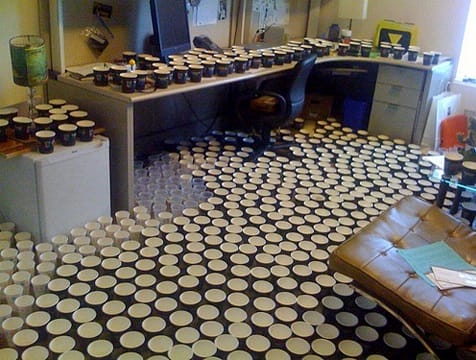 Only imagine somebody preparing this college dorm prank for you. So sweet. It probably took them some decent amount of time. Who said students are always pressed for time?
Continue reading…
Comment
Posted by Jack Milgram to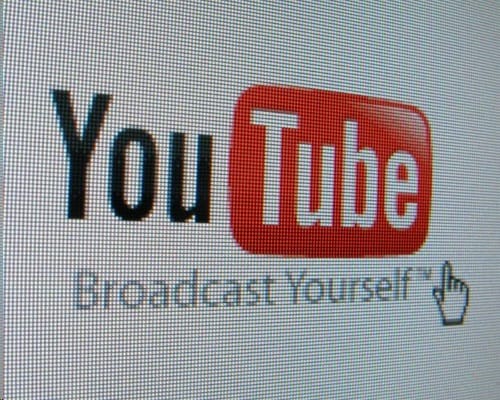 Do you think that most college courses are just like sleeping pills? Course materials are often perfect as bedtime read for someone suffering from insomnia. However, it's not always the case. Sometimes courses are truly inspiring, jam packed with useful info, or simply weird, like the following examples:
10 Most Unusual but Valuable College Courses
Comment
Posted by Jack Milgram to
When you're in college, it's most likely that you'll have to do some projects on abortion. It can be an abortion essay, research paper or debates. Anyway, the following important arguments and figures will help you handle this task.
What Position to Take in Your Abortion Essay?
The first thing you should know is that there's no right or wrong answer. You can be a proponent or an opponent of the women's right for abortion.
Here's what experts usually say and what you can use for your paper on abortion:
For abortion:
Against abortion:

Fetus isn't a human, as it can't exist outside of mother's womb.
Every child should come into the world wanted and loved.
A woman's body belongs to herself and she should be free to make choices concerning her health.
In cases of rape, a baby would be a constant reminder of the received trauma.
Possible fetal health problems are a legit reason for having an abortion.

Abortion is the act of taking a human life. It's a murder.
Adoption is a better alternative to abortion.
Abortion can result in medical complications for a woman's health.
In cases of rape, proper and timely medication can ensure that a woman doesn't get pregnant.
Abortion should not be used as another form of contraception.
Comment
Posted by Jack Milgram to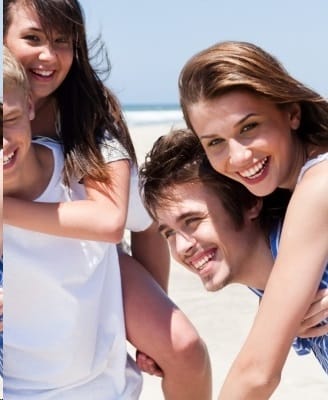 Summer is fun if you spend it right. However, sometimes you can be at a loss, not knowing what to do. Here's a list of cool things to do in summer for students:
Just for fun:

Volunteer at a nature center or an animal shelter;
make a family or friends yearbook;
make a music video with photos;
read something that makes you happy;
listen to a new genre of music;
listen to audio books;
enjoy a new art form – theatre, art gallery, ballet, opera;
learn to cook something new;
make cooking experiments;
make a campfire (if you find an appropriate place);
Comment
Posted by Jack Milgram to
Students, beware: Hollywood movies about college can ruin your life! College-set movies can be fun. But they spoon-feed stereotypes, creating unrealistic expectations. That's why you shouldn't judge college reality by the movies you watch.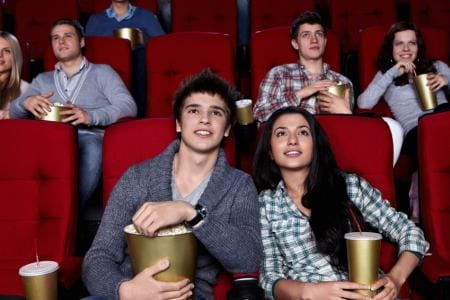 Most Dangerous College Movies Stereotypes
Comment
Posted by Jack Milgram to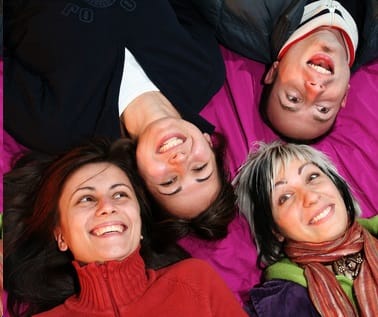 Do you think 8 a.m. classes are the worst college rule educators could think of? Then hold on and check the following 7 weirdest and strictest rules from around the world and you'll see that sleeping during a lecture is a mere trifle.
Worst College Rules that Will Shock You
Vellore Institute of Technology. Talking on the cell phones late at night can mean trouble. The warden can confiscate your phone and make you write an explanation note why and with whom you were talking. E.g. "You know, I've been talking with my ex after he got drunk and called me."
Comment
Posted by Jack Milgram to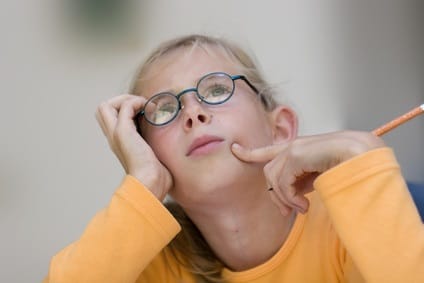 There's no doubt that your application essay is one of the most important papers in your life. If you really want to get into college and spend four years of your life in the company of sweet and intelligent people, polish this paper.
Here's a final checklist of 5 reasons why your admission essay isn't good enough:
Continue reading…
Comment