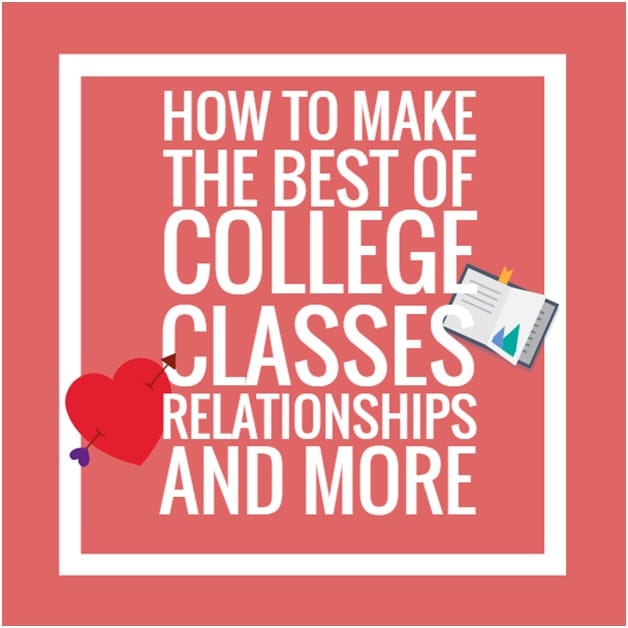 The move from high school to college often entails a transition from a sheltered life at home to one with much more responsibility and independence.
Finding yourself surrounded by strangers and without the comfort of friends and family to fall back on can be a stressful experience for even the most outgoing of people. And if you're shy or prone to anxiety, it may very well seem like one of your worst nightmares.
On top of that, add the stress of balancing a full class load with a decent social life and perhaps even a romantic relationship—and you may find yourself stretched to your very limit.