Posted by Jack Milgram to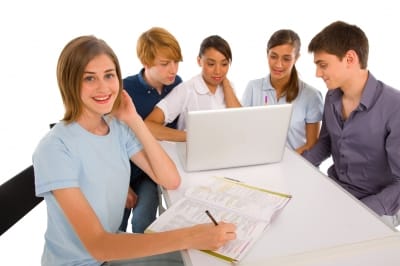 Choosing a major is a challenge to students. If you're reading this, you probably take it seriously. It's great that you understand all the consequences of this decision. To help you make an informed choice, we've compiled the following list of top 10 easiest and hardest college majors throughout the country.
Easiest College Majors Students Dream Of
Comment
Posted by Jack Milgram to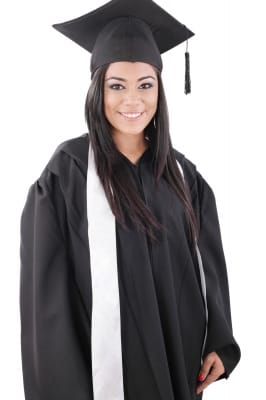 College graduation has been your ultimate goal for several years. After you receive your diploma you may expect fanfare and a red carpet to your bright future. The real life scenario is somewhat different. Along with your diploma you get new challenges – finding a job and sitting at a desk for 9 hours to make your living.
However, it doesn't mean you need to be scared. Here's what successful college graduates recommend for effective transition to adult life.
Ultimate Solutions after College Graduation
Even though college life may seem tough, it's just a good preparation for the after-graduation. Here's the most common advice from recent graduates:
Continue reading…
Comment
Posted by Jack Milgram to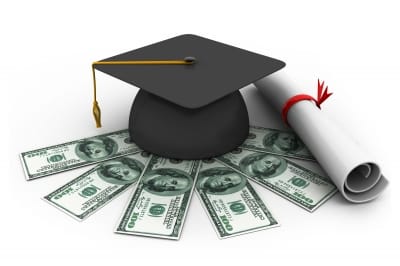 Student life is notoriously tough when it comes to money. In between tuition fees, pub crawls, managing rent and bills, and limited opportunities for learning, those of us who aren't rolling in vast amounts of trust-fund wealth feel the pinch hard. Even in our parents era, university was a time of financial hardship – and they got grants where we have tuition fees! Over the years, more than a few students have been forced to pack up their studies and head home due to a lack of money. However, you don't have to be among them. If you're savvy with what you have, then you don't have to end up as too much of a have-not. Here are five basic tips to making your money stretch.
Continue reading…
Comment
Posted by Jack Milgram to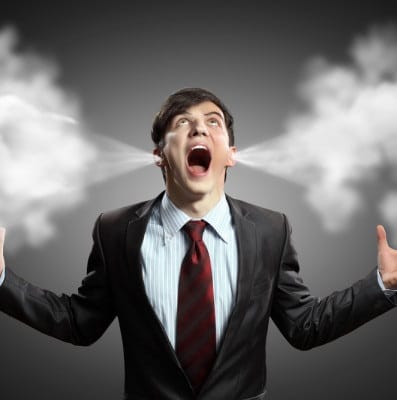 You probably noticed that your learning outcomes not always depend on the time you spend studying. Sometimes hours of looking into the book and rereading mean nothing. In other cases, only half an hour of working with course materials makes a huge difference.
Mystery, nah? It's all about the mechanisms through which your brain functions. The key to success in college is not simply studying, but studying effectively. And here are 5 cool psychology tricks to boost your cognition and show you how to succeed in college without going insane.
5 Psychology Tricks Every Student Should Know
Comment
Posted by Julia R. to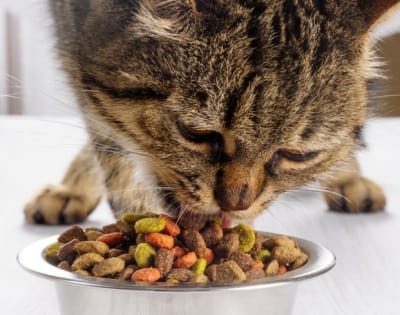 Most of the world's greatest inventions were made by chance. You don't need to be an outstanding researcher to come up with a big invention. And that's exactly what the following 10 student inventions demonstrate.
10 World-Changing Inventions from Students
While their peers were making selfies or wrote 'I hate doing homework' on Twitter, these students did amazing things:
Continue reading…
Comment
Posted by Julia R. to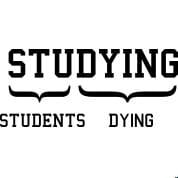 Check yourself: do you think it's not a coincidence that there's the word 'dying' in 'studying'?
If your answer is something other than a chuckle, check the following hacks which will help you study for a test.
Hack 1: Use Colors
There are many ways how you can use colors to your advantage to study for a test:
Continue reading…
Comment
Posted by Jack Milgram to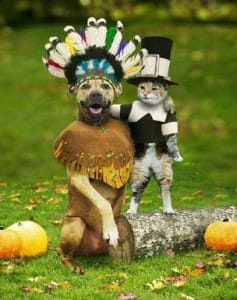 We hope that you had a great Thanksgiving!
But Halloween is approaching and y'all probably have your costume ideas sorted out. We can't wait to see all of those people, trying to wear an Ebola costume. It's going to be hilarious:)
We love Halloween, as it's a staple college holiday and a great way to have some silly fun. That's why we're starting a contest today. The rules are pretty simple.
Go to our Facebook page and check out this pic, we've posted for you. Isn't it cute? Animals have their right to celebrate too, you know.
Think of a funny or least humorous caption for this picture. The caption with the biggest number of likes will get the prize. You're welcome to invite your friends on Facebook to 'like' it.
As for the prize: the winner will receive a chance to have a 5 page paper completed by us, 100% on the house. That's right – you don't need to pay anything.
Continue reading…
Comment
Posted by Jack Milgram to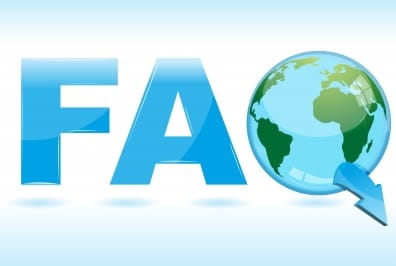 First, we're really grateful for the questions you send to us. This time we've decided to cover some of your recent questions in this post. So, here are our recommendations on how to write an essay:
Q 1: How to Make Myself Do My Homework?
Well begun is half done. However, it's often the hardest and most time-consuming part at the same time. Here are a few tips which might help you:
Continue reading…
Comment
Posted by Jack Milgram to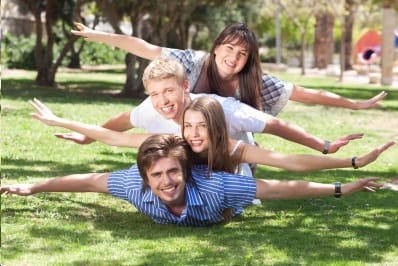 Raise your hand if you hate group projects. One of the biggest college surprises is that study group work requires special mindset and smart strategies. Organizing your own work is hard. Yet, depending on a variety of schedules and mood of your groupmates can be a problem. Big problem.
That's why you may need the following quick guide on how to succeed in different types of study groups.
5 Types of Groupmates You'll Meet
Comment
Posted by Julia R. to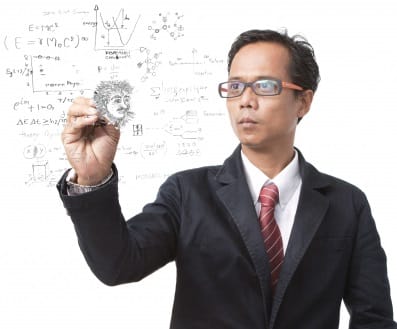 Success in college requires a full set of skills and talents. Pretending you're listening at lectures. And making teachers believe you're interested in class. However, even more your success will depend on your ability to deal with different types of professors.
Type 1: A Non-Stop Lecturer
This one is probably one of the most common types. This professor type tries to demonstrate his/her deepest knowledge through lecturing you 99.9% of the time in class. Ready your fingers for note taking marathons. Your smoking pencil is a sign that you're doing it wrong.
Continue reading…
Comment