Posted by Julia R. to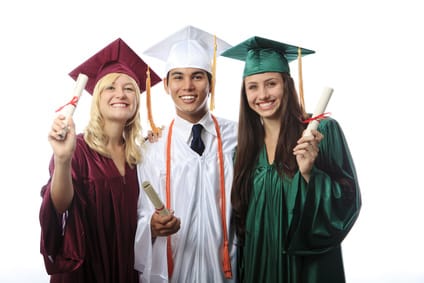 The question "How to make a research proposal?" is just like the main character in a horror movie coming soon in all colleges. Under its spell, students looking like zombies invade the libraries.
Don't worry! Make yourself comfortable, bring some popcorn and just enjoy looking at how experts cope with proposal writing.
How to Write a Research Proposal? 5 Questions
Comment
Posted by Jack Milgram to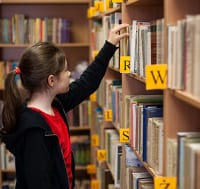 "How do I write a thesis statement?!" – does that question ring a bell for you? Indeed, thesis statement writing may be one of the most notoriously intimidating issues in the entire curriculum – at least, for students.

However, here is good news: the ordeal is now over!

With help from these writing guidelines, you will discover how to write a perfect thesis statement – and be forewarned of the pitfalls along your way.
How to Write a Thesis Statement: Considering Significant Issues.
Comments (6)
Posted by Jack Milgram to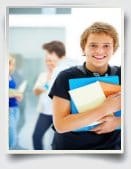 Biomedical engineering thesis… This is going to be a hard paper with a complicated issue of research. But if this is your specialization – there is nothing to be afraid of, since you have spent many years studying the sphere of biomedical engineering.

So, the content of the Biomedical engineering thesis is completely up to you – you have to create a database with various sources to support your research and thesis statement. However, this article will be helpful in terms of thesis ideas and organization of the materials you have found.

The structure of your Biomedical engineering theses
Title page of your Biomedical engineering thesis: you need to provide full author information like your name, your professor's name and date.
Preface section of your Biomedical engineering thesis: do not forget to include the acknowledgements into this part.
Table of contents of your Biomedical engineering theses: this part will serve as an outline of your paper, making it more eye-friendly and organized.
List of tables or illustrations of your Biomedical engineering thesis is not a must, unless it is required by your examiner or committee.
Comment