Posted by Jack Milgram to
Whenever you have to write a research paper, you are pressed for time. No matter if you start early or procrastinate too long, you never have enough time. That's why you should take the most out of your time.
How to Choose a Topic
The first stumbling block which can easily ruin it all is the choice of a topic. Your topic should be somewhere at the intersection of several parameters: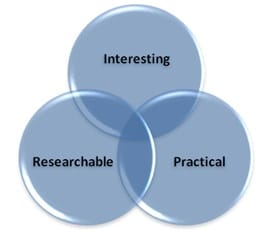 Comment
Posted by Julia R. to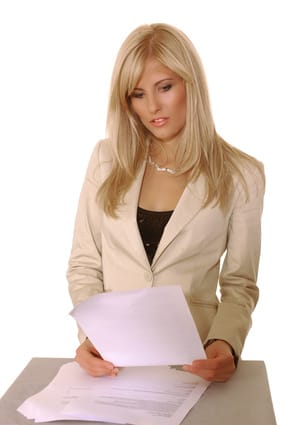 Proposal writing is the first important stage in the research process. It helps you adequately plan your investigation, so that you can successfully complete it. Let's discuss how to prepare a proposal that will make your committee say "Wow, this student definitely knows what s/he is doing".
How to Write a Proposal and What to Include?
A research proposal discusses what and how you are going to research. Proposals are always written before the rest of the project and they require the approval of the committee. These are the main parts that should be included in a proposal:
introduction (statement of the problem, purpose of research, significance of study);
background (a preliminary literature review);
methodology (research method, sampling and stages of research);
expected outcomes and possible implications;
list of references.
Comment
Posted by Jack Milgram to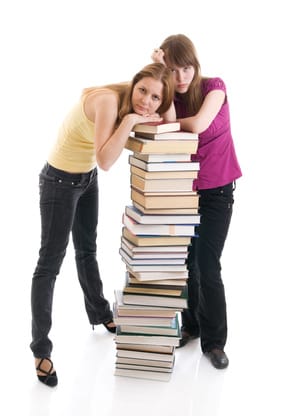 How many times do you usually get upset before completing your research paper? More than you care to count. Writing a term paper can be extremely annoying and stressful. Yet, if you know the main obstacles that are inevitable in the research process and you know the right things to do to overcome them, you will be able to maintain your peace of mind throughout.
Obstacle 1 – choosing a topic
Actually, even this very first step of research paper writing can get on your nerves if you let it. Accept the fact that the choice of a good topic is critical for the success of your entire project. Be prepared to spend some time on digging it out. Here are some good suggestions for you:
Continue reading…
Comments (2)
Posted by Julia R. to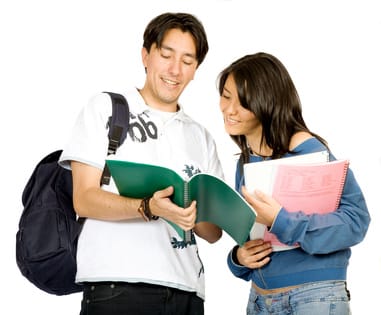 A research proposal is like a final rehearsal before your investigation. This research proposal sample and the expert comments that accompany it will help you write winning proposals of your own.
A Free Research Proposal Example
A research proposal should briefly discuss all important details of your future investigation. This is why you should include all the following sections from this research proposal example in your proposal:
Continue reading…
Comment
Posted by Julia R. to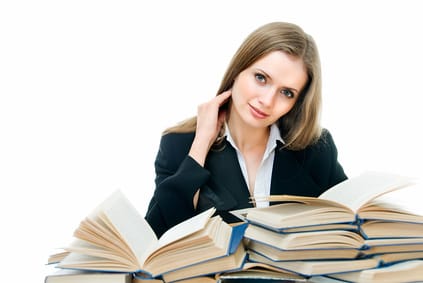 When you are anxious to start your research paper, an outline can seem as just another obstacle in your way. Yet, careful planning and outlining of your paper is an important step that cannot be skipped. Luckily, you have found this recipe that will help you create pretty good outlines for research paper projects in about 20 minutes. So, you can already set your timer!
Outline for Research Paper Projects: 3 Quick Steps
Comment
Posted by Julia R. to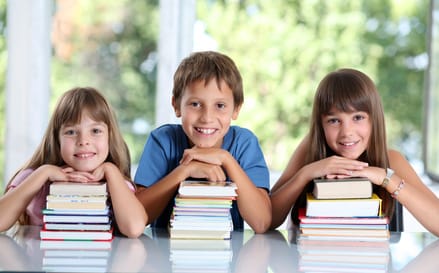 Making a bibliography page (a list of resources you used in your paper) is just like putting a cherry on top of the cake. It is the last, but extremely important step for a perfect result. Let's see how to make a bibliography page in 20 minutes without ruining your paper.
How to write a bibliography of high quality
Comment
Posted by Julia R. to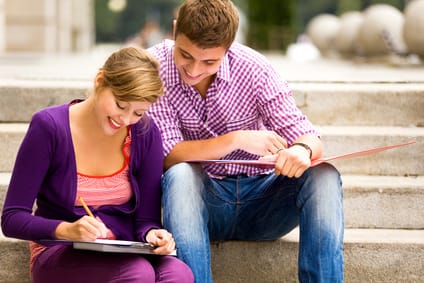 My dear diary,
You always listen to me, on my good as on my bad days – and I thank you for that. Now I am going through an awful period in my life – I have to work on a research paper. I have no idea how to write a research project. But I am going to learn this right now!
How to Do a Research Paper in 10 Days
Comment
Posted by Julia R. to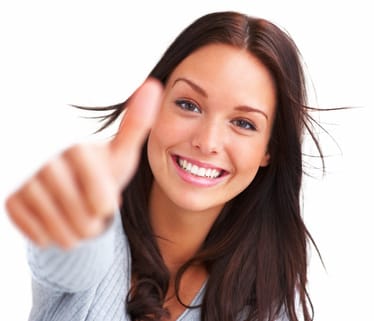 When you look for a good research paper topic, you can easily become the severest critic of any proposed idea. Some topics do not interest you in the very least, while others might shock your teachers. Where is the golden mean? Check out this list of top 40 research paper questions and you will definitely find among them a captivating and inspiring idea for you.
Good Research Paper Topics Do Not Grow on Trees
Comment
Posted by Julia R. to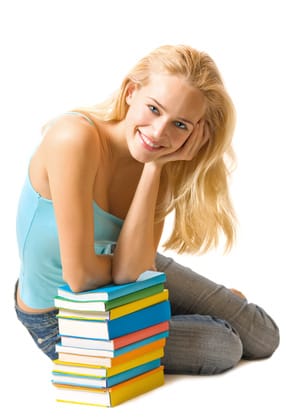 You must be tired of mile-long APA style guidelines. Why not write everything needed for APA formatting in simple words and in a single place – even better, on a single page? That is a reasonable question to ask. Now this student's dream comes true! Here goes a quick guide that will make writing APA research papers much easier.
APA Research Paper: Before You Write
"How should I start an APA research project?", you may ask. Obviously, you should first come up with an interesting topic, collect relevant materials and formulate a hypothesis. However, before you write the first words of your APA term papers, you need to create a new Word document and choose settings for page layout and font. To avoid wasting time later on with for correctly right matting, choose to format the page correctly right from the start:
Continue reading…
Comment
Posted by Julia R. to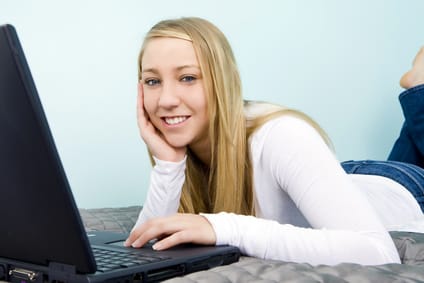 Much to students' surprise, the research paper format they use is almost as important as the content they provide. The quality of formatting clearly shows if you have put your heart and soul into your report or not. To avoid unnecessary confusion and anxiety over this issue, let's discuss the main format requirements of MLA and APA scientific reports.
Term paper format: main parts
Comment