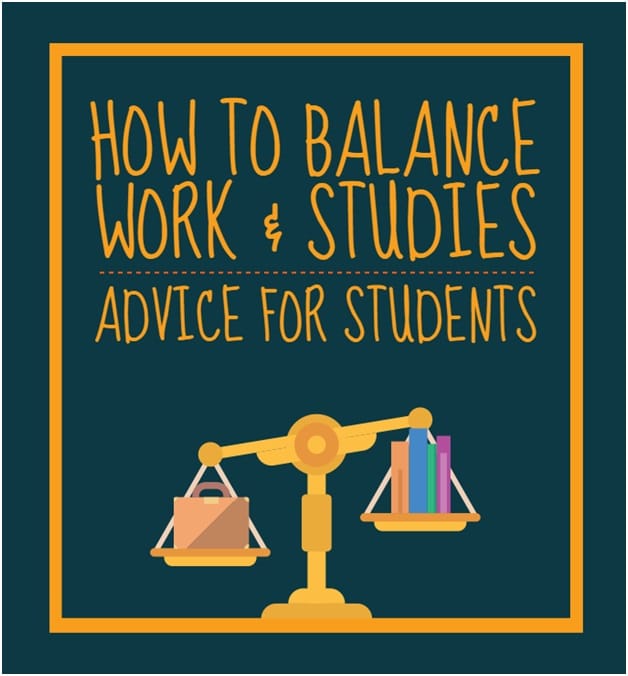 For many students these days, working at least part time is an inevitable part of the college experience.
The cost of tuition has risen so dramatically over the last several decades and the recent economic crisis has wiped out the savings of so many families that any financial help is vital.
But how do you successfully balance work and education?
Assuming that you have any choice in what kind of job to accept, let's consider how to hold a job with the least negative impact on your studies.