Posted by Julia R. to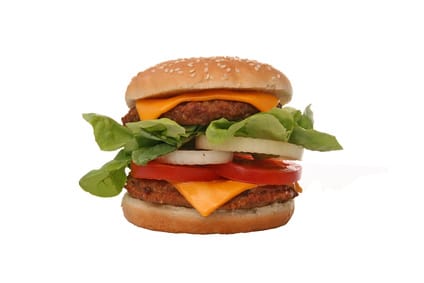 In a way, academic writing is very much like cooking. You take the best ingredients and combine them in a wonderful meal (academic paper). No matter whether you are a beginner or an expert, it's always better to follow a recipe so as not to spoil your wonderful piece of writing. And here goes one of the top writing secret recipes – a classic formula for a hamburger paragraph.
Hamburger Paragraph Amazing Formula
Comment
Posted by Julia R. to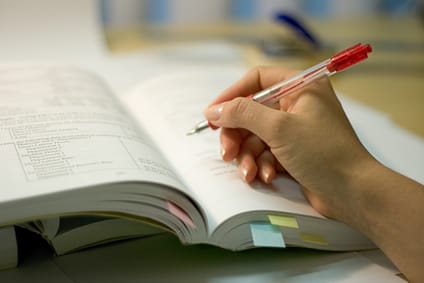 So, here goes a pattern for your essay on gender: attention hook in the introduction + persuasive arguments in the main body + annoying repetition of the main idea in the conclusion. That's it.
Let's see how it looks if used by our experts:
A Good Example of an Essay on Gender Discrimination
Comment
Posted by Julia R. to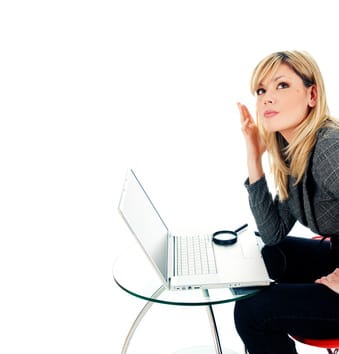 Want an A for your business essay?
Then you should take at least 2 steps. The first is to use the best ingredients for your paper: thorough research, critical thinking and flawless writing. The second is not to include spoilers.
Would you like to know what can break your papers? Read on!
5 Worst Spoilers for Business Essays
Sometimes, tutors only scan your paper to see what it's worth. And here is what can stop teachers from loving your essays:
Continue reading…
Comment
Posted by Julia R. to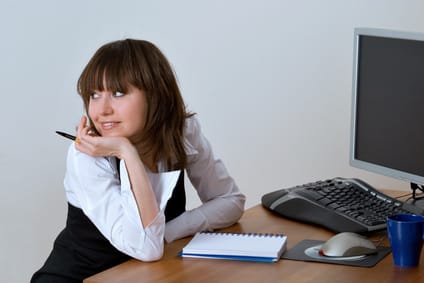 After the recent heartbreaking mass shootings, the gun control debate reached its boiling point.
Do we need gun control laws? Should everyone own a gun for self-defense? You can air your opinion in a gun control essay.
Below, you'll find everything you need to write a great paper in no time – weighty arguments, catchy titles and latest sources on the topic.
Take a Standpoint in the Gun Control Debate
Comments (4)
Posted by Daisy to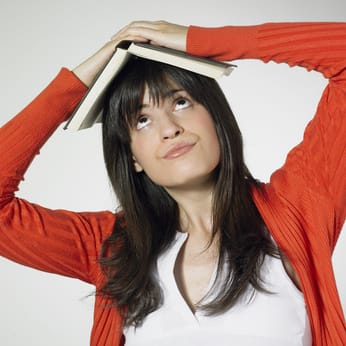 Guess: what time is it? It's high time to get a couple of tips on how to write an essay for college admission!
College Entrance Essays and Their Structure: Key Elements
And now, check this model structure for entrance essays for college:
Making a strong point/offering a viable hypothesis;
Describing the conflict and developing the analysis;
Deducing key results and offering efficient solutions.
College Entrance Essays: Formatting Rules Are Easy to Remember!
Comment
Posted by Julia R. to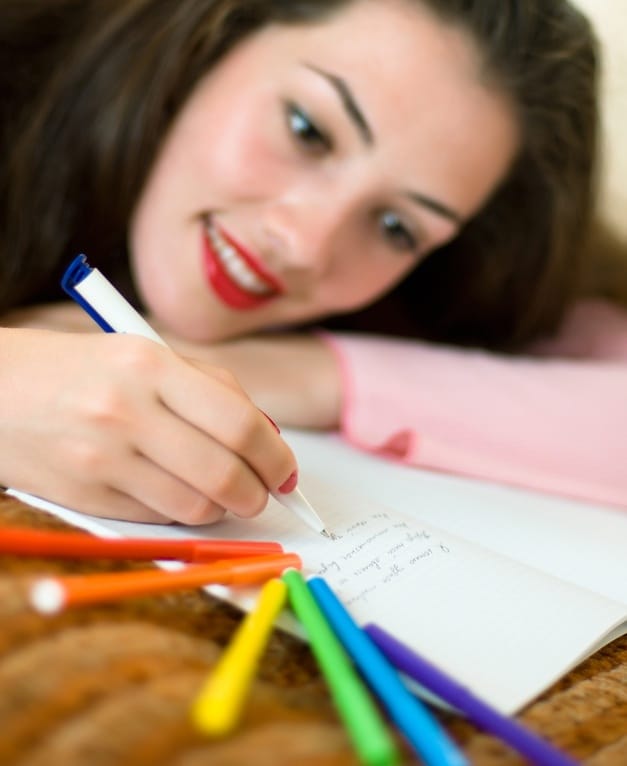 When you are assigned an autobiography to write, tens and even hundreds of questions buzz in your head. How to start your life story? What to include? How to make your memoir flow? Don't worry about all this and just use the following 3 simple principles and 15 easy questions for writing a life story that truly deserves a high grade.
3 Main Principles of Writing an Autobiography
First and foremost, you should remember that an autobiography (that is also called a memoir) is a story about your own life. If you write the life story of another person, that is called a biography.
You will easily write a winning autobiography if you follow these 3 simple principles:
Continue reading…
Comment
Posted by Julia R. to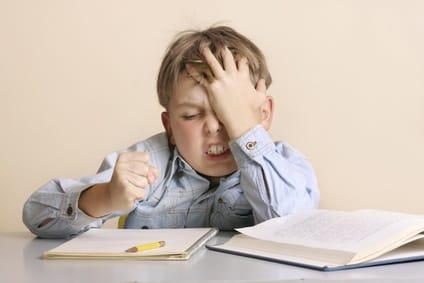 If you are nearly bursting into tears because of those pesky academic papers, this quick guide is here to save you. Having some help with essay writing is one of the top wishes that students would ask a jinn to make true. However, this time you do not need any magic solutions, because this effective emergency kit is real and only a few clicks away from you.
Do You Want Help with Essay Writing? 5 Simple Steps
Comment
Posted by Daisy to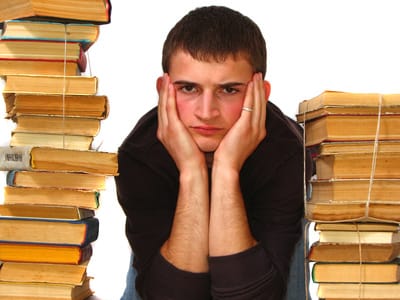 You can't draw a cat before you learn what a cat is and, what is even more important, what it's not. A cat is a small house pet, but it's not a guinea pig; it likes milk, but it's not a mongoose. Knowing all this makes your drawing of a cat better, even though it can do so in subtle ways.
The same thing is true for writing a literature outline. When dealing with a review of literature, outline writing is your first task. And the first and foremost thing you must know is what a literature review outline is not: it's not an outline for a research paper, it's not an annotated bibliography, and it's not a research proposal.
Continue reading…
Comment
Posted by Julia R. to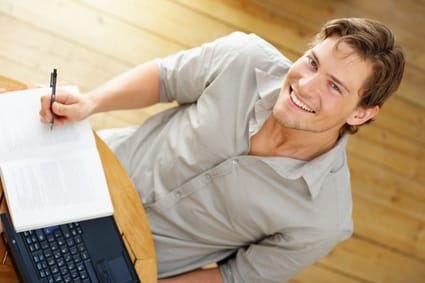 Does the task of memoir writing puzzle you? It's alright. This autobiography example for students is here to show you that memoir writing can be easy and even exciting. All you need to do is to scroll this page down and enjoy this amazing sample and the related, practical hints.
A Lazy Student Autobiography Example
An autobiography is a story of your own life. Even if you think you don't have much to include in your memoir, you can still make it quite interesting.
Continue reading…
Comment
Posted by Julia R. to
Would you ever believe that writing your autobiography can be easy? Actually, it can, provided you know the simple principles of this form of academic writing and you have a good example of autobiography before your eyes. And all this you will find below.
Autobiography Sample Starters
Comment