Posted by Jack Milgram to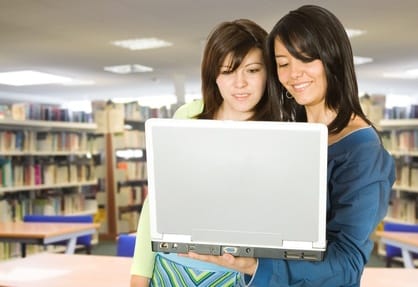 So, have you been recently assigned a research project? Or, even worse, is it already due soon? The following 10 life hacks will help you do it in record time. Here are 10 amazing things, which will help you write a research paper like a pro.
Life Hack #1: Topic
Comment
Posted by Jack Milgram to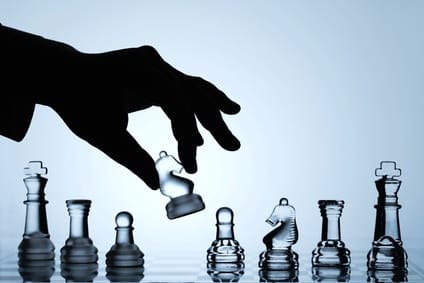 The essay writing format is one of those tricky things on which you can never decide whether they are helpful or menacing. When you write essays, formatting can be both guiding and misleading. Are you ready to dive into it?
Essay Writing Format: Structure It the Right Way! Important Tips
Keep in mind that, an essay writing format usually includes several aspects:
Continue reading…
Comment
Posted by Jack Milgram to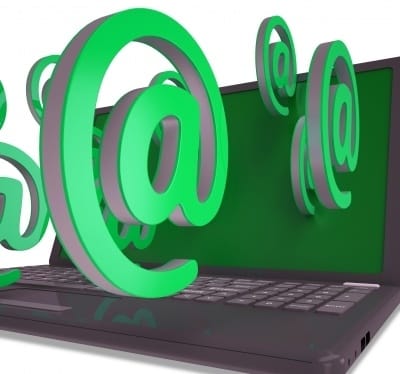 Do you know what makes the first impression in the modern world? Not the way you dress and not the way you speak. It's your emails – their format, grammar and tone.
That's why email etiquette rules are the key to your bright future. Don't miss them firefly explained below!
Emailing Teachers
If you have certain doubts if anyone cares of email etiquette rules, doubt no more. Your teachers are the ones who definitely do. Be careful when emailing them.
Continue reading…
Comment
Posted by Julia R. to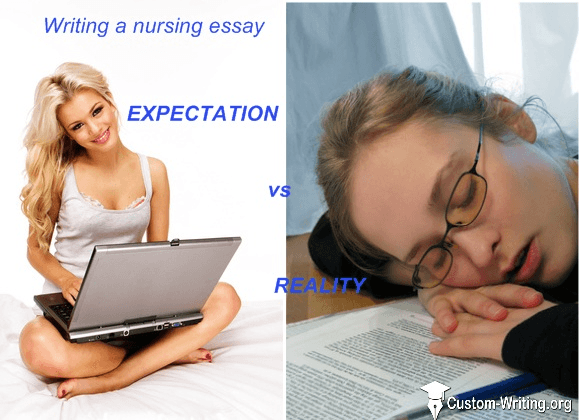 When teachers give you homework, they have no idea what you'll have to go through before you turn it in. Finding resources and creating an outline are mere trifles, compared to ignoring your cat (or roommate) and completing the whole project in almost no time.
However, here goes a real world guide to writing a nursing essay from the nursing school survivors. Enjoy!
Nursing Essay: The First Crucial Step
Comment
Posted by Jack Milgram to
Whenever you have to write a research paper, you are pressed for time. No matter if you start early or procrastinate too long, you never have enough time. That's why you should take the most out of your time.
How to Choose a Topic
The first stumbling block which can easily ruin it all is the choice of a topic. Your topic should be somewhere at the intersection of several parameters: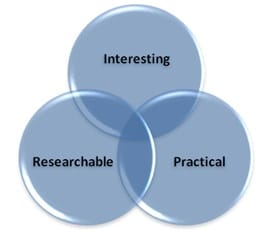 Comment
Posted by Jack Milgram to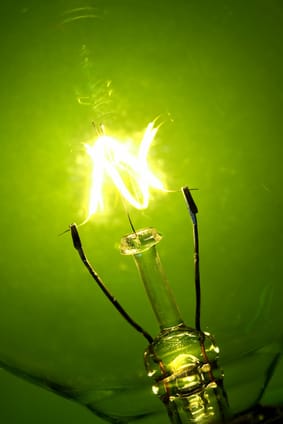 Writing is just like anything else, the more you practice the better you get. This means that any aspiring writer needs to do as much writing as possible. This does not mean that one should write in a careless or unthinking manner but rather that you should set yourself specific and regular writing tasks to complete.
You don't have to be brilliant at them, it is not a test; it is practice and an attempt to stimulate creativity. Trying to come up with things like this on your own can be an exhaustive creative process unto itself, which is why below you can find some ideas which will stimulate your creativity and get you writing.
Writing Practice
One of the best and simplest ways of getting creative when writing is taking all the pressure off and doing what is called writing practice. In this exercise you sit yourself in front of a blank page of paper and just begin to write; the important part of this exercise is not having any particular end result in mind, so that your mind can just flow. Continue reading…
Comment
Posted by Julia R. to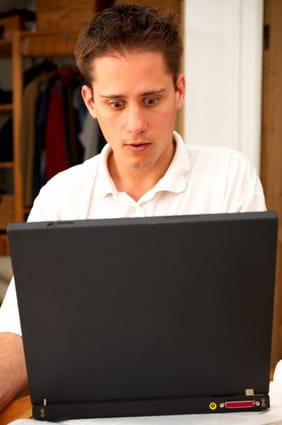 We've already touched upon business essays in our earlier posts. This time, however, we'll discuss the peculiarities of business writing in more detail. So, what makes a successful writing for business purposes?
Business Writing: The Right Words Come Easy
First, when writing for business, you should respect your readers' time and ensure proper word choice:
Keep it succinct. When revising your business documents, always ask yourself if every single word you use brings an important meaning. Here's an example of how you can make a sentence really succinct:

A wordy sentence: 'She personally thinks that there are too many visitors being returned back without getting the answers.'

A better sentence: 'She thinks that too many visitors return without the answers.'
Continue reading…
Comments (2)
Posted by Julia R. to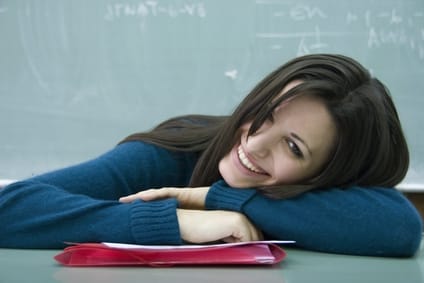 Freud said that our slips of the tongue can reveal our true thoughts. Actually, the same goes for our misprints and writing errors. Did you know that your teachers can say a lot about you as a person, judging just by your essay format and its occasional flaws?
Essay Format: Introduction
Comment
Posted by Julia R. to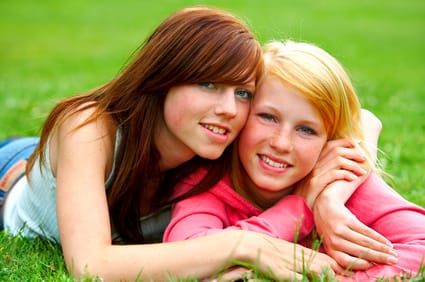 Assigned with an essay on friendship? Congrats! It's one of the best tasks you could get. There is nothing easier than digging through your memories and finding strong arguments for this paper. I bet you will cope with this task easily, especially if you use the tips and ideas described below:
Essay on Friendship: 5 No-Nos
Although writing an essay about friendship isn't difficult at all, there are at least 5 taboos you should consider:
Continue reading…
Comment
Posted by Julia R. to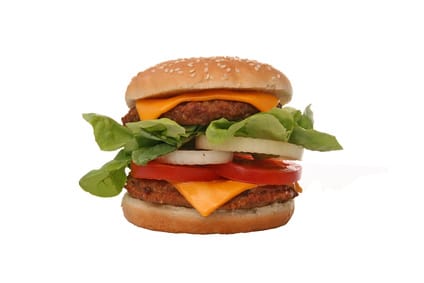 In a way, academic writing is very much like cooking. You take the best ingredients and combine them in a wonderful meal (academic paper). No matter whether you are a beginner or an expert, it's always better to follow a recipe so as not to spoil your wonderful piece of writing. And here goes one of the top writing secret recipes – a classic formula for a hamburger paragraph.
Hamburger Paragraph Amazing Formula
Comment