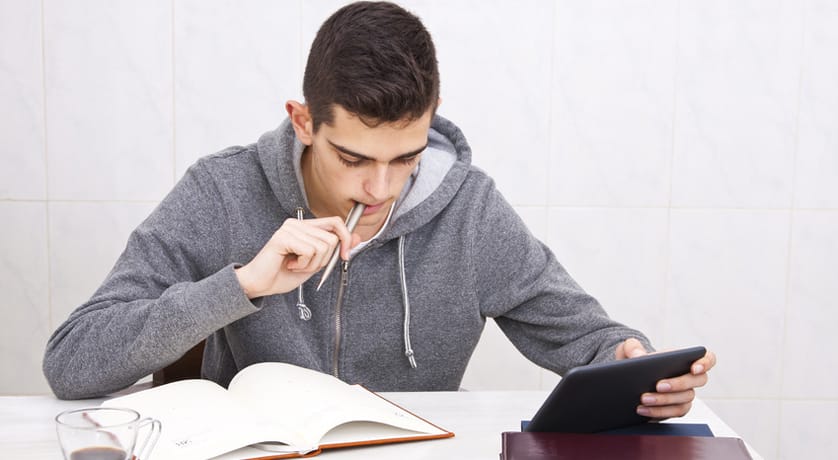 Searching for a fresh sports persuasive speech topic, right? Mmm, look at the sections below: 55 piping hot persuasive speech ideas are waiting for you.
Sports persuasive speech topics: college
What is a persuasive speech? It is the art of persuading the audience to share your opinion. Choose a position, find strong arguments to support it and use your natural charm and charisma to convince others to follow your example. To begin with, here are college sports persuasive speech topics:
College athletes can be smart.
Student athletes drink Redbull to get wings, but get health problems instead.
Cheerleading is a sport.
Colleges waste too much money on sports programs.
Students should receive money for playing sports.

Sports persuasive speech topics: bans
Don't you think that blood sports, causing harm to people and animals, should be banned? Here are only a few suggestions of topics:
Animal sports (bullfighting, horse racing etc.) should be banned.
Hunting in all forms should be prohibited by law.
Extreme activities for entertainment should be banned.
Tobacco and alcohol ads in TV sports should be outlawed.
All forms of betting on sporting events should be prohibited.

Sports persuasive speech topics: coaching
Coaching is a well-paid, but demanding profession. Here are a few persuasive speech ideas:
Not all great sportsmen can become good coaches.
All's fair in love and war, but not in sports. Coaches must care for athletes' health.
Athletes' inborn talents are more important than the skills of their coaches.
Even good coaches can lose their self-control.
Woman coaches should work with woman athletes.

Sports persuasive speech topics: women's rights
The link between women's rights and some kinds of sports can be good persuasive speech ideas for heated disputes:
Bodybuilding is inappropriate for women.
Women's boxing is less popular than men's analogue sport because of stereotypes.
Female tennis players can compete in men's league.
Female and male athletes cannot get equal salaries in the same sports.
Women athletes are more likely to have injuries than men.

Sports persuasive speech topics: mind sports
Mind sports can also offer a splendid sports persuasive speech topic, such as:
The first move advantage in chess can help only a good player.
Chess (another mind game) is not a waste of time and intelligence.
Poker players should be allowed to wear headphones during live events.
Chess is not a sport.
The winners of the World Memory Championships should work in international councils.
If the popular persuasive speech ideas, like the question of steroids in sports, for example, are getting on your nerves, that's ok too, and you are not alone. Choose any of these fresh persuasive speech topics on Sports to convince your audience and earn high grades.
Comments (4)