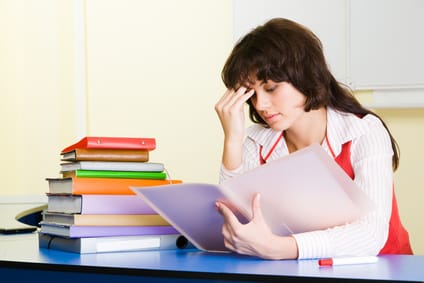 Does this frightening word A-N-A-L-Y-S-I-S make your blood run cold? Your teachers assign you an analysis of a book, movie, business firm or situation again and again. Don't panic! Let's see what an analysis is and what they want to see in your analytical papers.
What is an analysis? Check a clear definition

An analysis is a careful examination and discussion of the most important characteristics of a subject. Analysis means looking carefully at the problem and dividing it into smaller parts. Here are the main parts to be included in different types of analyses:
An analysis of a book

author's main message
characters
plot lines
language means

An analysis of a movie

director's main message
genre
characters and actors
plot lines
light
special effects

An analysis of a company (SWOT analysis, for example)

Strengths
Weaknesses
Opportunities
Threats
What is an analysis and how to do it?
It might be not that easy to look beyond the surface and see the inner secrets of an artwork or company. Here are some valuable hints to help you in your analysis:
Define the main goals of your analysis. Remember that it is impossible to address each and every aspect in a single paper. Know your goal and focus on it. (For example, you might want to learn the main reasons for the popularity of a book or find the best solutions for the turnover problem of a company.)
Identify the main parts of an issue. Divide a whole into its parts to see how it works.
Try to clearly understand how the different part work on their own and together. See the links between different aspects and establish cause-and-effect relations. (Find out what influences what and with what effects.)
By using the information you found, try to solve your main problem.
By the way, the same steps can be valuable for those who ask "what is a study"? A study (a research or an investigation, no matter what you call it) is based on your detailed analysis of a case.
So, now you have a direct answer to your question "what is analysis?" It doesn't sound so frightening anymore, right? Do not hesitate to use these simple steps to effectively analyze any aspect of your academic or personal life that you want to understand better.
Comments (0)