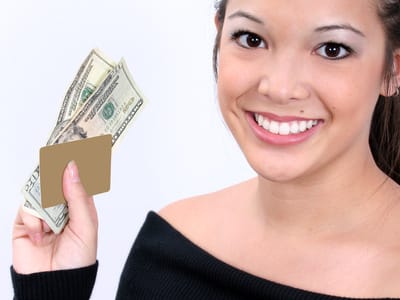 Scholarship. A couple thousand bucks. Only imagine what you can afford on it. New clothes, a lot of chocolate desserts, beer… whatever.
Did we just hear you clicking your tongue and sighing: if only I knew how to get scholarships? Bet, you can get it with ease? Did you hear of those lucky ones who won scholarships by simply signing up in the right place at the right time? Don't miss your chance. The following 10 easy scholarships are ultimate no-brainers:

10 Easy Scholarships You Could Only Dream of
The following 3 scholarships are easy but weird:
Easy Scholarship Websites
Just in case you'd love to continue scholarship search on your own, check the following convenient websites with their easy to use search engines:
https://www.scholarshipexperts.com
http://www.supercollege.com/scholarships/scholarships.cfm
http://www.fastweb.com/
http://www.studentscholarshipsearch.com/
Are you already gone to register for all of these easy scholarships? We understand. Good luck and see you!
Comments (0)