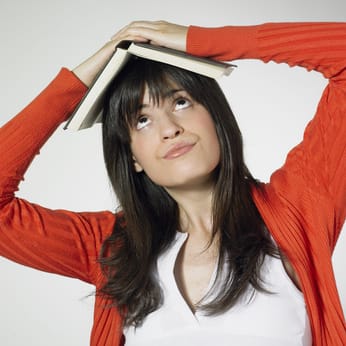 What is a reflective essay? How to get excellent grades for your reflective essays? In this life-saving guideline, you will find the answers to these and other critical questions that arise during the process of reflective writing.
Reflective essay: main goals
A reflective essay is a paper that requires a critical response to a course, artwork, event or experience. The word 'reflection' means the image that you see in a mirror. . In college, a reflection essay is the result of your thinking process after you look deeply into books, or at artworks. When writing a reflective essay, try to mirror the main details and discuss what you think about that image. Yes, mirrors can be false. Still, you should try to be as objective as possible. Your main goals are:
to briefly summarize the main points of a book (course, movie);
to critically and objectively evaluate the quality of the work;
to discuss the impact of the work on you.
Reflective essay: main components
Reflective essays will help you look back at what you have learnt and recognize your personal progress. This will not only raise your self-esteem, but also improve your understanding of study materials. Here are the main components you should include in a reflection essay:
A well-focused main idea. Develop it throughout your essay and echo it in a thesis statement, as well as in opening and concluding sentences of the body's paragraphs and in the final conclusion. For example, if you write a reflection essay on the movie Black Swan, evaluate the author's depiction of the girl's psychological problems.
Logically arranged arguments and well-structured paragraphs.
The discussion of counter-arguments to your main points.
Relevant quotations and paraphrases.
A thought-provoking conclusion, discussing the practical implications of the main points presented.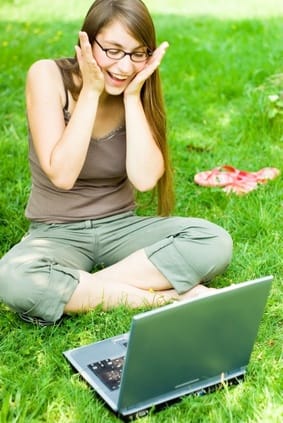 Reflective essay writing tips
When writing a reflective essay, you can improve your results by using these tips:
Define the specifics of the book (course or artwork). No general information, please. Writing that the movie was unforgettable and the director has done a great job is not enough. Use specific details to support your position. E.g.: The acting and dancing talents of Natalie Portman intensified the impression produced by the psychological thriller Black Swan on the audience.
Say if your opinion has changed during the course of your reflection. What factors influenced it?
Can you use the author's messages (or skills you learnt, if any) in practice?
Offer some suggestions for improvement of the work, if this is possible.
These strategies will help you make your essays reflective in the true meaning of the term, and you will receive excellent grades for them.
Comments (0)