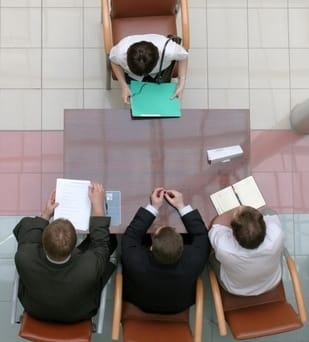 There are two situations when you can be asked to write an internship essay: if you are applying for an internship program or if you have already completed one. We will present helpful tips for both cases.
If you have already taken an internship program:
Congratulations! It was an important step towards your career, and now you definitely have a chance to get the job of your dream.
However, right now you have to write an essay on internship and tell about this experience of yours.
Such internship essay will include the following points:
Place of your internship;
Responsibilities you had;
Difficulties you faced during your internship;
Overall impression from this experience.
If you are applying to an internship program, we also have to congratulate you! You are on the right path to the career of your dream. Internship will help you gain additional knowledge and skills; you will also get to know a lot of peculiarities of your future job.

Writing internship essays is very similar to writing any other application essay. Your major purpose is to demonstrate your outstanding talents and prove that you deserve this internship. Before you get down to work, find and look through sample internship essays.
Here are more tips on how to write a successful internship essay:
You may start with a bit of information about yourself, but make sure it relates to the internship.
Tell about your previous education and experiences in the internship essay. What college did you attend? What was your major? What particular courses did you like the most?
Describe the future goals in your internship essay and explain how this program will help you achieve them.
Finally, give reasons why you are a perfect candidate for this internship program. In this part of the internship essay, you can tell about your talents and all positive characteristics.
That's it! Good luck with your internship essay! Be sure to check out our blog for more writing wisdom!
Comments (2)