Posted by Julia R. to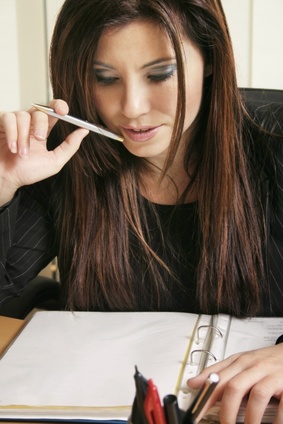 If all college essay questions seem to be awful and you do not know where to start, you have the symptoms of writer's block. Do not worry! Here is an effective cure for you. Look through this list of 25 college essay prompts, each of which can become the perfect starter for your paper.
College essay prompts: different perspectives
Even though you cannot read the thoughts of others, when writing a college essay, you might at least try to do it. Here are some prompts to make you think of this:
Today's youth from the point of view of an elderly person.
A baby who sees the seashore for the first time.
A young teacher, entering the classroom for the first time.
Newton: the first hours after explaining the law of gravity for the first time.
A conflict situation in a supermarket from the point of view of a customer, a shop assistant and people in the queue.
College essay prompts: memorable experiences
Prompts to help you tell about your memorable experiences, so that teachers can get to know you as a person (be sincere, but try to convey the best image possible):
Your earliest childhood memory.
Would a five-year-old you be proud of your current achievements?
A situation in which you took risks and its influence on your life.
The easiest (most difficult) exam in your life.
A negative experience and its impact on you.
College essay prompts: philosophical dilemmas
Is "done quickly" better than "done perfect"?
What is the main value in life?
How can science tell people anything if scientists' opinions are biased?
Do people have souls? If yes, where is it located in the body?
Are appearances always deceptive?
College essay prompts: common application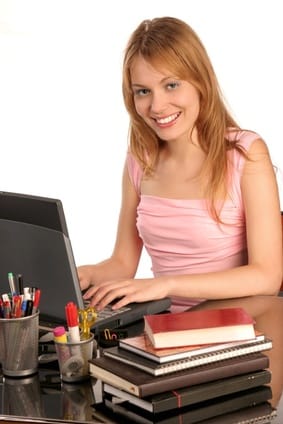 If you are not at college yet and want to write a common application essay (one essay to be sent to commissions of different colleges), you may choose between these six options:
Evaluate an important experience, challenge or dilemma which influenced your personal development.
Discuss a big problem on a personal, national or global level and its significance to you.
Tell about a person, who strongly influenced your personal development.
Write about a historical figure, a fictional character, a book or an artwork that influenced you; discuss that influence.
Discuss a situation that illustrates the importance of diversity to you.
Your choice.
College essay prompts: quotations
If you choose the sixth topic (your choice) for a common application essay or you are already at college and want to choose a good topic for a different essay, a famous quotation can become the perfect college essay prompt for you:
Isaac Newton said: "Tact is the art of making a point without making an enemy." Is it possible to balance sincerity and politeness?
Marylin Monroe: "A career is wonderful, but you can't curl up with it on a cold night." Discuss the importance of balancing different spheres of life.
Scarlett O'Hara, the main female character from the book Gone with the Wind: "I can't think about that right now. If I do, I'll go crazy. I'll think about that tomorrow." The main advantages and dangers of procrastination.
Winston Churchill: "Success is the ability to go from one failure to another with no loss of enthusiasm." Are personal attitudes that important?
Rudyard Kipling: "Gardens are not made by sitting in the shade." Can lazy people be successful?
So, these prompts for college essays will miraculously cure you of writer's block. Feel free to use any of these college essay topics to get started or if you have not already been assigned a specific question.