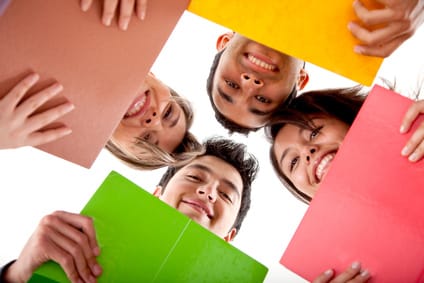 Are you among those lucky students who understand the importance of making an APA style title page? Good for you. It might be an important step to your excellent grade. Check out the example and professional tips below to meet the highest standards of the APA citation style.
APA format title page example

Your cover page will tell your teachers: "Hello! This student has put his/her heart and soul in this paper. S/he might deserve a good grade." Certainly, teachers will turn the page and look through the main body of your paper. Still, the first positive impression is already in the bag. Here is an example of a cover page that will make your paper look more professional:
| | |
| --- | --- |
| Running head: GLOBAL WARMING EFFECTS | 1 |
The Effects of Global Warming on People's Health
John Smith
University of Phoenix
APA format title pages: recommendations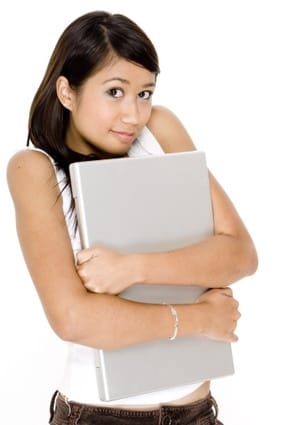 By using this example, you will be able to create a pretty good APA format cover page. Still, to do so, here are some niceties you should know:
According to APA citation manuals, the main elements of a cover page are the following: running head (a short title + page number), full title of your paper, your name and the name of your college or university.
Use Arial or Times New Roman 12 font for your cover pages (the same as you use for the rest of your paper).
Use 1 inch margins on all sides.
Capitalize all letters in the short title of your paper.
Capitalize only the first letters of important words in your full title.
Use double spacing for the three lines of your paper's cover page (the title of your paper, your name and the name of your university).
Show the page number on the title page only if it is requested by your teacher.
Use a special format for your first page (choose this option in the text editor's settings). You will not need to write the words "Running head" on the following pages of your paper.
So, with this knowledge, you will easily make your title page just perfect. Feel free to follow these recommendations and add some points to your grade with ease.
Comments (5)