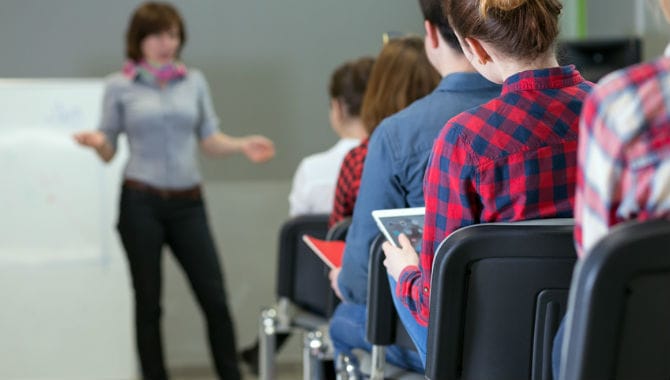 Even those people who are communicative and talkative often feel nervous while standing on the stage.
If you've ever experienced such symptoms as sweating, dry mouth or increased heartbeat, these tips for public speaking will make you more confident.
Here are some tips for how to speak in public which will tell you how to overcome public speaking fear and won't let it mess up your speech.