Posted by Julia R. to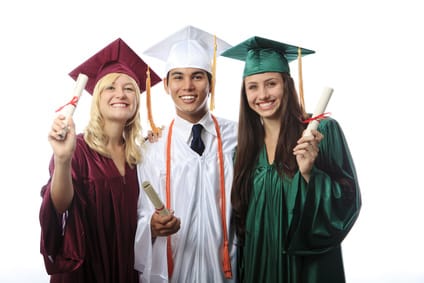 The question "How to make a research proposal?" is just like the main character in a horror movie coming soon in all colleges. Under its spell, students looking like zombies invade the libraries.
Don't worry! Make yourself comfortable, bring some popcorn and just enjoy looking at how experts cope with proposal writing.
How to Write a Research Proposal? 5 Questions

A research proposal is nothing more than a plan for your research. It should be brief and concise. Carefully think over every detail of your future investigation and include the results of your thinking process in your proposal.
Before you start writing, you should answer these important questions:
WHAT are you going to investigate? (Hint: if you already have a topic, narrow it down.)
WHY are you going to investigate this issue? (Hint: discuss the significance of this problem and formulate your objectives.)
HOW are you going to investigate it? (Hint: what research method are you going to use?)
WHY are you going to investigate the problem this way? (Hint: give the rationale for choosing this research method.)
WHEN are you going to complete each stage of your research? (Hint: divide your investigation into smaller parts and set a deadline for each of them.)
After you answer these 5 questions, you can be certain that your proposal is in the bag!
How to Write a Research Proposal? Organize Your Thoughts
The next thing to do is to write down what you already have in your head. Simply organize your thoughts, notes and drafts!
If you wonder how to write a study plan (another name of a research proposal), check out these main parts:
title page;
introduction;
problem statement and hypothesis;
objectives;
literature review (10 – 15 sources are enough);
methodology (quantitative or qualitative research method + sampling);
plan of investigation, with deadlines for each stage (optional);
conclusion;
references.
By the way, here is a pleasant bonus for you! To save your precious time, you can use this example of a thesis proposal title page (unless something different is requested by your supervisor):
Module:
Proposal title:
For the attention of:
Student name:
Date:
Supervisor: _______________________
Insert Name
As to the main body of your proposal, you can use different headlines for different parts, but they are not mandatory. It is up to you to decide.
As you can see, there is no need turning the question "how to write a research proposal" into the script for a horror movie. Instead, use this quick guide, answer the 5 questions and write a winning plan for your dissertation!