Posted by Julia R. to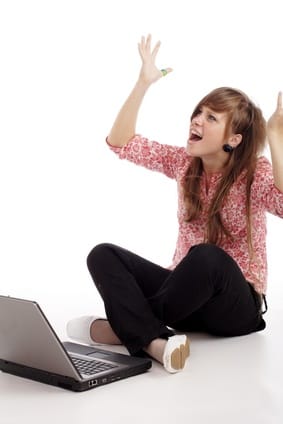 The rapid development of technologies can make your head spin. Today, the changes can take place before you say Jack Robinson. Have you heard one of the latest and greatest news? If you are at Stanford, you can find your syllabus, assignments and even course announcements all in one place, on the web. Meet CourseWork Stanford, the latest generation learning system!
CourseWork Stanford: amazing opportunities
It seems that your instructors are trying to deprive you of all excuses for not doing your homework. With these innovative CourseWork help resources, you are only a few clicks away from accessing your
syllabus,
announcements,
schedule,
discussion forum;
online assignments.

So, now you cannot say that the library was closed or you failed to notice an announcement on the board. Certainly, you still can claim that you had no internet connection. However, let's be realistic: who will believe you?
CourseWork Stanford: finding your way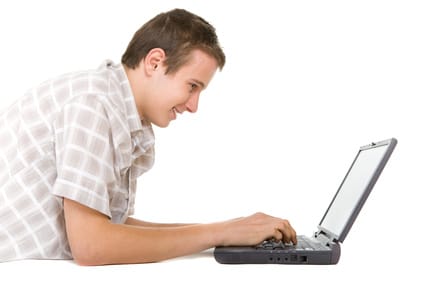 Another excuse you might want to use is that you did not understand how to use Stanford course materials. However, it sounds as unrealistic as if you said that you had done your homework, but your dog ate it. So forget about this excuse, and just look at these main recommendations that will help you find your way on your course's website:
When you enter the website for the first time, you should go to My Workplace (you will find it in the upper left corner of the window).
The next step is to find your course's website. Enter the full name of your course into the search tool's box. Make certain that you entered correctly every coma and every period. Otherwise, you will not be able to find the course you are looking for.
After you see the list of courses in Stanford, you should click the link "Join" under the name of your course.
By the way, there are quite a number of joinable courses that you can find this way. You might want to choose and join a few of them even if you are not going to take them. In this way, you will have access to invaluable information.
You can see the full list of sites you have already joined by clicking on My Current Sites button.
You can always change your mind and cancel your membership on certain websites if you click the button "unjoin".
Unless the instructor deletes the course's site after the course is completed, you will be able to look through these materials whenever you might need them in the future.
If you are not accustomed to reading from the screen, you can always print the syllabus and course materials and use them in the process of coursework writing. As you see, now there are no excuses for not doing your homework or not writing perfect courseworks. Moreover, with this innovative system, your life can become much easier. Follow these simple steps and use your computer know-how to get the most benefits out of this learning management system.