Posted by Julia R. to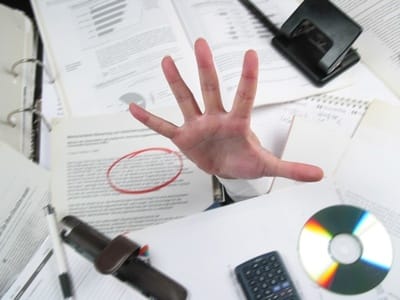 Writing a research paper proposal is arguably one of the most serious steps in your research process. It is like planning the route of your journey and booking the tickets. If you do not take care of these significant details beforehand, you might run into big problems afterwards. Let's take a closer look at the best ways for writing successful proposals with ease.
Research paper proposals: main parts

When you are working on your research project proposal, you are effectively working not only to get an approval of your instructor or a committee, but also to make your own life easier. Prevention is always better than cure. It is always better to foresee and tackle possible problems and limitations of what you are trying to research than to discover and struggle to solve them later. These are the main issues that are usually addressed in a good research proposal article:
subject of your research project (it is a broad theme);
topic of your research paper (a narrow one);
a thesis statement;
research question(s) (be realistic, do not try to address too many questions in one paper – up to 3 questions is ok);
a preliminary literature review – discuss what different scholars think of your research problem;
research method – explain what method you chose, why you chose it and why it perfectly fits your research goals;
limitations – show that you understand some limitations of your research method (remember that nothing is perfect ever);
research plan (what you are going to do first, next and after that);
expected outcomes – briefly describe the possible results of this investigation; at this stage, you can only surmise what they would look like.
Research paper proposal: format
It is important to format your proposals appropriately. Have a look at this nice template. You may use it when working on the headings of your research proposals:
Date:
To:
From:
Subject:
The rest of the sections of your proposal can use or not headings and subheadings, depending upon your (and your instructor's) preferences.
Research paper proposal: best advice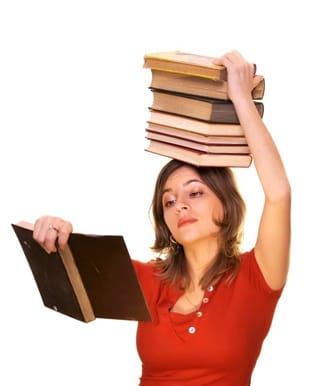 Before you start working on your research proposal, there is still something else that you need to know. Here are some valuable recommendations for writing great proposals:
Start writing early. Take your time and bear in mind that a truly good proposal cannot be written overnight. Never ever submit the first draft of your proposal.
A proposal usually takes up to 10% of the word count of the whole project. For instance, if you are going to write a 10000 word research paper, you should make your proposal not longer than 1000 words.
Use 10-15 credible sources. Surely, you will need to find more for your final project. However, at the stage of proposal writing, this preliminary literature review will be enough.
Proofread the final draft of your proposal several times. Otherwise, grammar mistakes can hide your brilliant ideas and careful planning.
So, that was all you needed to know to write winning research proposals and research reports. Use this quick guide to ensure that you don't miss any of the parts of a good proposal, which is the best investment of time for those who want to complete perfect projects and get high grades for them.