Posted by Julia R. to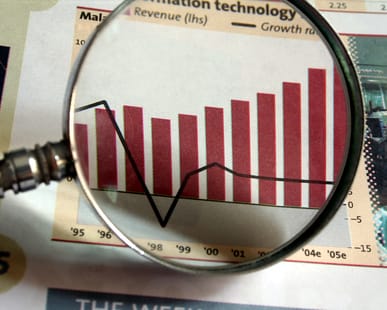 Executive summaries are short versions of business reports, written for busy executives. Everyone will judge your report by its executive summary. That is why you should include in it not only all the necessary information, but also your heart and soul. How to achieve this? Check this quick guide to learn the answers.
Executive summary definition and main parts

An executive summary (sometimes called executive review as well) is a very concise statement of your findings and recommendations. Executives are always busy and might have no time for reading and understanding full reports. Therefore, this brief summary is your chance to say everything you wanted to say to executives and to convince them that certain solutions are truly good. These are the main parts to include in your summaries:
statement of the problem;
research methods;
findings;
solutions;
recommendations;
limitations.
Do not forget to make all these parts brief and concise!! Include only important data, but do not omit any significant facts. In addition, you should not assume that all the data you provide is self-explanatory. Make comments and give simple explanations for everything that might be unclear.
Executive summary format
When writing a summary report review, you might want to consider the following recommendations:
Write a summary for any report that is longer than 4 pages.
Make the summary up to 10% of your full report.
Use simple language and consider the background knowledge of your target audience. Feel free to state the purpose of your report directly: "This report provides an analysis and evaluation of…" is a truly good beginning of your summary.
Use short paragraphs for different parts.
Use bullet points and numbered lists to separate different findings and recommendations.
Present your findings and recommendations in the order they appear in your report (what if somebody will want to learn about them in more detail? Help them find the information with ease).
Do not hesitate to use supportive materials, such as graphs and tables. Make certain that your summary can be read as a separate document.
Make it accurate, so that executives could make decisions without reading the whole, detailed report.
Avoid using unnecessary technical details and professional jargon. For example, if you write about certain problems with an automated teller machine (ATM), you should not go too far into the internal mechanisms and IT problems. Use simple language to explain the problem and possible solutions to it.
Great examples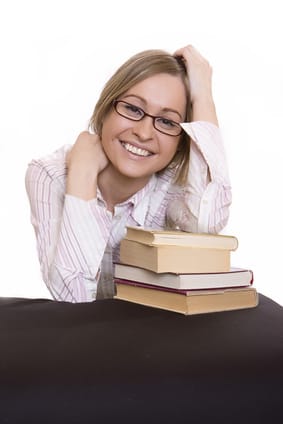 Now that you understand the main principles of writing executive summaries, you can easily distinguish between good and bad examples. Let's have a look at a couple of them.
A bad example:
Founded in 1886, Coca-Cola has not changed its brand name until now. The company uses innovative methods to attract customers. During World War II, the company sold a bottle of its drink to every man in a uniform at a discount price of 5 cents. This helped Coca-Cola attract a lot of new customers and introduce the drink to European consumers…
Comments:
As you see, the information in this summary is vague and unclear. Even though these facts can be interesting and relevant, the poor structure hides the writer's logic and main point. The reader's main question after reading everything is "Why is he/she telling this?"
A good example:
This report provides an analysis and evaluation of Coca-Cola's advertizing campaigns and offers some ideas for improvement.
The new wave of popularity of healthy lifestyles had a negative impact on Coca-Cola's sales. The introduction of Diet Coke saved the situation in 1991. Today, new solutions are needed to increase sales. A market analysis was conducted for evaluating the main strengths and weaknesses of Coca-Cola compared to its main competitors, PepsiCo and Dr.Pepper.
Based on this analysis, the following recommendations are made:
Coca-Cola should introduce new healthy products;
Coca-Cola should pay more attention to positive branding as a healthy drink;
Coca-Cola should create more discount programs…
Comments:
This summary directly states what readers can expect from the report. It uses bullet points to help readers understand each of the recommendations made. The problem, solutions and conclusions are clear. It is exactly what readers need from a good executive summary.
As you see, there is nothing difficult in writing brief summaries for busy executives. Follow these simple principles and enjoy the brilliant results of your work.