Posted by Julia R. to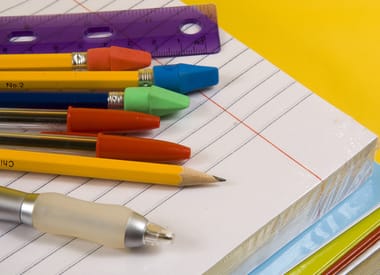 Illustration essay contains numerous bright examples which illustrate/facilitate the thesis statement. The writer's task is to choose a topic which may be colorfully supported by some significant details or picturesque descriptions, which contribute to the overall discussion of the problem under consideration.
It doesn't mean that only specific subjects may be worth describing in illustration essays. Some topics require more elaborate illustrations than others. Therefore, the writer should carefully consider the question of foreseeing possible ways of expressing and evaluating the potential topics.
Illustration Essays: Typical & Specific.
Typical essays deal with the whole outside world and don't give concrete sources or references, while specific essays are those which deal with the reader personally. These may be some memories from his/her life experience or some important events that happened in his/her life. Every problem that the reader can relate to may serve as a specific example for an illustration essay.

Though the structure of this essay remains the same (the introduction, the main body, the conclusion), it's not that rigid. Your essay may illustrate some abstract idea all the way through, or may present several points of the same problem, described and analyzed separately.
The writer's task is to maintain coherence between the illustrations. The use of so-called exemplifiers, such as "namely", "that is", "for example", "for instance" and so on, may help your essay to look more structured/unified, with all elements overlapping.
Illustration Essay – impress your readers with every detail.
Write something that would be interesting for you as a reader. Follow the main principle of writing an essay – "prove, not tell" – and it will grasp your readers' attention and will get their positive response/feedback/reaction!
We hope that these tips will help you to get a good grade in your class! Be sure to check out other useful articles on our blog!