Posted by Julia R. to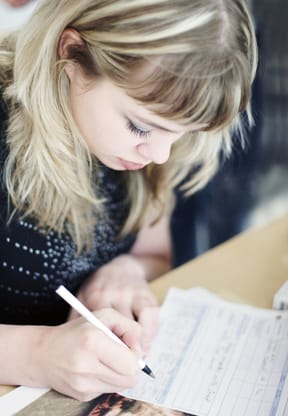 When starting to write your college admission papers, you should bear in mind one simple truth: you deserve this place in college. Don't doubt this for a single moment while you write, or your doubts will show in what you write. Instead, be full of confidence, so that the admission committee does not hesitate for a single moment either.
How to successfully communicate this confidence through your admission paper and secure your admission to the college of your dreams? Check these fascinating college application essay examples and helpful tips to learn the answers.
A good college application essay example: topic and tone
In general, a good college application paper example says to the committee: "Hello! It is me you're looking for." Unfortunately, saying this directly is impossible and applicants need to look for indirect ways to convey this idea. Here are some standard topic suggestions for a common application essay:
an important experience or ethical dilemma, which affected you as a person;
a problem of personal, local or global importance and its role in your life;
an encounter with a person who influenced you greatly;
the impact of a fictional character, a historical figure or an artwork on you as a person;
an encounter with somebody very different from you, demonstrating that you understand the importance of diversity in community;
your choice.
However, you should not see these standard options as limitations to your imagination. If your brilliant ideas do not fit in any of these categories, it is possible to choose the last option and say that it was your choice. So, it is up to you to decide how to present yourself in the best way possible. However, admission committees recommend that you avoid the following topics:
the death of your pet;
conflicts with others;
generation gap in your family and criticism of your parents;
something that you do not understand (you should not write about Black Square by Malevich if you do not understand it);
a global problem you do not actually care about (you should not write about AIDS orphans in Africa if you do not actually care about this problem).
The next step is to check the tone of your writing. Make certain that it is respectful and you do not sound like a pampered child or a 60-year-old cynic. Listen to your heart, be yourself, choose the most appropriate topic, words and tone and look through the two amazing college application essay examples below.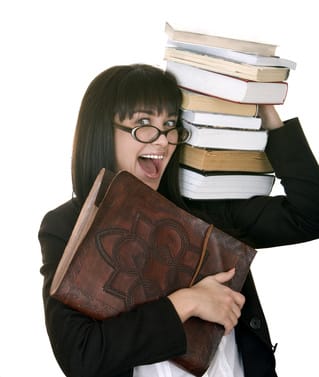 College application essay examples
Now, with these helpful tips in mind, you will be able to fully appreciate these examples of college admission essays:
An encounter with a person:
I never thought that a single conversation would change my entire life. However, after I met Mr. Brown during my volunteer work in the hospital last summer, my life views will never be the same again. He said to me that professional nursing is about healing not only human bodies, but also their souls.
Mr. Brown's words and personality carved themselves in my memory and contributed to my understanding of the role of a nurse in society. Those memorable words rang in my ears when I was speaking to my patients. It was then that I realized that Nursing is my calling and Mr. Brown helped me make this important life choice…
Comment: The author discusses not only the encounter, but also its impact on his/her life views. In addition, the author mentions volunteer work, but does not insist on it for itself -instead, the volunteering is shown through the benefits it offered.
Do not hurry to leave this page, because another amazing sample college admission paper is waiting for you below:
A problem of global importance
Like most of my peers, I did not care much about rare species until I visited the Bronx Zoo and Wildlife Conservation Park in New York. When I looked into the sad eyes of lowland gorillas, I felt that I must do something to contribute to their conservation. My decision to become a biologist became even firmer when I searched for more information for the conference "Better Naked than in Furs"…
Comment: The author explains why the global problem of conservation of rare species is important to him/her. The phrase "decision became firmer" shows the applicant's enthusiasm about becoming a biologist.
So, now you are ready to write your own application essay of exceptional quality. Feel free to use these college app essay examples and helpful tips to win against other applicants. Simply because you deserve it!