Posted by Daisy to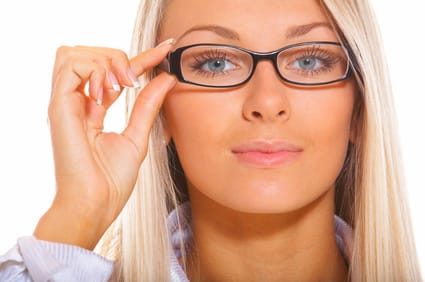 The question is, why paying for proofreading to someone who you barely know when you can get free proofread papers – all that it takes is to learn to proofread and remember a couple of simple rules!
Proofread Technique Definition: Learn the Idea of the Procedure.
Well, it's time to unravel the mystery and learn the answer to the question "What is proofreading?"
Here's one of the best attempts to define proofread procedures, or, as most students Google it, "proofread definition:"
Proofreading means checking the text for any semantic, lexical, grammatical or stylistic inconsistencies.
All in all, people say you have to proofread, meaning that you have to take a critical look at what you have written.
Proofread English Texts to Perfection: Professionals' Secrets.
Now check the experts' tips on how to get your essay proofread perfectly in a matter of several hours:
Proofread the paper several times;
Have breaks between the proofreading stages;
First check the content, then the vocabulary and the grammar niceties.
However, these were only general tips. Now get ready for something more specific…
Proofread Texts Step-by-Step: Consider Important Techniques.
Well, it's time to learn how to proofread, so pay attention:
Proofread several times with short breaks;
For spell check: read the paper backwards to notice the wrong spelling of the words;
For grammar check: start from the last sentence;
For vocabulary check: proofread the paper out loud;
For content check: make sure the conclusion restates the thesis in the intro;
For a general check: read the paper to someone else and listen to the critique.
In the end, you'll have a perfectly proofread paper – isn't that fantastic?
Proofread Perfectly, Edit Brilliantly: Check Professionals' Tips.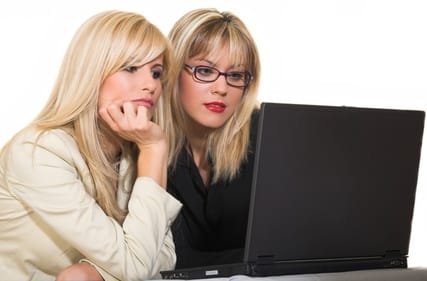 What you must now is that there are several things you can proofread, and each requires a specific approach. So it's time to learn how to be a proofreader and get…
Proofread essay papers
Make certain that the conclusion matches the thesis;
Check that the transition between paragraphs is smooth;
Consider the punctuation, e.g., commas, quotation marks, etc.
Proofread dissertation
Make certain that the outline matches the paper sections;
Read each paragraph separately for vocabulary and grammar;
Read each section to check if they make enough sense.
Proofread speech scripts
It's just as simple as that – try, and you'll see it!
Proofread Till Impeccable Text Appears: Final Pieces of Advice.
Although you must often hear people use words "edit and proofread" as synonyms, you must know there's a considerable difference between the two:

Proofreading
Editing

Includes editing;
Involves a general check;
Requires an outside help.

Is a part of proofreading;
Means making specific corrections;
Can be dealt with alone.
All in all, editing is just a part of proofreading. That is, after you edit, proofread the paper once again. So hang on – you're ready to proofread and edit texts of any complexity now!