Posted by Julia R. to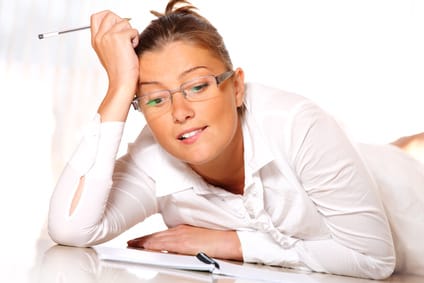 When writing your research proposal, you can face numerous problems, including the lack of time and motivation. Although this proposal sample won't help you improve your motivation and fall in love with your dissertation, it can save plenty of your time, making your life easier and happier.
Proposal template for your convenience

A dissertation proposal is a plan for your research and your chance to convince a committee that you are going to conduct an outstanding research. Your dissertation proposal is the first, but extremely important step to your diploma. It is your chance to convince the committee that you chose your topic and you will write a great dissertation based on it.
The main parts to be included in your proposal are:
introduction;
a very brief literature review;
a clear statement of the problem;
a hypothesis;
objectives;
chosen research method and rationale for its choice;
action plan;
timeline for the project (intermediate deadlines);
conclusion.
Proposal template and writing hints
Different citation styles have different requirements concerning the format of research proposals. Therefore, you should check your teacher's instructions, make certain that you know what citation style you need and consult the guideline of the corresponding citation system. By the way, teacher's instructions frequently include proposal patterns that your teachers want you to use. Therefore, using your supervisor's instructions is the best advice you could receive for effective proposal writing.
However, if you do not find a file with instructions or it doesn't contain any proposal templates, you can look through this excerpt from a dissertation proposal:
Lack of communication between partners is one of the most serious social problems leading to high rates of divorce. The objectives of this paper are to explore the main causes of communication difficulties and to offer possible solutions. The current literature on the main reasons of divorce focuses mainly on social aspects (Smith, 2009; Williams, 2007). However, only a few studies recognize the significance of poor communication between partners (Adams, 2004; Stevens, 2005). We hypothesize that poor communication between partners is an important precursor of broken families, and psychological training can be an effective solution during periods of family crisis… A qualitative method of semi-structured interviews with members of divorced families is chosen for this study. This method will help adapt interviews to the specifics of every particular case…
Expert comments: The first sentence clearly outlines the main research problem. The second sentence introduces the objectives of the project. The literature review section identifies the existing gap in literature (only a few studies are needed at this stage to make the point).
Now that you have this proposal sample and a pretty good idea about proposal writing, using them will likely save your time when planning your proposal.