Posted by Julia R. to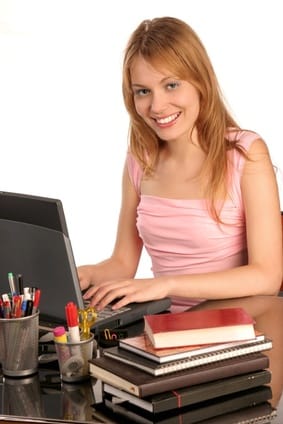 Revision is the process of improving papers and correcting the errors in them. It can be your chance to eliminate the mistakes before your teacher finds them. Or, it can be the last chance to improve your grade if the teacher has already found and marked your errors and misspellings. Revisions are usually boring and discouraging, but they can make an important difference to the final result. So, let's see the glass half full, define revision accordingly, and discuss the best solutions to polish your papers.
Revision definition from Hemingway
Ernest Hemingway confessed that he had revised the last part of Farewell to Arms for 39 times before he was finally satisfied with the results. Surely, there were no style or grammar mistakes in that part. Hemingway was trying to get the words right. Therefore, Hemingway's definition of revision is that revision is the method of getting the words right.
Revision definition for students

If you do not cherish ambitions of becoming an outstanding writer such as Hemingway, revision definitions can be a bit different for you. For students, revision is the process of editing and proofreading papers before submitting them, and this process included the correction of mistakes marked by instructors. The earlier you start your revision process, the better.
Revision definition and steps
An effective revision results in an improvement of style, grammar and format. Here is a step-by-step guide for action:
Use style, spell and grammar checkers (follow their recommendations wisely).
Print out your paper.
Read your paper aloud.
Make all the necessary improvements – to style, grammar and format.
Read the paper one more time to detect if any mistakes were left.
Read the paper backwards.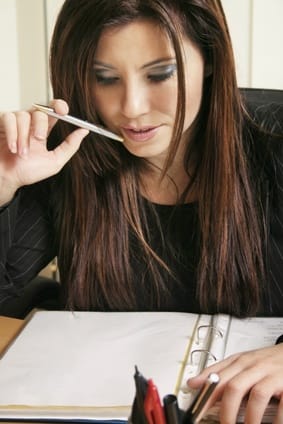 Revision checklist
Here are some detailed recommendations for you to save your time and avoid common traps:
Check your paper for common misspellings, such as you're – your, there – their – they're, then – than, to – too.
Consider easily confusable words: die – dye, accept – except, break – brake, waste – waist.
Look at the logical structure of your paper: 1) Are there three main parts (introduction, main body and conclusion)? 2) Is your thesis statement clear and concise? 3) Are there topic and concluding sentences in each of your body paragraphs?
Check your quotations and reference list.
Pay attention to margins, spacing and indention in your paper.
As you can see from these definitions, revision can be an effective solution to all kinds of problems with papers. Surely, even the best revision won't save a miserable draft. However, a timely and high-quality revision can help you significantly improve your grade.