Posted by Daisy to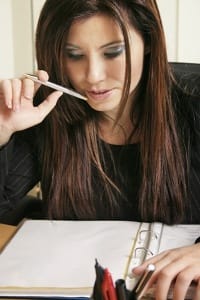 Well, all these questions starting with "What is a cover letter for a resume" look like one big issue, don't they? Let's dig into the problem and learn all about how cover letter writing is done! Well, what is cover letter writing?
A cover letter is a letter in which you give additional information about yourself.
Basically, a cover letter is a part of your resume:
A cover letter for a resume is a letter in which you add more details about your experience, linking it to the position you are applying for and explaining why you are a perfect candidate for it.
Did you ask, "What is a cover letter for?" It's simple – you apply for a certain position with the help of a cover letter.
What is a Cover Letter: Remember Essential Elements for Success!

Now it's time to find out what is in a cover letter. Check that your cover letter for IT or any other job or position contained these details: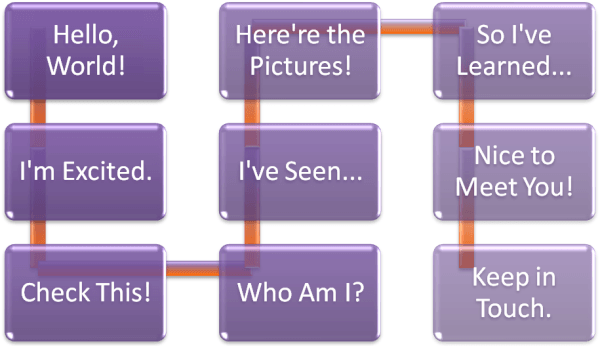 Addressing: Hello, World!
Greet the addressee (say, John Doe) and explain what you are writing the letter for.
Showing Your Interest: I'm Excited
Show how delighted you are about the idea of working for Mr. Doe.
Drawing the Readers' Attention: Check This Out!
State something that will help Mr. Doe single your letter out of a bunch of similar ones.
Telling People about Yourself: Who Am I?
Offer the most relevant information about yourself (about 3 short sentences).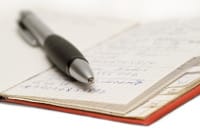 Telling People about Your Experience: I've Seen…
List your most important experience that is relevant to the application.
Providing Proof of Your Skills: Here's Evidence!
Offer colorful and striking examples of your experience and skills.
Mentioning the Practice You've Had: So I've Learned…
List the key skills you've acquired, courses you've taken and issues you've learned.
Thank for the Attention: Nice to Meet You!
Thank Mr. Doe for his precious time.
Be Enthusiastic about Further Communication: Keep in Touch
End your paper with a phrase like "Looking forward to our future cooperation."
That's how cover letter writing works!
What is a Cover Letter: Fascinating Resume Cover Letter Examples
Okay, you must have already come up with a ton of questions like "What is a resume cover letter?" The time has come to see some examples of a cover letter IT specialists can only dream of!
What is a cover letter for a resume?
What is a cover letter for a job?
Dear Mr. Johnson,
I am writing to you concerning the proposed position of web developer. I will be able to offer several useful ideas that will help your company develop faster.
I have created 11 web applications so far, 7 of which helped such influential companies as TechnoWorld and Virtual Universe.
In addition, I am currently working to improve my web analysis skills to the highest current standards.
I believe that, with my suggestions, your company will become much more popular among customers.
Thank you for taking your time to check my CV. I am looking forward to your reply.
Sincerely Yours,
N. Jameson.
Dear Sir/Madam,
I am highly interested in your job proposal and will be delighted to work in your company as a software professional. C++ is my native language.
I know Visual Basic and Java as well. After working for a year at GoodComputer Co., I have learned to deal with most of the frequently occurring programming problems.
In case you are interested, you can take a look at several samples of programming code that I wrote.
Moreover, I am currently learning computer modeling techniques to create a new 3D modeling program.
Thank you for considering also my attached CV. Looking forward to our mutually beneficial collaboration,
B. Johnson.
That's what a cover letter looks like! With the sample cover letter for an IT resume and the curriculum vitae example above, you'll be able to create your own cover letters. Just follow these examples, and you'll create fantastic cover letters!