Posted by Jack Milgram to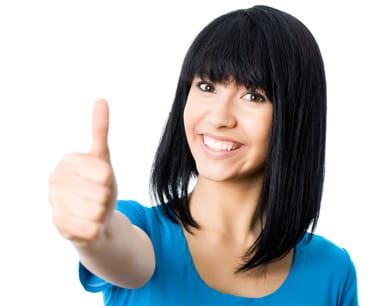 In her recent role as Margaret Thatcher in the film Iron Lady, Meryl Streep says that one Britain's greatest strengths is that they are a 'nation of shopkeepers'. She is not off the mark. Economies rely heavily on small and medium businesses to employ people, take risks and grow their market share and, with it, grow the economy. In Australia, over seven million people make their living working for or owning small businesses.
Make sure you are prepared
Starting a small business is a scary endeavour, especially for college students or recent graduates, as small businesses are much more susceptible to fluctuations of the market than large enterprises, and tend to be the first fatalities when markets take a turn for the worse. This is why new business owners should ensure they are adequately prepared for what is in store for them in the business world. Fortunately, there are a number of online learning courses for small business owners that can be completed at their convenience and which will provide the necessary skills to prepare them for owning and running a business.
Course Options:
Starting and Managing Your Own Business: University of Sydney
This is a short course that teaches the basic skills of building and managing a small business. This course includes components like:
Comment
Posted by Julia R. to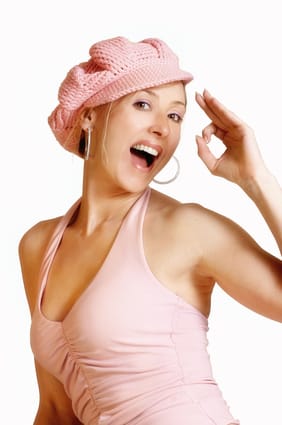 You have been waiting for this for so long and now it is just around the corner – your first day in college. But how to find your way on campus without getting lost? How to make new friends? This article is here to reduce your first day anxiety and heal your insomnia.
Step-by-Step Instructions for Newcomers
These are 10 simple steps, which could ensure your success on your first day in college:
Continue reading…
Comment
Posted by Julia R. to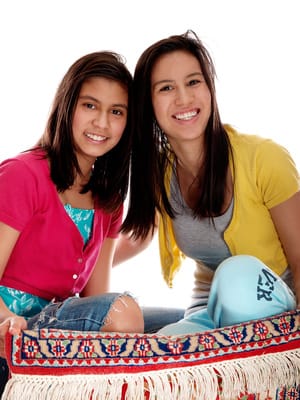 Conflicts are almost inevitable between college roommates. Along with the many other hardships of living in the dorm, your co-existence with a roommate can become a real torture unless both of you strictly follow certain rules. A detailed roommate contract is an effective solution for establishing these rules, minimizing your stress and trouble.
Don't feel embarrassed to discuss the diverse aspects of your dormitory life with your new roommate- and do it as early as possible, as the earlier you do it, the better it is. Don't wait until the ambiance in your room becomes unbearable because somebody uses your favorite mug or does not like to wash the dishes!
Be prepared to approach the issues like a diplomat would do and write down the results of your negotiations as a contract, signing up 2 copies of it (seriously, this is not a joke!) This "document" could protect you from unpleasant, but otherwise too common scandals: "I told you that!" – "No, you did not tell me!" The question of sharing or not sharing certain things, as well as the terms of their use should be the number 1 issue in the contract, so that you have a comfortable life in a dormitory.
Continue reading…
Comment
Posted by Jack Milgram to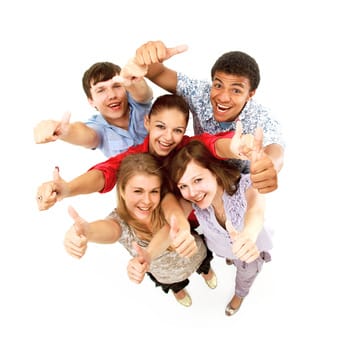 Fall is in the air, leaves are falling to the ground, and we're all dusting off our old hoodies from (insert favorite college here) and getting ready for the back to school season!
Many schools are already back in session, but some students still have a little bit of time to prepare for the oncoming slaught of pop quizzes, essays, and "hey, do you have a no.2 pencil?" But even if you're already in the thick of it, there's still time to prepare for what will turn out to be a great year.
Whether you are sporting the crimson tide or are a Buff through and through (go CU!), there are several back to school essentials you can't miss. And no, I'm not talking about your trustworthy student planner and graphing calculators – you've already got those essentials stuffed into your backpack. Instead, this article is going to help you with those dorm room necessities that are so often overlooked on the syllabi.
And if you think for one second that you'll get some reassurances that your poster of John Belushi sporting the infamous COLLEGE sweater in Animal House is both unique and an artistic expression of your true self…then maybe this article is for you because, son, that poster is a frat faux pas.
Continue reading…
Comment
Posted by Daisy to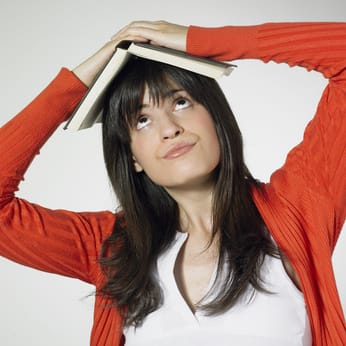 Guess: what time is it? It's high time to get a couple of tips on how to write an essay for college admission!
College Entrance Essays and Their Structure: Key Elements
And now, check this model structure for entrance essays for college:
Making a strong point/offering a viable hypothesis;
Describing the conflict and developing the analysis;
Deducing key results and offering efficient solutions.
College Entrance Essays: Formatting Rules Are Easy to Remember!
Comment
Posted by Julia R. to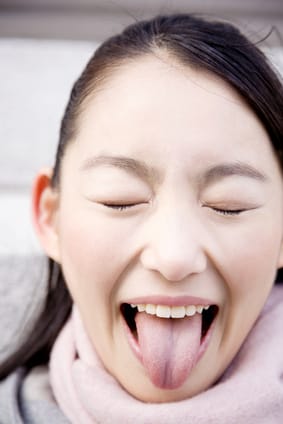 Unluckily, even after you study in a foreign country for some time, your accent won't miraculously vanish. Like thousands of ESL students, you can be embarrassed by your pronunciation and thus afraid of speaking in class. To overcome this problem and find your public voice in English, you can try out the following time-proven techniques for reducing your accent.
3 Simple Tips You Could Start Using Right Now
Include accent reduction into your daily to-do list and allot at least 10 minutes a day to this activity. But use also every opportunity to reduce your accent, by following these 3 tips that you can start using right now:
Open your mouth wider. Yes, you've got it right, even if it feels and looks a bit strange at first, open your mouth wider. It will make your sounds more distinct and your pronunciation "more English-like".
Speak slowly and make more pauses between sentences and words. This will give your listeners more time to understand you.
Comments (2)
Posted by Julia R. to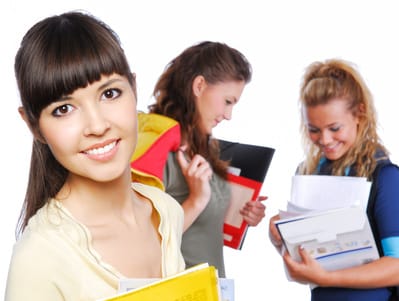 There will be times when you think that coming to class on time is almost impossible. Your way to the classroom will be full of insurmountable obstacles and temptations. However, the following maneuvers will help you overcome all kinds of barriers on your way when you really do not want to be late to class.
Overcoming Barriers and Fighting Temptations
Comment
Posted by Jack Milgram to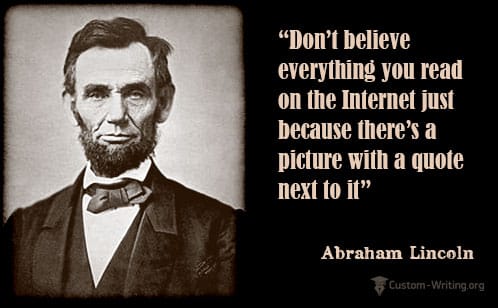 Dear Customers and Friends!
From today till Aug 31 receive as many dollars on your Balance Account as many "likes" you gather!!! Hurry up!
Share this picture from our Facebook Fan Page http://www.facebook.com/custom.writing.org
Gather "likes" (1 like=1 Point=1$)
Make sure that we can see the results on your page
First 5 people will receive as many Points as many "likes" you've managed to get.
Details here http://custom-writing.org/promotions
Good luck, mate!
Comment
Posted by Julia R. to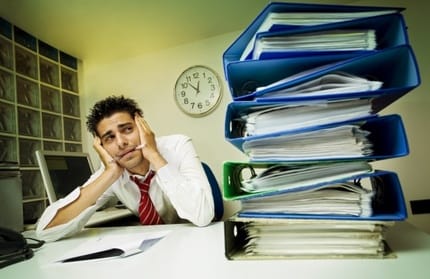 When you are in college, you practice various forms of writing. Within only one week, you can wear the hat of a movie critic, business report writer, poet, scholar and many others. For making an effortless transition between these roles and an effective transformation of your writing style as required each time, let's discuss the following peculiarities of different types of writing.
Main Forms of Writing You Practice in College
Comment
Posted by Julia R. to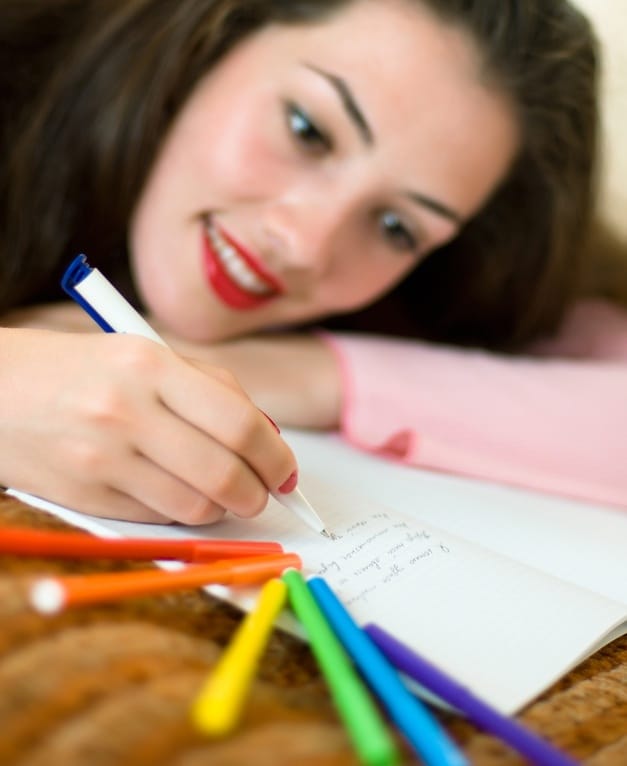 When you are assigned an autobiography to write, tens and even hundreds of questions buzz in your head. How to start your life story? What to include? How to make your memoir flow? Don't worry about all this and just use the following 3 simple principles and 15 easy questions for writing a life story that truly deserves a high grade.
3 Main Principles of Writing an Autobiography
First and foremost, you should remember that an autobiography (that is also called a memoir) is a story about your own life. If you write the life story of another person, that is called a biography.
You will easily write a winning autobiography if you follow these 3 simple principles:
Continue reading…
Comment