Posted by Jack Milgram to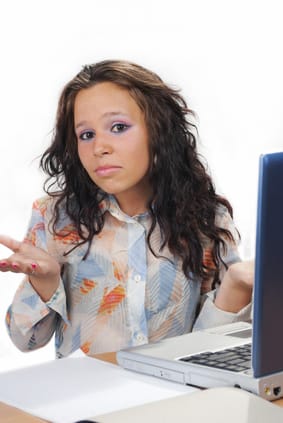 The conclusion of a paper is its last paragraph that neatly sums up the main points and truly finishes your project. It is like a curtain lowered at the end of a show, so that the audience can be certain that no continuation will follow. Let's discuss how to draw a conclusion and perfectly finish your project.
How to Write a Conclusion: Effective Tips
Writing a conclusion can be one of the most difficult stages in academic writing. It seems that you have already written everything you wanted to say to your readers. Still, without a concluding paragraph, your paper sounds incomplete. Do you remember how annoying it is to listen to somebody who starts a sentence, but does not finish it? Do not make this same mistake when writing your academic papers: finish them with a good conclusion and your readers will appreciate your effort.
Continue reading…
Comment
Posted by Julia R. to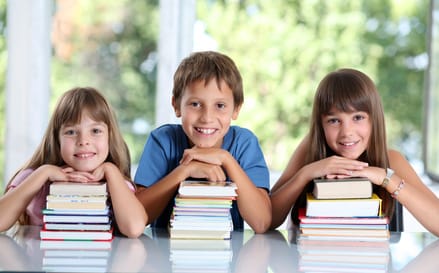 Making a bibliography page (a list of resources you used in your paper) is just like putting a cherry on top of the cake. It is the last, but extremely important step for a perfect result. Let's see how to make a bibliography page in 20 minutes without ruining your paper.
How to write a bibliography of high quality
Comment
Posted by Julia R. to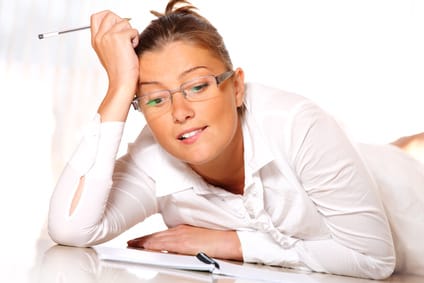 When writing your research proposal, you can face numerous problems, including the lack of time and motivation. Although this proposal sample won't help you improve your motivation and fall in love with your dissertation, it can save plenty of your time, making your life easier and happier.
Proposal template for your convenience
Comment
Posted by Julia R. to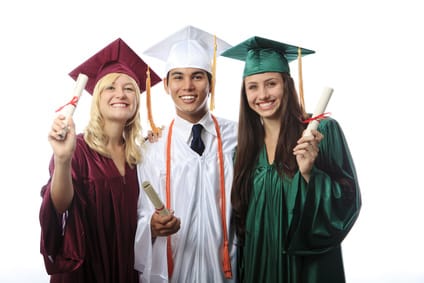 The question "How to make a research proposal?" is just like the main character in a horror movie coming soon in all colleges. Under its spell, students looking like zombies invade the libraries.
Don't worry! Make yourself comfortable, bring some popcorn and just enjoy looking at how experts cope with proposal writing.
How to Write a Research Proposal? 5 Questions
Comment
Posted by Julia R. to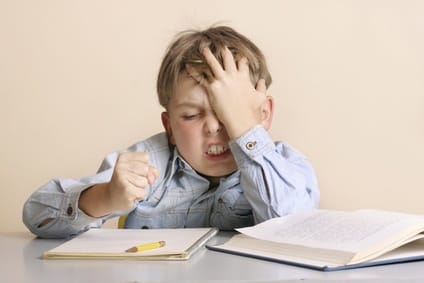 Essay writing can be boring, maddening, frustrating, time-consuming…
Or, it can be simple, interesting, and exciting. It is up to you to choose. If you like the second variant better, check out this quick guide on how to write a paper that rocks and earns high grades.
How to Write an Essay? Use This Template
Comment
Posted by Julia R. to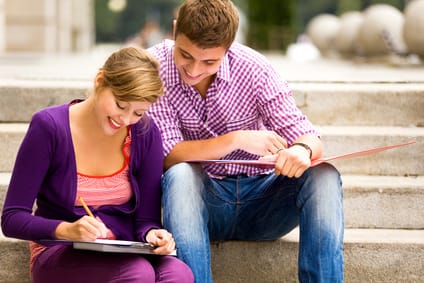 My dear diary,
You always listen to me, on my good as on my bad days – and I thank you for that. Now I am going through an awful period in my life – I have to work on a research paper. I have no idea how to write a research project. But I am going to learn this right now!
How to Do a Research Paper in 10 Days
Comment
Posted by Julia R. to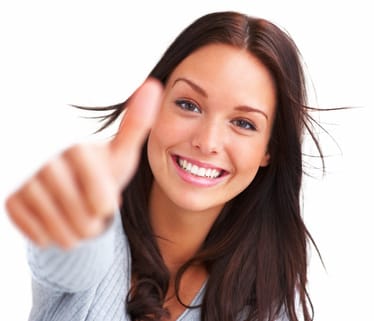 When you look for a good research paper topic, you can easily become the severest critic of any proposed idea. Some topics do not interest you in the very least, while others might shock your teachers. Where is the golden mean? Check out this list of top 40 research paper questions and you will definitely find among them a captivating and inspiring idea for you.
Good Research Paper Topics Do Not Grow on Trees
Comment
Posted by Julia R. to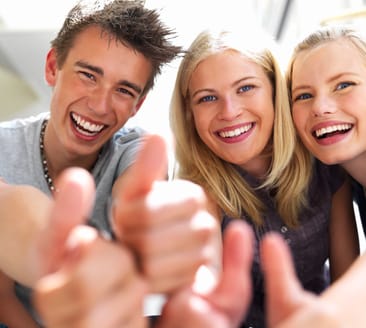 You may believe it or not, but writing an outline is a good investment of your time. By making a plan for your paper, you can secure its success. However, for this to be true, you should also pay attention to the format of this outline. Sorry, but scattered notes in your notebook are not good enough and they will not help you too much. For writing perfect APA outlines, check out these free tips and examples.
APA outlines: Perfect Start to Perfect Papers
Comment
Posted by Julia R. to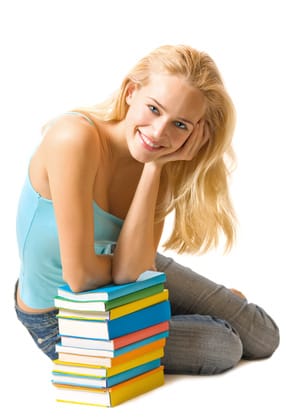 You must be tired of mile-long APA style guidelines. Why not write everything needed for APA formatting in simple words and in a single place – even better, on a single page? That is a reasonable question to ask. Now this student's dream comes true! Here goes a quick guide that will make writing APA research papers much easier.
APA Research Paper: Before You Write
"How should I start an APA research project?", you may ask. Obviously, you should first come up with an interesting topic, collect relevant materials and formulate a hypothesis. However, before you write the first words of your APA term papers, you need to create a new Word document and choose settings for page layout and font. To avoid wasting time later on with for correctly right matting, choose to format the page correctly right from the start:
Continue reading…
Comment
Posted by Julia R. to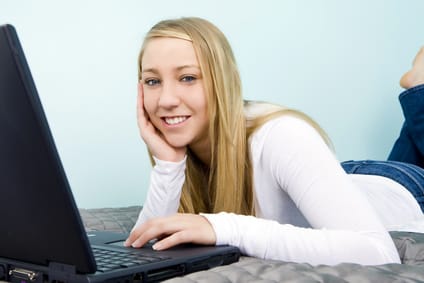 Much to students' surprise, the research paper format they use is almost as important as the content they provide. The quality of formatting clearly shows if you have put your heart and soul into your report or not. To avoid unnecessary confusion and anxiety over this issue, let's discuss the main format requirements of MLA and APA scientific reports.
Term paper format: main parts
Comment