Posted by Julia R. to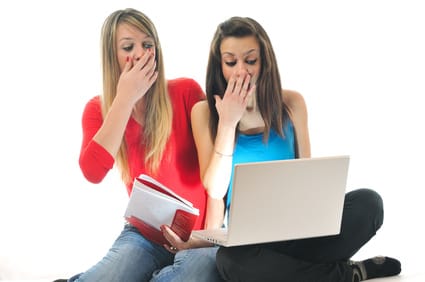 Stranger: Knock-knock!
You: Who's there?
Stranger: Opportunity!
You: Opportunity who?
Stranger: Opportunity to learn how to make an article that rocks. You'd better check these 5 easy ways to success now, because I am not in the habit of knocking twice at anyone's door.
Do you wonder how to write an article that rocks?
Comment
Posted by Julia R. to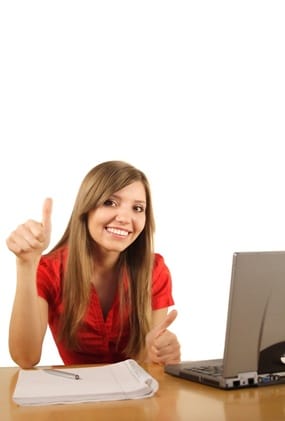 Do you already know the top secret of writing a successful personal statement? Simply make it as personal and positive as possible. About 70% of this type of paper should be about yourself, as a person who deserves a place in the chosen college more than anybody else.
Yet, this is not all. Let's X-ray a truly good personal statement example, looking at its skeleton and content to discover some more tips and tricks.
Sample Personal Statement and Expert Comments
As you already know, the personal statement sample below is a good one. Still, simply approving it and discussing its numerous strengths would be boring. Instead, let's act as the two angels on the shoulders of the admission committee. One of them is nagging and sees something wrong with every sentence of this example, whereas the second one is more realistic:
Continue reading…
Comment
Posted by Julia R. to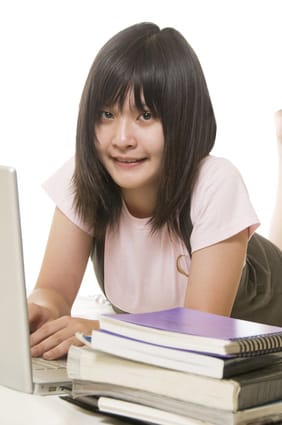 "When you want something, all the universe conspires in helping you to achieve it" states a famous saying by Paulo Coelho. Now you probably want a scholarship, don't you? If not the whole universe, at least the Internet helps you to achieve this goal, by providing these 3 amazing scholarship essay examples for gaining a better understanding of how your paper should look like.
Though your main idea ("Please, give me this scholarship") is clear from the very beginning, you need to find the best way to express it in your paper. To do this, there are 3 main approaches that you can use in your scholarship applications:
Focus on yourself – your unique qualities, skills and achievements.
Focus on your financial needs – financial hardships caused by personal circumstances.
Focus on your career goals – future prospects after getting a scholarship.
Feel free to choose any of these approaches, but beware of the potential pitfalls of each of them.
Continue reading…
Comment
Posted by Julia R. to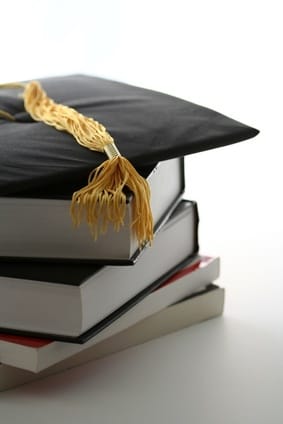 After the exhausting marathon of dissertation writing, completing an abstract can seem a mere trifle. Simply repeat everything you have already written in the main body of your project in a brief and concise form. However, there are several pitfalls and you should better know how to avoid them to make your thesis summary truly effective and all-inclusive.
Dissertation Abstract: Avoid the Pitfalls
The abstract is a brief summary that focuses on the methods, results and conclusions of your study. Actually, a lot of people will judge the value of your thesis by the quality of its abstract only. This is why you'd better avoid the following errors:
exceeding the limit of 350 words;
discussing why the study was conducted, but not why it is valuable;
omitting your findings and/or conclusions;
using empty words;
Comment
Posted by Julia R. to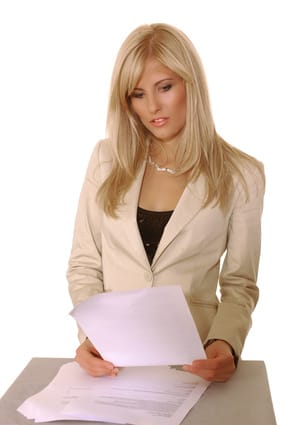 Proposal writing is the first important stage in the research process. It helps you adequately plan your investigation, so that you can successfully complete it. Let's discuss how to prepare a proposal that will make your committee say "Wow, this student definitely knows what s/he is doing".
How to Write a Proposal and What to Include?
A research proposal discusses what and how you are going to research. Proposals are always written before the rest of the project and they require the approval of the committee. These are the main parts that should be included in a proposal:
introduction (statement of the problem, purpose of research, significance of study);
background (a preliminary literature review);
methodology (research method, sampling and stages of research);
expected outcomes and possible implications;
list of references.
Comment
Posted by Julia R. to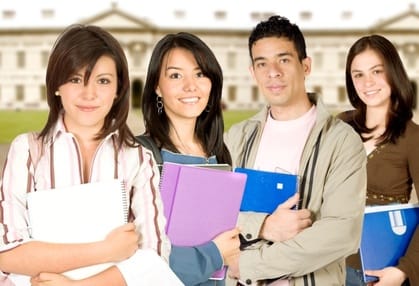 Why don't good college essay ideas grow on trees? You could simply go out in the garden and reap "the fruits". Sweet dreams… However, at this inspiration hub, just like in that imaginary garden, you can find 30 amazing college essay topics.
Choose a College Essay Topic for an A-Level Paper
Sure, coming up with a good college essay question is not that easy. Your topic should be:
Continue reading…
Comment
Posted by Julia R. to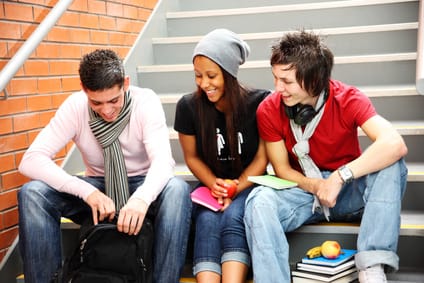 If you are looking for interesting college essay questions, you are on the right track. 30 intriguing and provocative starters for your papers are waiting for you, only a few lines below.
College Essay Prompts: Personal Experiences
To warm up your imagination, let's start with the easiest college essay topics possible. Discover original essay prompts on your personal experiences in the section below:
Continue reading…
Comment
Posted by Julia R. to
The assignment of an analytical paper can drive some students up the wall. The required careful analysis of a problem can be extremely difficult. It can puzzle anyone, and especially a student who is inexperienced with this type of academic writing. Luckily, you have come across this quick guide and in a couple of minutes you can learn the tricks of writing effective analysis papers.
What Is an Analysis Essay and What It Is Not
Comment
Posted by Jack Milgram to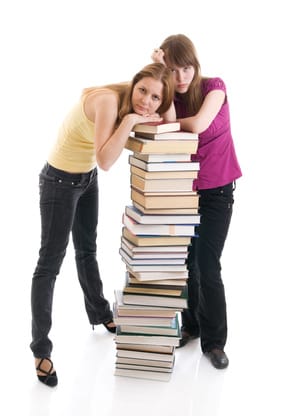 How many times do you usually get upset before completing your research paper? More than you care to count. Writing a term paper can be extremely annoying and stressful. Yet, if you know the main obstacles that are inevitable in the research process and you know the right things to do to overcome them, you will be able to maintain your peace of mind throughout.
Obstacle 1 – choosing a topic
Actually, even this very first step of research paper writing can get on your nerves if you let it. Accept the fact that the choice of a good topic is critical for the success of your entire project. Be prepared to spend some time on digging it out. Here are some good suggestions for you:
Continue reading…
Comments (2)
Posted by Julia R. to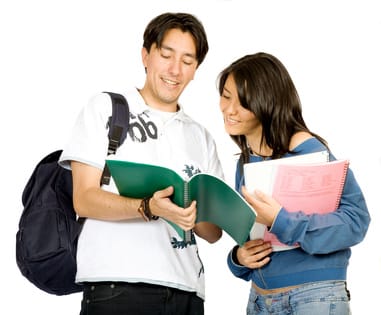 A research proposal is like a final rehearsal before your investigation. This research proposal sample and the expert comments that accompany it will help you write winning proposals of your own.
A Free Research Proposal Example
A research proposal should briefly discuss all important details of your future investigation. This is why you should include all the following sections from this research proposal example in your proposal:
Continue reading…
Comment