Posted by Julia R. to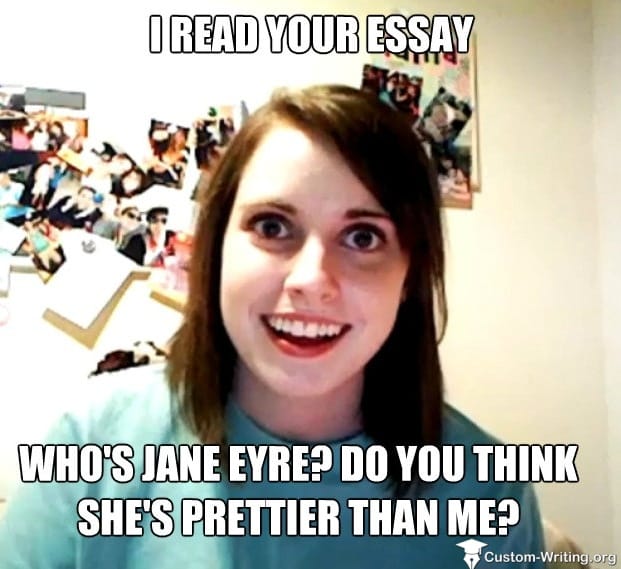 Comment
Posted by Jack Milgram to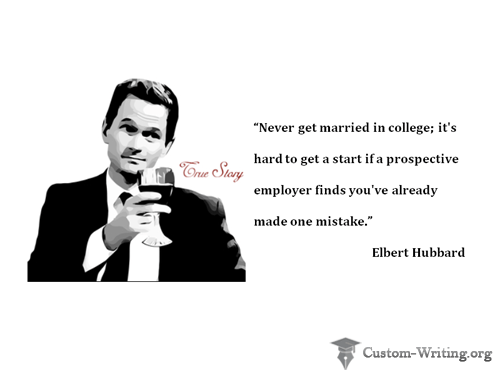 Comment (1)
Posted by Jack Milgram to
But nobody is talking about it
Comment
Posted by Julia R. to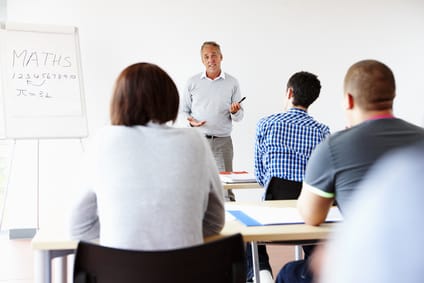 Texting in class is very dangerous – you always run the risks of being caught or sending a message to the wrong person or with so many mistakes that it hardly makes any sense.
Yet, there are some cases of emergency, when you have no other choice, but to text anyway. For such cases, let's see how to text in class without being caught.
Continue reading…
Comments (2)
Posted by Jack Milgram to
The first year of college is exciting but challenging. It's a time of learning to be independent. It's also a time of recognizing how dependent you've been on Mom and Dad for basic support. There are important steps in being successful if you are to survive the first year and continue on toward earning your degree. At the top of the list is making sure that you go to class. College costs are expensive, and not attending class is a huge waste of money.
It's especially important to develop a relationship with your professors. It's easy to avoid going to a teacher's office for help, but the impression made by seeking help may be a determining factor in final grades. Pay attention to deadlines. Whether it's a term paper or spring registration, missing a deadline can seriously impact your continued success and attendance. Make sure that you budget your time as carefully as your finances. Get enough sleep to stay healthy, but be prepared for late night study sessions.
Source: TopCollegesOnline.org
Comment
Posted by Jack Milgram to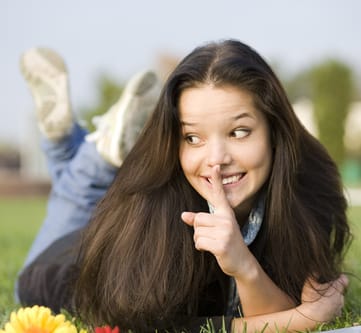 College students are undoubtedly the most creative folks ever. Day after day, they tirelessly create thousands of unbelievable excuses and myths to whiten themselves in the eyes of teachers and parents.
Here are some realistic statistics on the true facts of learning in college. Nobody says this aloud, but everyone knows the top reasons for…
Continue reading…
Comment
Posted by Julia R. to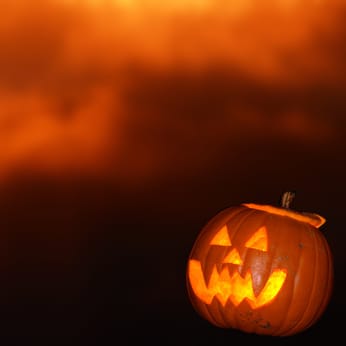 Are you ready to have fun at a Halloween party this year? What do you mean by "not yet"? October 31 is just around the corner. Ah, sure, you need a good idea for a college Halloween costume.
Let me guess – it has to be original, funny and… cheap. Of course, you can do it yourself. Here are only a few suggestions for creating unforgettable Halloween characters:
College Halloween Costumes for Girls
Ladies, here are the latest fashion trends of the upcoming Halloween 2012 for you:
Continue reading…
Comments (2)
Posted by Julia R. to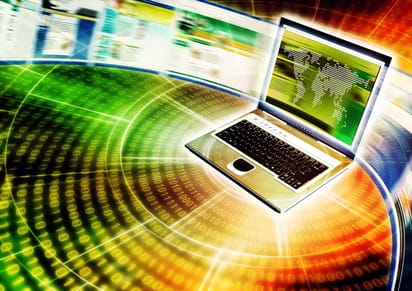 Do you want to be in the know of the latest news for students without watching TV for hours? You are welcome to use this brief review of the latest life-changing inventions. Any of these discoveries can change your future!
Continue reading…
Comments (6)
Posted by Jack Milgram to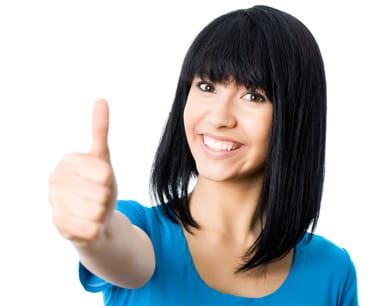 In her recent role as Margaret Thatcher in the film Iron Lady, Meryl Streep says that one Britain's greatest strengths is that they are a 'nation of shopkeepers'. She is not off the mark. Economies rely heavily on small and medium businesses to employ people, take risks and grow their market share and, with it, grow the economy. In Australia, over seven million people make their living working for or owning small businesses.
Make sure you are prepared
Starting a small business is a scary endeavour, especially for college students or recent graduates, as small businesses are much more susceptible to fluctuations of the market than large enterprises, and tend to be the first fatalities when markets take a turn for the worse. This is why new business owners should ensure they are adequately prepared for what is in store for them in the business world. Fortunately, there are a number of online learning courses for small business owners that can be completed at their convenience and which will provide the necessary skills to prepare them for owning and running a business.
Course Options:
Starting and Managing Your Own Business: University of Sydney
This is a short course that teaches the basic skills of building and managing a small business. This course includes components like:
Comment
Posted by Jack Milgram to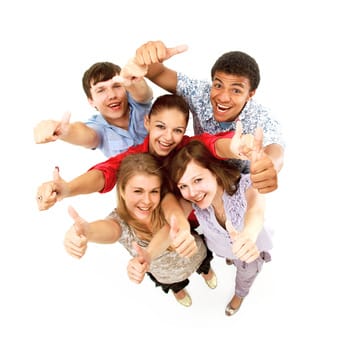 Fall is in the air, leaves are falling to the ground, and we're all dusting off our old hoodies from (insert favorite college here) and getting ready for the back to school season!
Many schools are already back in session, but some students still have a little bit of time to prepare for the oncoming slaught of pop quizzes, essays, and "hey, do you have a no.2 pencil?" But even if you're already in the thick of it, there's still time to prepare for what will turn out to be a great year.
Whether you are sporting the crimson tide or are a Buff through and through (go CU!), there are several back to school essentials you can't miss. And no, I'm not talking about your trustworthy student planner and graphing calculators – you've already got those essentials stuffed into your backpack. Instead, this article is going to help you with those dorm room necessities that are so often overlooked on the syllabi.
And if you think for one second that you'll get some reassurances that your poster of John Belushi sporting the infamous COLLEGE sweater in Animal House is both unique and an artistic expression of your true self…then maybe this article is for you because, son, that poster is a frat faux pas.
Continue reading…
Comment