Posted by Julia R. to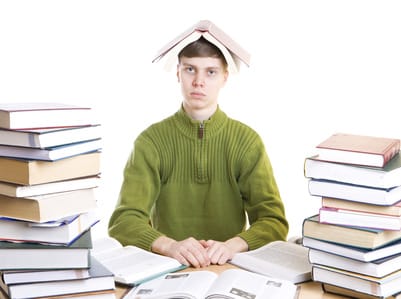 Students hunting for notes and taking short naps in the library can mean only one thing: the FINALS WEEK is here. Surviving this college Armageddon and staying sane is possible if you avoid the following 7 common pitfalls.
Mistake #1: Pulling All-Nighters
Comment
Posted by Daisy to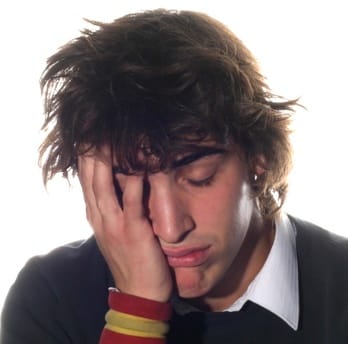 Writing about yourself is always a bit tricky. On the one hand, it's rather flattering; on the other hand, it's hard to pick specific events out of your entire life. Well, it looks like an interesting challenge. So, in case you're wondering how to write a personal essay, you've come just to the right place!
Personal Essay Definition and Important Tips: Experts' Advice
First of all, let's see what you are dealing with. You'll need a solid definition, so listen up:
Continue reading…
Comment
Posted by Julia R. to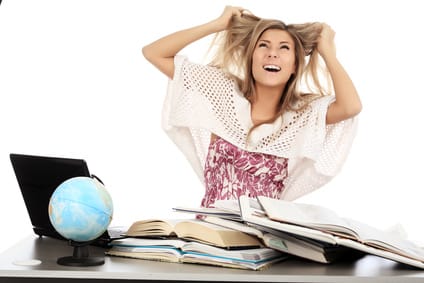 It seems that we'll soon have iPhone apps for absolutely everything. Not all of them are worth your attention, though. Some apps are completely useless, like Hold On!, while others are simply weird, like Run Pee.
However, you simply can't afford missing the following top 5 free education apps, which are truly helpful and cost you nothing.
5 Best Free Education Apps for You
Comment
Posted by Julia R. to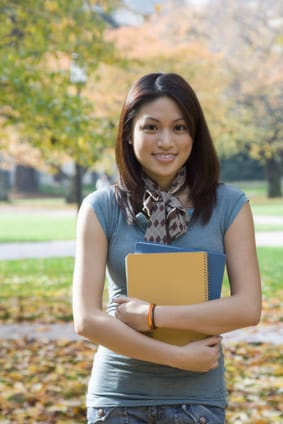 Wanna speak like an American?
We'll tell you how to get there.
Here are 4 simple steps for either a perfect start or a brilliant continuation of your war on language barriers.
4 Exercises to Speak Like an American
Accent reduction (I'm pretty sure that you're doing well at this) is all great. Yet, you may want to try out these 4 fun language learning strategies too:
Break the silence. The 3 most common mistakes made by Chinese (and other international) students are the following:

avoiding talking to American students, by all means;
making friends only among students coming from your native country;
never taking part in class discussions.
Comment
Posted by Jack Milgram to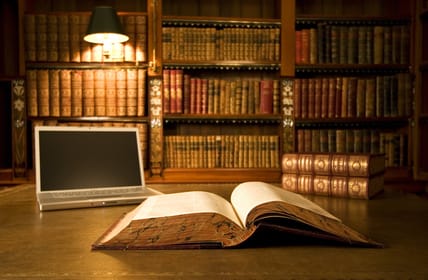 Distance learning requires a unique set of skills.
Students juggling work and family commitments can occasionally be hampered by the realities of modern life – but they are guaranteed to come out the other side with a fresh perspective.
Consequently, the study skills required for distance learning may vary slightly from those needed if attending a bricks and mortar institution.
That's why, if you find yourself slightly besieged by work and in need of a gentle push in the right direction, our top five study tips for distance learners will combine to motivate, inspire and help you squeeze the most out of your online degree.
1. Manage your time efficiently
Managing your time effectively is one of the key components in becoming a successful distance learning student. For most learners opting for an online degree, study will need to be scheduled around work and family commitments – which is why it's essential you leave enough hours in the week dedicated to hitting the books.
Continue reading…
Comment
Posted by Julia R. to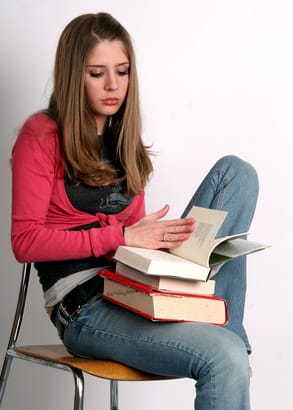 Who wants to pass an English proficiency test without making much effort?
Everyone? You too? Ok, here's a speed course for those who don't want to spend ages on preparations, but still want excellent scores.
English Proficiency Test Starts at Home
You start your test when you start preparing for it at home. Ignore this part – and you'll fail it all.
Check official websites and schedules for the test time and place.
Check the guidelines for the form of the test (essay, interview, multiple choice test etc.)
Ask senior students how they have passed the test.
Find free tests and samples online.
Comment
Posted by Julia R. to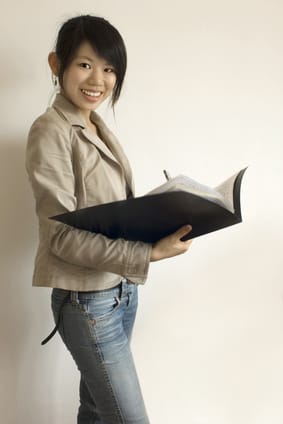 So, we continue our series for Chinese students on US campus.
And speaking about culture shock, we can't but mention class discussion.
Class discussion can be a nightmare. Or, it can be your unique opportunity to talk with your teacher and fellow students in class and even get a grade for it.
Use this 3 step action plan and start enjoying these talks.
Step 1: Understand What Class Discussion Is All About
Only listening to your teachers and repeating what they say isn't enough for getting good grades in USA. Just remember that in America you should do as Americans do – air your views during class discussions.
Class discussion is all about sharing your opinions of the subject matter and any related ideas that come to you.
Relax and take it easy – nobody expects expert opinions from you. Poke your nose out of your comfort zone and comment on something like:
Continue reading…
Comment
Posted by Julia R. to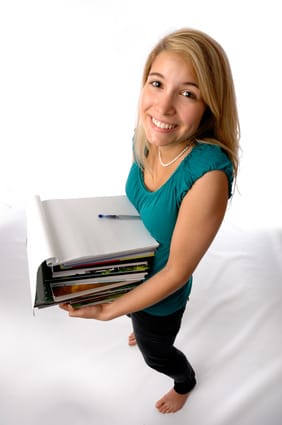 Hi everyone!
Do you feel like boosting your ESL pronunciation today?
We, here at custom-writing.org, are sure that your perfect [r] and even [θ] and [ð] are hiding in your mouth. You know, just like a killer six pack can hide behind a flabby belly after Thanksgiving.
All you really need in both cases is a good workout. And here is your accent reduction program – simple and fun, but super effective.
Meet Your ESL Pronunciation Workout: 10 Tongue Twisters
The initial position: sit straight, relax and get ready to have fun.
Continue reading…
Comment (1)
Posted by Julia R. to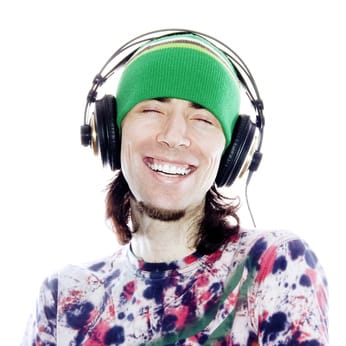 It looks like you're not in the mood for studying today. Sometimes you just need a bit of focus, and, as the latest studies show, music is what's going to help you. And, by the way, music for study is going to block all those annoying noises from you for a while.
Music for Studying vs. Overwhelming Silence: Which One Is Better?
So, the question is: do music and study go well together?
Continue reading…
Comment
Posted by Julia R. to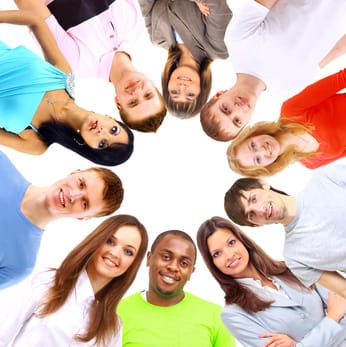 Custom writing service can give the right answers to thousands of your questions. However, getting the answers is much easier if you are ready for effective communication, unlike the leaders in the following chart of top students' epic fails in 2012.
Meet the Winners
Note that all the names have been changed, but the characters and their fails are real:
Continue reading…
Comment