Posted by Julia R. to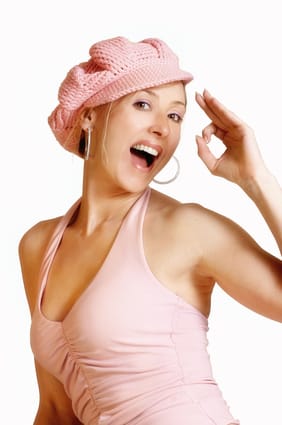 You have been waiting for this for so long and now it is just around the corner – your first day in college. But how to find your way on campus without getting lost? How to make new friends? This article is here to reduce your first day anxiety and heal your insomnia.
Step-by-Step Instructions for Newcomers
These are 10 simple steps, which could ensure your success on your first day in college:
Continue reading…
Comment
Posted by Julia R. to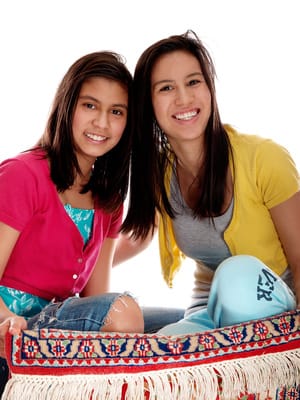 Conflicts are almost inevitable between college roommates. Along with the many other hardships of living in the dorm, your co-existence with a roommate can become a real torture unless both of you strictly follow certain rules. A detailed roommate contract is an effective solution for establishing these rules, minimizing your stress and trouble.
Don't feel embarrassed to discuss the diverse aspects of your dormitory life with your new roommate- and do it as early as possible, as the earlier you do it, the better it is. Don't wait until the ambiance in your room becomes unbearable because somebody uses your favorite mug or does not like to wash the dishes!
Be prepared to approach the issues like a diplomat would do and write down the results of your negotiations as a contract, signing up 2 copies of it (seriously, this is not a joke!) This "document" could protect you from unpleasant, but otherwise too common scandals: "I told you that!" – "No, you did not tell me!" The question of sharing or not sharing certain things, as well as the terms of their use should be the number 1 issue in the contract, so that you have a comfortable life in a dormitory.
Continue reading…
Comment
Posted by Julia R. to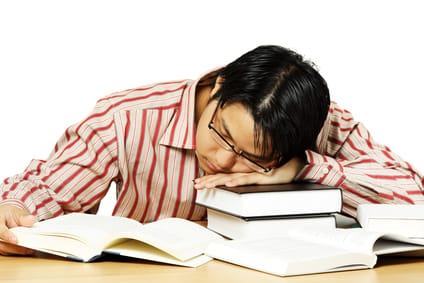 Every student knows that a boring lecture can be the best sleeping pill ever – especially when you are tired. But even if you had a good night rest, you might still feel in class as if an unknown power makes your eyelids heavy. You might start blinking slowly and then the lecturer's words will seem so far away and without any meaning, sounding like the sweetest lullaby ever… Students beware: avoid classroom naps -they are not only embarrassing, but also truly dangerous!
Continue reading…
Comment
Posted by Jack Milgram to
Comment
Posted by Julia R. to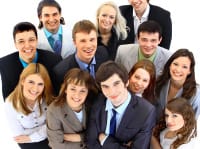 What is education? Most of you will readily answer that education is defined as the knowledge and skills received at schools, colleges and universities. However, it is a false start. Let's check these education definitions to understand the different meanings of the complex concept of "education".
Education definition in a broad sense
In a broad sense, education is an enlightening experience. For example, talking to your parents, reading a book, watching a movie or even wandering the web can all be regarded as forms of education, because these experiences are enlightening and affect the way you think.
Continue reading…
Comment
Posted by Daisy to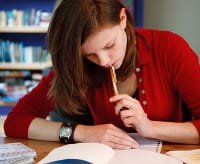 Imagine a world without homework… "No boring homework? I'm in heaven," you'd say. Well, are you sure? That seems like a good topic for an essay!
No Homework Project: Definitions, Concepts and Expert's Comments
Homework or no homework? That is the question!

Go and ask your teachers, "What is homework?," and they'll tell you this:

Homework is a set of exercises designed to train your newly acquired skills.
Continue reading…
Comment (1)
Posted by Daisy to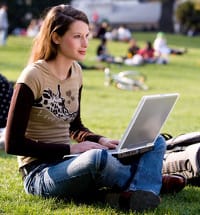 Well, the time has come – get ready. Here it comes. The big one. The question that all students want to know the answer to. Ladies and gentlemen, welcome – "What is secondary education?"

And don't forget to greet its long-awaited answer and the numerous tips that follow. Let's start, already!
Secondary Education Definition: Some Details You'd Like to Know.
Get ready to see the answer to the question that every student asks!

Secondary education is the final part of compulsory education and the gate to the world of science and professionalism.
Continue reading…
Comments (2)
Posted by Jack Milgram to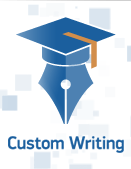 First check out other great tips for your social development in college in our initial article in this series!

If you want a social life in college or graduate school, you will probably want to join a group of some sort. Bars are not the best place to make life-long friends and useful career contacts. Besides, your time is limited, and should be spent wisely.

You also need to feel comfortable in the group you select to give yourself the best chance of interacting gracefully with others. Consider what groups fit with your interests, or open up new worlds for you, and how.
Continue reading…
Comment
Posted by Jack Milgram to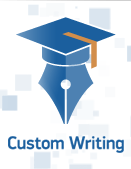 At its best, college can be the place where you meet friends and make career contacts for life. Extra-curricular activities also look good on a resume. Accomplishing this may take some effort but it is part of what you (or your parents) are paying those huge tuition bills to ensure. Let's figure out how to acquire more than just a degree from your institution.

The lifetime advantage of making many new friends may be especially powerful for international students, and students who come from small communities. College is a mixing bowl for people from all over the region and the world, especially these days.
Continue reading…
Comment
Posted by Jack Milgram to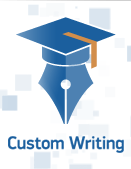 This is the final article out of series about weight problems that a lot of students face. Excessive weight is harmful for a young organism: it affects a lot of major internal organs, thus making the long term effects of education and the life style, maintained during the years of studying, risky.

Check out the previous "freshman 15" articles on our blog. Be sure to follow the advise that we give and stay healthy! But lets cut to the chase.

If you do find yourself in the local artery clogger, order a salad to start with. Send the breadbasket back, and ask for everything with its sauce, butter, or dressing on the side.
Continue reading…
Comment