Posted by Julia R. to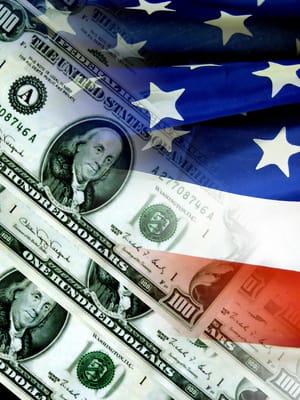 You probably won't deny that lots of international students dream of settling in their countries of study after graduation. One of the main problems with doing so is the lack of information on available opportunities. This is why we share here our knowledge on the easiest ways to gain permanent residency after getting a degree abroad.
Here are 2 real stories on immigration for students from those who started as international students, just like you:
Discovering the Gateways to Immigration for Students
Anderson from Brazil: "I came for college in 1998, graduated in 2002, and ended up staying here for good. In my case, I obtained an Optional Practical Training Visa, which allowed me to work for a year before returning to my country. My employers were so pleased with my work that they asked me to stay longer, and I applied for a 3 years Work Visa. I used that time to apply for the green card. My story takes a few extra turns, but I would say the Optional Practical Training path is the easiest way to start the immigration process."
Continue reading…
Comment
Posted by Julia R. to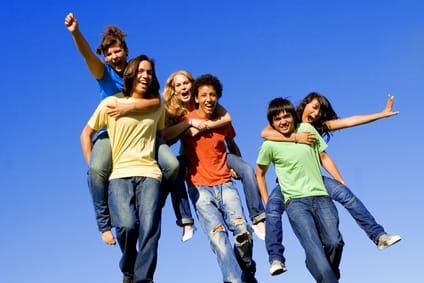 It is nearly impossible not to make friends in college.
At every step you take on campus, potential friendships are there for you. Don't you see them?
Believe it or not, but you already know how to make friends in college. And the following 5 sure-fire tactics will just help you rediscover your brilliant communication skills.
Continue reading…
Comment
Posted by Jack Milgram to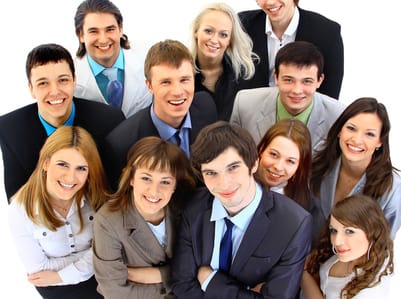 Few things in life can rival the sense of accomplishment that you feel when you have completed an academic dissertation or longer thesis and you finally hand it in.
You may have spent anything between three to six months working on a dissertation or three to four years working on a thesis before you actually near the point of completion. At which point you'll no doubt be reading and re-reading what you have written to make sure that it flows well and is free from spelling mistakes.
Then comes the point when you feel comfortable enough with what you have written that you print your work out and patiently wait for it to build up at the bottom of the printing tray before collecting it all up at heading off to a dissertation binding service.
Handing Over the Goods
Once you've handed your papers over for binding you then experience a moderate sense of relief and yet you still have to wait a little while longer for that full sense of closure. Dissertation binding can take anything from between 1 hour (for some of the more express services) to 48 hours (for a cheaper service or during busier times of the academic year). Next comes that final, triumphant walk; first to collect your bound dissertation and then onward, with your chin held high and a stride in your step, to your academic office so as to hand your work over in person.
Elation and Dejection at the Same Time
Following on from dissertation binding to the physical act of finally handing over your dissertation it is common for people to experience a conflict of emotions. A sense of utter relief is perhaps the primary emotion that fills a student's elated state; however, handing a dissertation over also fills people with a strange sense of loss and confusion.
Comment
Posted by Julia R. to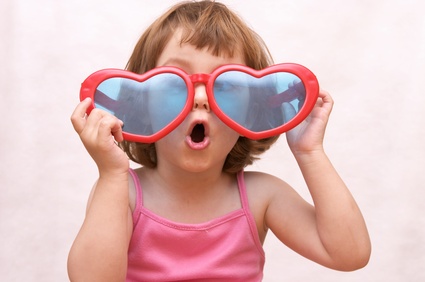 Are you single on the eve of the most romantic day of the year?
Wait – single doesn't mean alone!
Along with making fun of this holiday, there are lots of other cool things to do on Valentine's Day for single students. Here are only 8 of them.
Top 8 Great Things to Do on Valentine's Day
Comment
Posted by Julia R. to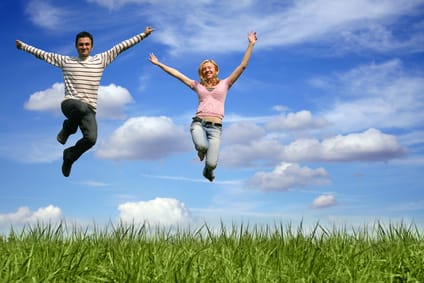 Students are one of the most active groups of society. Seriously.
Sometimes they can under-sleep and procrastinate instead of studying. And do you know why? Because they are too busy breaking world records.
Here are only top 8 weird world records set by college students:
Top 8 Weird World Records from College Students
Reaching absolute perfection in fooling around is not as easy as it seems. However, no students were harmed in the process!
Continue reading…
Comment
Posted by Julia R. to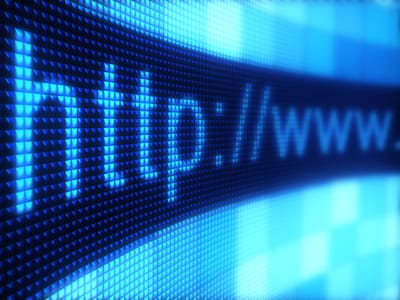 Did you hear the breaking news about the first digital open source library?
It can be a new turn in online education. Don't you get stuck looking for cheap textbooks online? What about finding them all in one place and downloading them for free?
What Is the First Digital Open Source Library All About?
We are not kidding. Seriously, nobody is happy with the skyrocketing prices on college textbooks. And a digital open source library can be the perfect solution to the problem.
Continue reading…
Comment
Posted by Julia R. to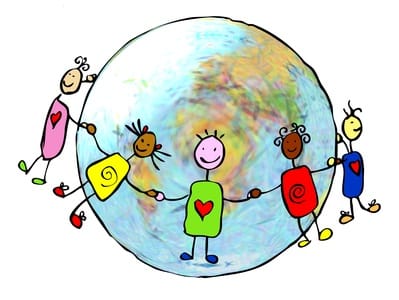 When you are studying in a college abroad, you badly want to belong there. Yet, belonging is not the same as betraying your national traditions. There are at least 5 reasons why you should remain yourself and preserve your national traditions when studying in a college abroad.
You Are You (Even in a College Abroad)!
Comment
Posted by Julia R. to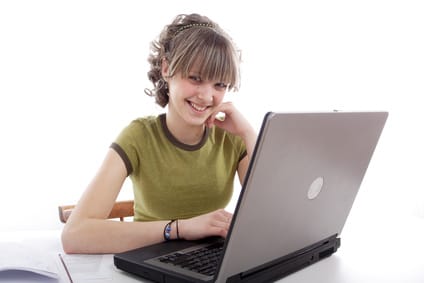 Are you sure that your personal information is not being stolen by bad guys from your Internet profiles at this very moment? Do you know all you need to know on how to stay safe online? Let's check that.
Real Dangers of the Internet
The Internet world is full of dangers waiting for you just around the corner (behind another link.) When you least expect it, online criminals and bullies can:
Continue reading…
Comments (2)
Posted by Jack Milgram to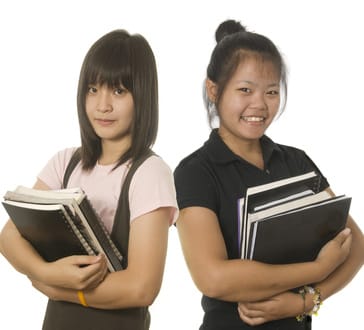 So, are you on an US campus now? If you are a Chinese student, your culture shock is guaranteed. To understand others, you will need to master not only the English language, but also the art of crossing cultures.
From the bottom of my heart, I wish you to adapt to your new reality as soon as possible. That's why I prepared the following orientation tips which are meant to help you.
Culture Shock – Welcome to the USA!
Comments (4)
Posted by Julia R. to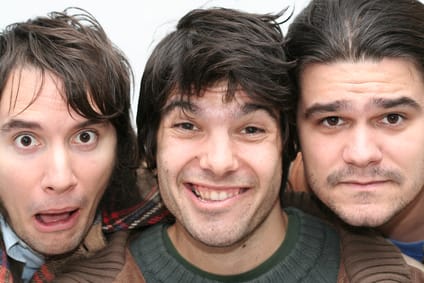 Did you know that 104 students died in the US as a result of fraternity hazing (initiation rituals) since 1970? Do you still want to be a member of an Alpha-Delta-Sigma-Something? Is the doubtful brotherhood (sisterhood) worth the risks?
Fraternity Hazing: Why Go Through It?
Comments (8)