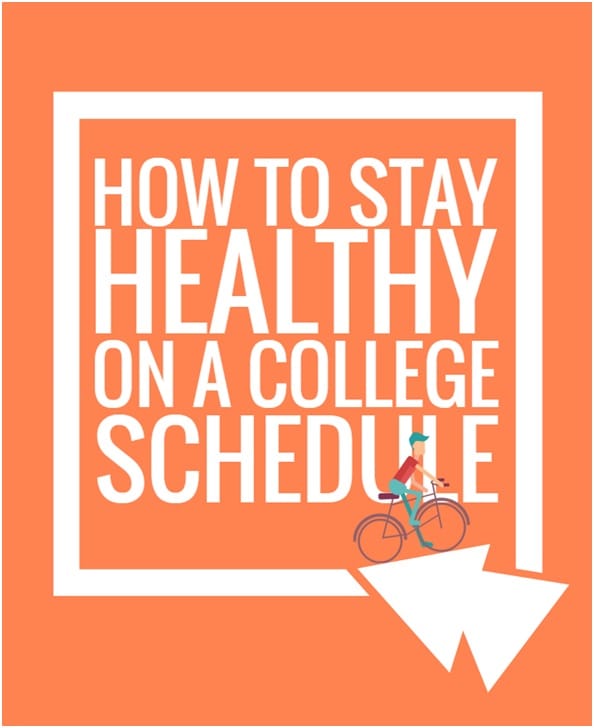 Student life can be stressful even in the best of times. And it has become almost axiomatic that student life comes with substantial weight gain in the first few semesters of college.
Causes of the infamous freshman 15 are manifold, and keeping those pounds off may prove tricky.
However:
Self-awareness is key. Understanding the circumstances contributing to the problem will help you devise effective methods to deal with it.
That's why in this article we'll look at some of the major causes of collegiate weight gain and suggest some adaptive strategies.
We've got tips for time-effective exercises, brain foods, and healthy eating on a student budget, as well as some general advice on how to take care of your body as you make your way through college, one party or all-nighter at a time.